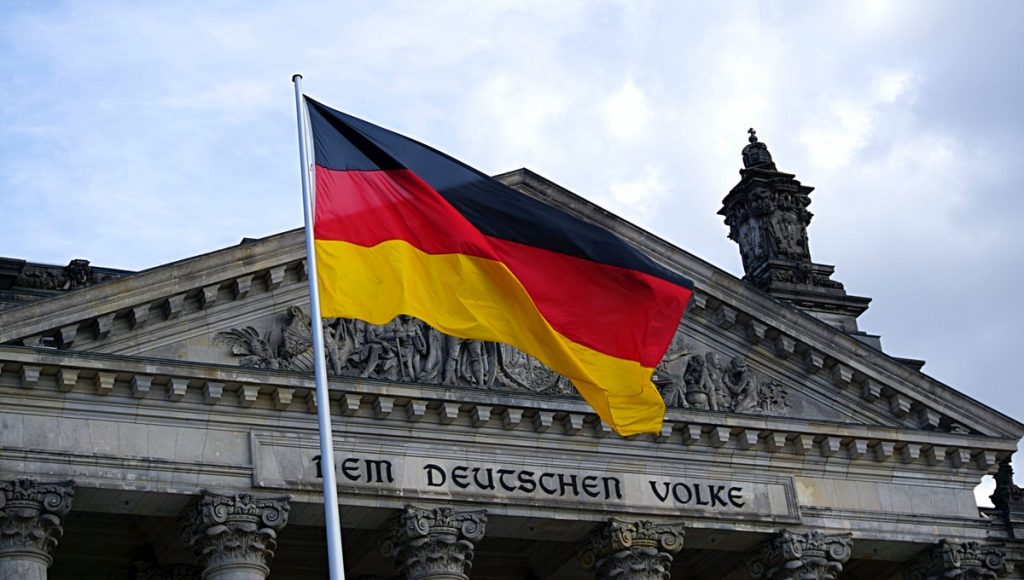 Africans in Germany. Hundreds of Senegambian asylum seekers, refugees and other migrants currently living in Germany are celebrating the new 'long-term residency' law, here's why:
The German government allowed Senegambians the opportunity for a durable stay as well as various other prospects.
What does the new residency law mean for Senegambian asylum seekers and refugees in Germany?
This new law is meant to offer asylum seekers and refugees who have spent more than five years in Germany under a 'tolerated status' to gain a new path to permanent residency in Germany. The lower House of the Parliament has successfully passed the bill that is also anticipated to fast-track asylum procedures and the chance for migrants to apply for other benefits.
The 'tolerated status' was initially meant for rejected applicants who cannot be deported due to instability in their home countries or lack of proper documents. We wrote about it here: Germany set to gain new residency rights – 'tolerated' migrants will benefit from this
According to Thepoint.gm, there are thousands of job vacancies across the country and thus Germany, which has one of Europe's strictest immigration rules, is currently under serious and drastic immigration transformation.
Some MPs are still critical of the offer in favour of the migrants and vow to "keep fighting against it". The far-right Alternative for Germany (AfD) and the CDU/CSU opposition block voted against the deal, describing it as an offer for "immigration violation …rewarding rejected asylum seekers…"
There are also arises the concern that Senegambians might not posses the requirements to pass any exam in German. This is due to the fact some have the inability to speak or write properly because of having lived in hiding and working in areas such skills were not required.