DJ Buuchezo is set to host a fantastic online show next weekend. The Kenyan professional DJ based in Frankfurt, Germany, will host the show on Saturday 13th March 2021 at 20:00 German time; 22:00 Kenyan time; 19:00 UK time and 14:00 USA (ET) time.
"I want all my fans to have a great time during my show," DJ Buuchezo told The AfroNews Germany.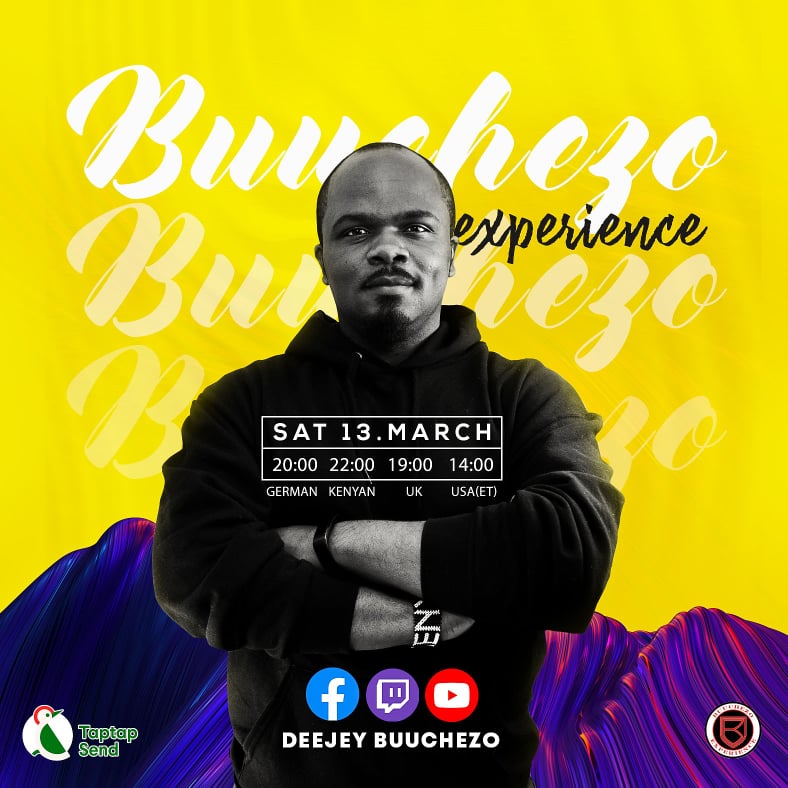 The allrounder DJ plays all types of music including the hottest and latest African hits. he is one of the most popular
Kenyans in Germany.
His shows are dubbed the "Buuchezo Experience", the home of entertainment.
DJ Buuchezo offers top notch deejay services. He plays music fit for people of all ages for all occasions in real time thus giving you a taste of quality entertainment.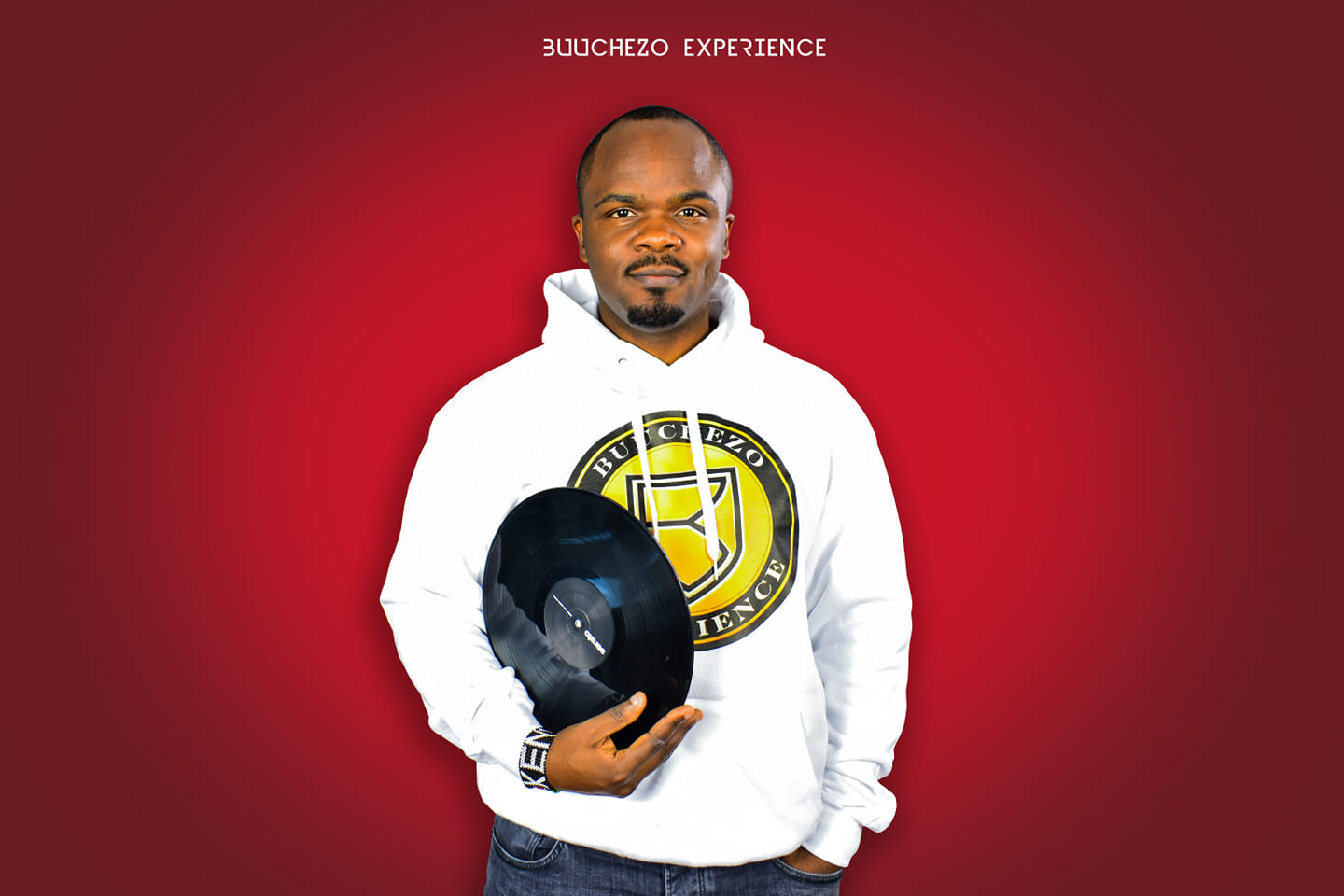 His interest in being a DJ begun at an early age of 17years old while listening to some of Kenya's pioneer DJs.
RELATED ARTICLE: Meet DJ Aisher, the first Kenyan female DJ in Europe who makes people dance like hell
He also spent a considerable amount of time listening to international DJs and replicating their sound, and feel of music in his own spinning technique. He did this over and over again until he was able to craft his own distinct sound and flow.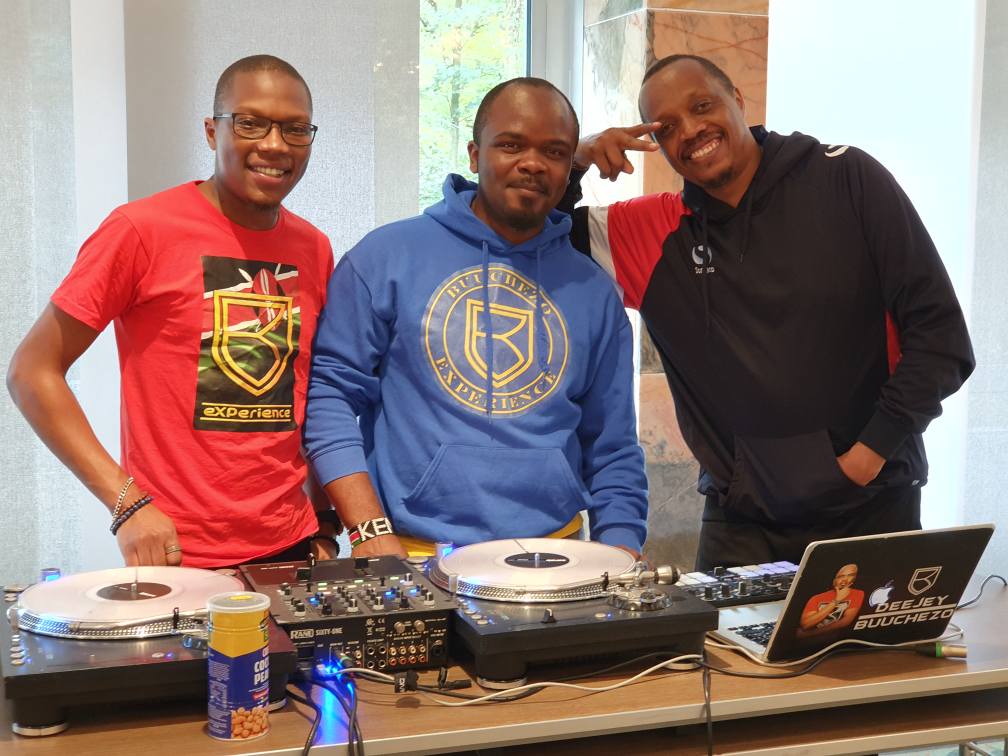 Always a step ahead of his contemporaries in the entertainment industry, DJ Buuchezo combines years of industry experience, an eclectic taste in music and sound technical know-how to consistently produce a quality entertainment experience.
His 'feel' for what the crowd wants guarantees that whether you are a party goer, corporate client or concert attendee, you always get an experience that is custom made to fit the occasion.
To enjoy DJ Buuchezo's show, please click on either of the following links:
https://www.facebook.com/buuchezo/
https://www.youtube.com/channel/UCwYF8xc1JYWeGsi3lytUtrQ