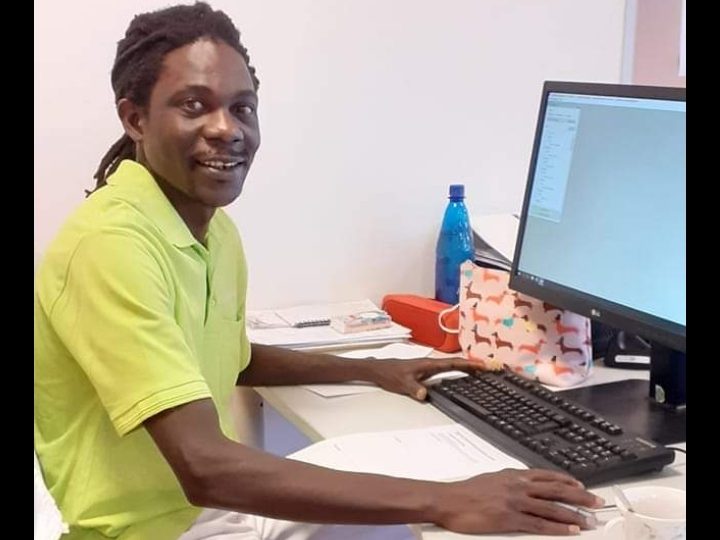 Africans in Germany. Gambian immigrants are changing the narrative in Germany by achieving the greatest levels of success in school and getting job appointments at Germany regional administration offices. Meet Kalilu Banja, a Gambian based in Germany who has been appointed as a Social Support Officer at the Migration and Refugee Regional Department at Landratsamt Böblingen in Baden Burtenburg Region Germany.
Kalilu had to leave Gambia seven years ago due to the repressive political environment. He came to Germany and went through the integration process doing three years apprenticeship as a 'Nursing & Social Support Officer' in Kolping Gesundheitschule, Stuttgart.
When did Kalilu Banja receive his appointment?
He shared with Afronews.de that: "My appointment came after I applied and was successfully unrolled on the 26th May, 2023.  The contract is facilitated by the Human Resources Department at the Landratsamt Böblingen"
He added that his tasks are and not limited to serving Migrants and Refugees of different backgrounds and that the task ahead is big however, he will try his utmost best to deliver as expected.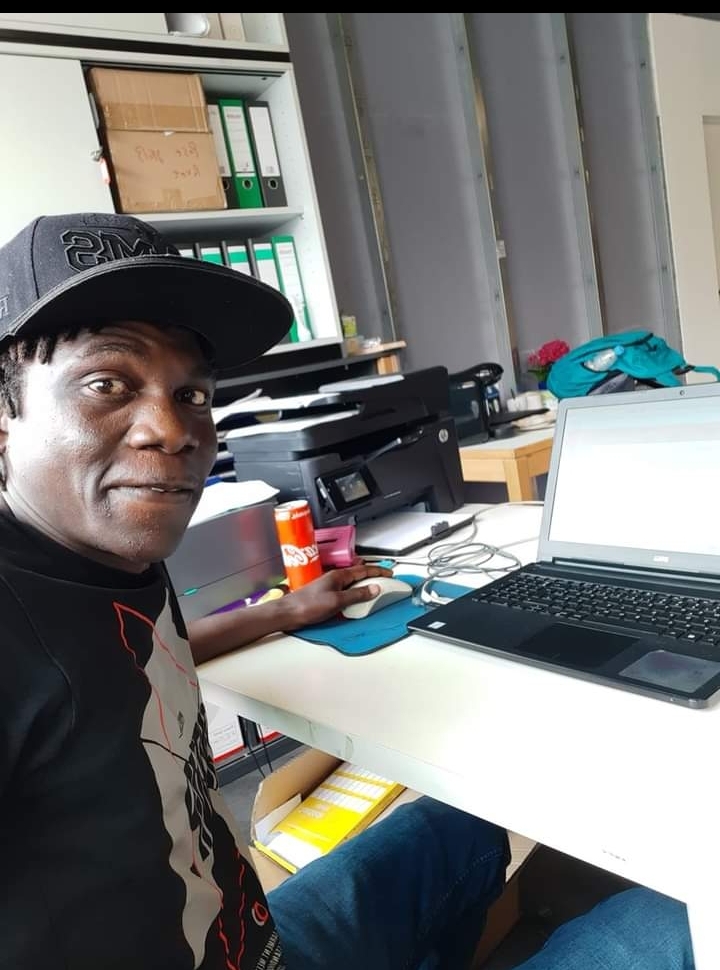 READ ALSO:
US-based Gambian Momodou Ndow wins award for amazing book 'The Mischievous Mosquitoes of Banjul'

Meet Gambian Bayern Munich player Mamin Sanyang who chose to play for Gambia over Germany
According to Kalilu, he last year initiated 'ArtWatch – The Gambia' and shared that it was pretty much in it's foundation stage. He shared that he they are working with a dedicated team in the Gambia and also around the world. 
"We will continue to give our support whenever needed. Part of my work is to initiate intercultural dialogues and intercultural activities to make Migrants and refugees feel at home," said Banja, who is widely regarded as a social justice activist, human rights defender, cultural diplomacy and culture migration integration.
"I would also like to thank the Refugee Council Baden-Württemberg through Julian my first contact and his team who I met in 2016. My appreciation and thanks goes to Sofanyama Kunda Ida Jobarteh and Viviana Boes Alvarez for the initial support to settle down here in Germany.  I won't do justice without thanking Fara Peccerella for the heads on and encouragement and all the volunteers in "Gambia in Blick" – GAMBANY and Smile Solidarity Network and the Refugee Association Europe Branch, Isaac Gonzalez , Karin Rapp-Bulat , Titkana Ena , Annette Schiffmann  and Kora Karo my darling and sweetheart. Thank you all.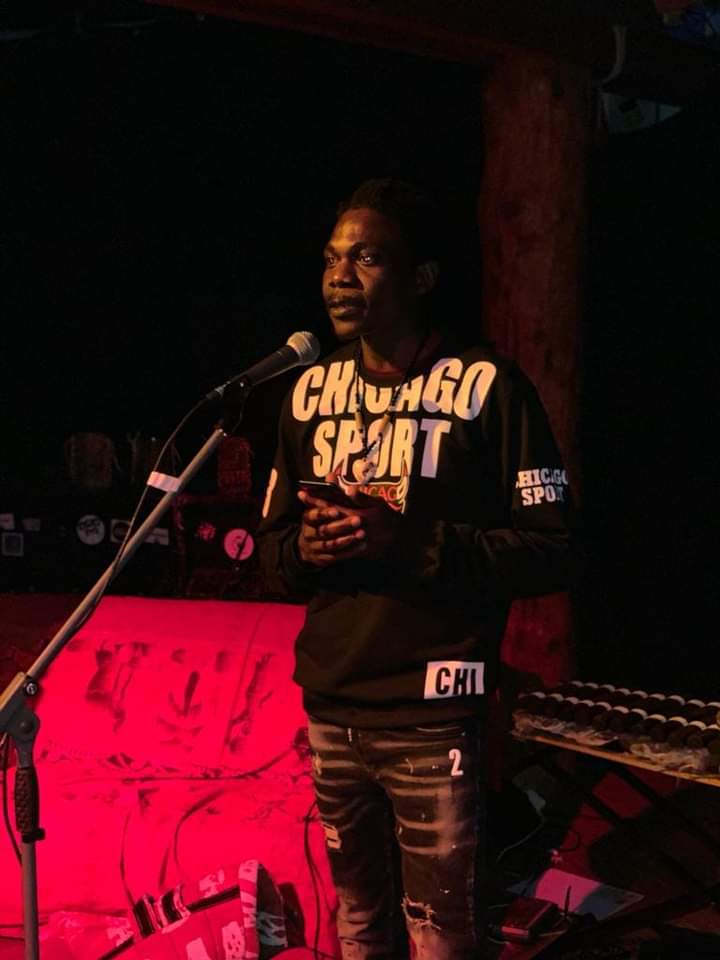 READ ALSO:
Gambian with Courage, Meet Mama S. Ceesay: graduated with Master Degree and a motivation for women

Gambian immigrant graduates from Italian university, vows to change the world