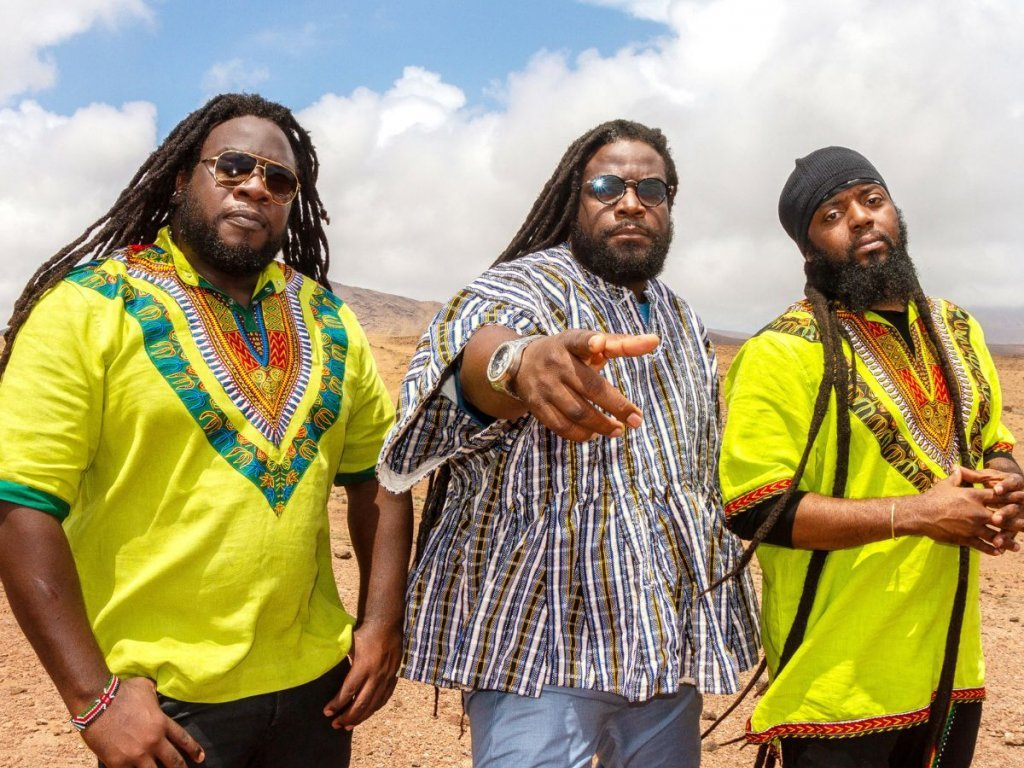 African Festivals in Germany. The 15th edition of the African Culture Festival at Rebstockpark 2022 will be taking place in Frankfurt, Germany in an exciting musical adventure meeting the cultures of Africa, Caribbean, Latin America and Europe
The African culture festival will take place this year from 22nd to 24th July 2022 (4 pm on Friday to 12 pm Saturday and Sunday from 12 pm) at Rebstockpark, Max-Pruss-Straße / At Römerhof 9, 60486 Frankfurt.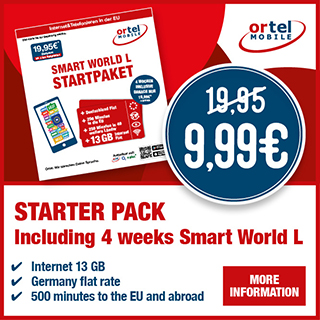 This year's theme aims for a call to an end to wars, competition worldwide and working towards development in a just and united world.
All these fall under the motto peace and development to finally be welcomed again.
More information about the program: www.afrikanisches-kulturfest.de
Organiser: Africa Cultural Projects e.V.
Who will be performing live at the African culture festival (Afrikanisches Kulturfest) 2022?
Artistes from different countries will share their passion, their cultures and their joy of life at the festival with dancers full of energy ready to enchant you with traditional and contemporary performances.
You will get to experience big names and new generations of artists live at Rebstockpark:
Morgan Heritage (USA)
Morgan Heritage are three-time Grammy Award winners and are one of the largest families in the history of music, in particular reggae. Morgan Heritage confirmed that they will be performing tracks from their latest album: Legacy.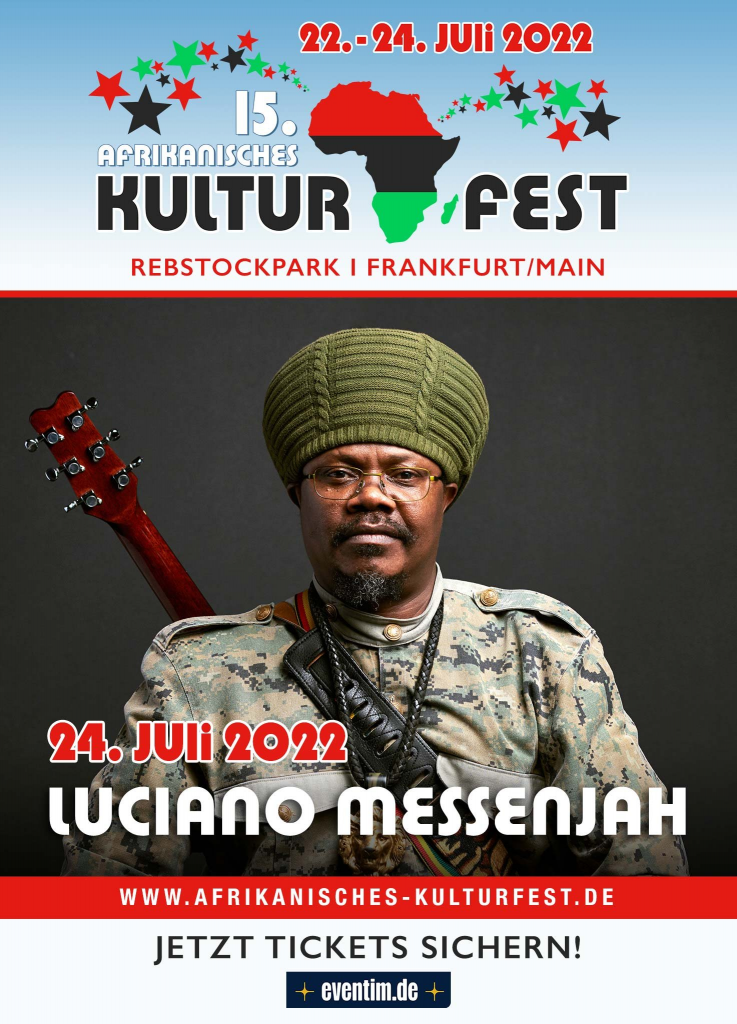 Luciano Messenjah (Jamaica)
Luciano Messenjah was heavily fascinated and influenced by Bob Marley's "One Love Movement" as a teenager. He has ever since used is music to influence the lives of others around the world with his own spiritual interpretation of the "movement".
He is considered the "King of Conscious Reggae Music" and is one of the most prominent figures representing present-day Roots Reggae rhyming.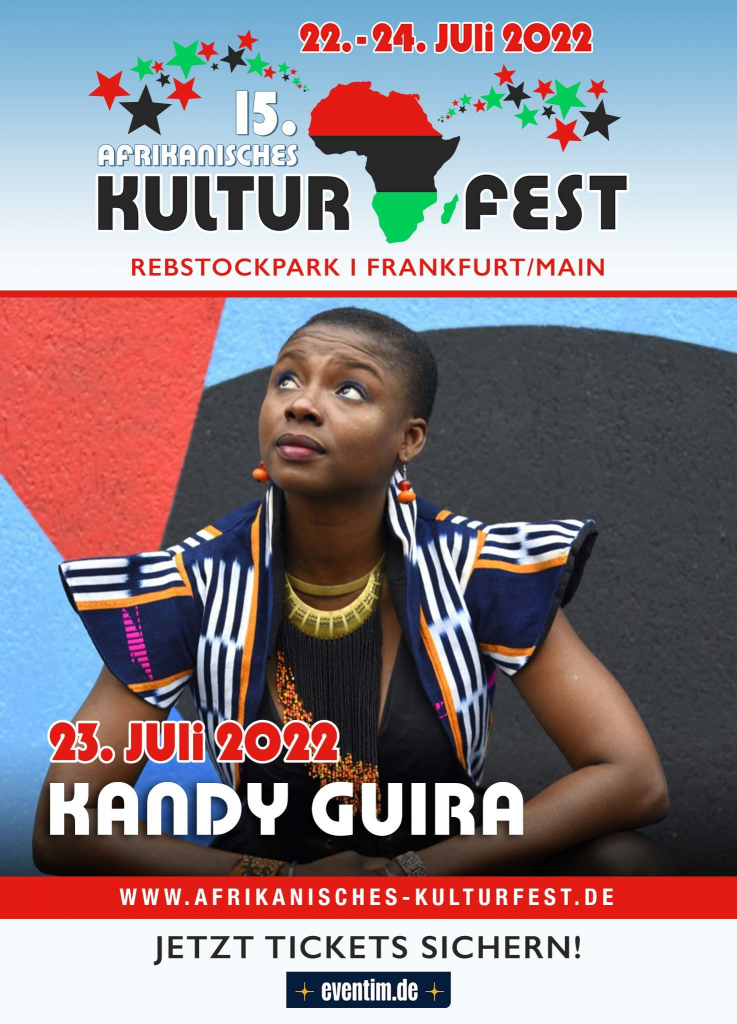 Kandy Guira (Burkina Faso)
Kandy Guira has accompanied the greatest in Afro music in the world, from Manu Dibango to Oumou Sangare. She will be coming to present her new album Nagtaba: Together, it is colourful, powerful and luminous, militant and festive album.
Other artistes coming to perform are: Barbara Y VaiVen Cubano (Cuba), Ballet Jammu (Senegal), Afrotudedancers (Germany), London Afro-beat Collective (England), Dezman Junior (Rwanda).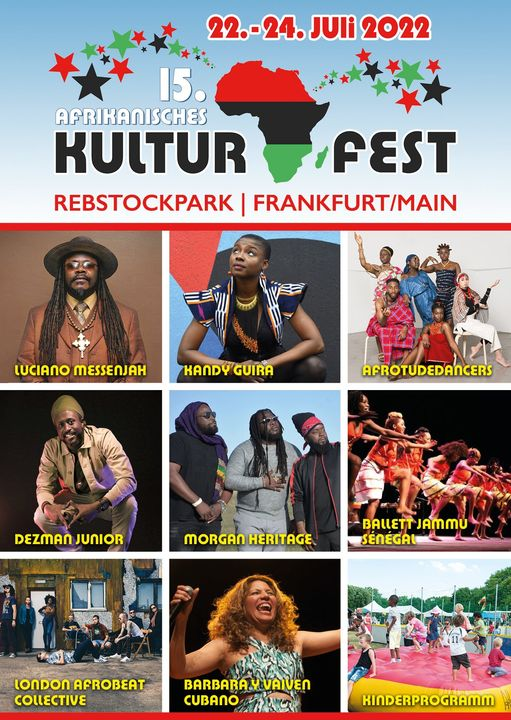 There will be a panel discussion at the Africa Forum in accordance with the motto: What does the war in Ukraine have to do with us?
With the current war going ongoing in Ukraine and with so many dead and displaced people in Europe. One must ask; what are the backgrounds? What does this mean for the diaspora from African countries in Frankfurt? What are the political influences on the African continent, the German federal government and also the EU?
The speakers at the panel discussion are;
Armand Zorn -Member of the German Bundestag since October 2021
Professor Aziz Sa-lome – Fall Political Scientist and Member of the Research Group and Initiative for Africa Liberation (GRILA)
Klaus Klipp (European Union Frankfurt)
Moderator: Dr. Mariame Racine Sow (For Ward for Women. V.)
What other activities will there be at the African Culture Festival 2022?
The audience should look forward to a large bazaar with crafts and culinary delicacies. There will also be activities for children this year; a play-mobile will be present at the African Culture Festival and will bring all kinds of things to play and play with. Soccer tournaments will be held in soccer arena.
Well-known storyteller, Ibrahima N'Diaye who knows how to delight his audience with a mix of his grandmother's traditional fairy tales and personal stories, humour, music, singing and dark wisdom will also be at the festival.
More info on purchasing a ticket to attend at: Afrikanisches-kulturfest
The 3-day ticket is available at :Eventim
FIND MORE AFRICAN FESTIVALS TAKING PLACE IN GERMANY HERE: Africans Festivals in Germany.