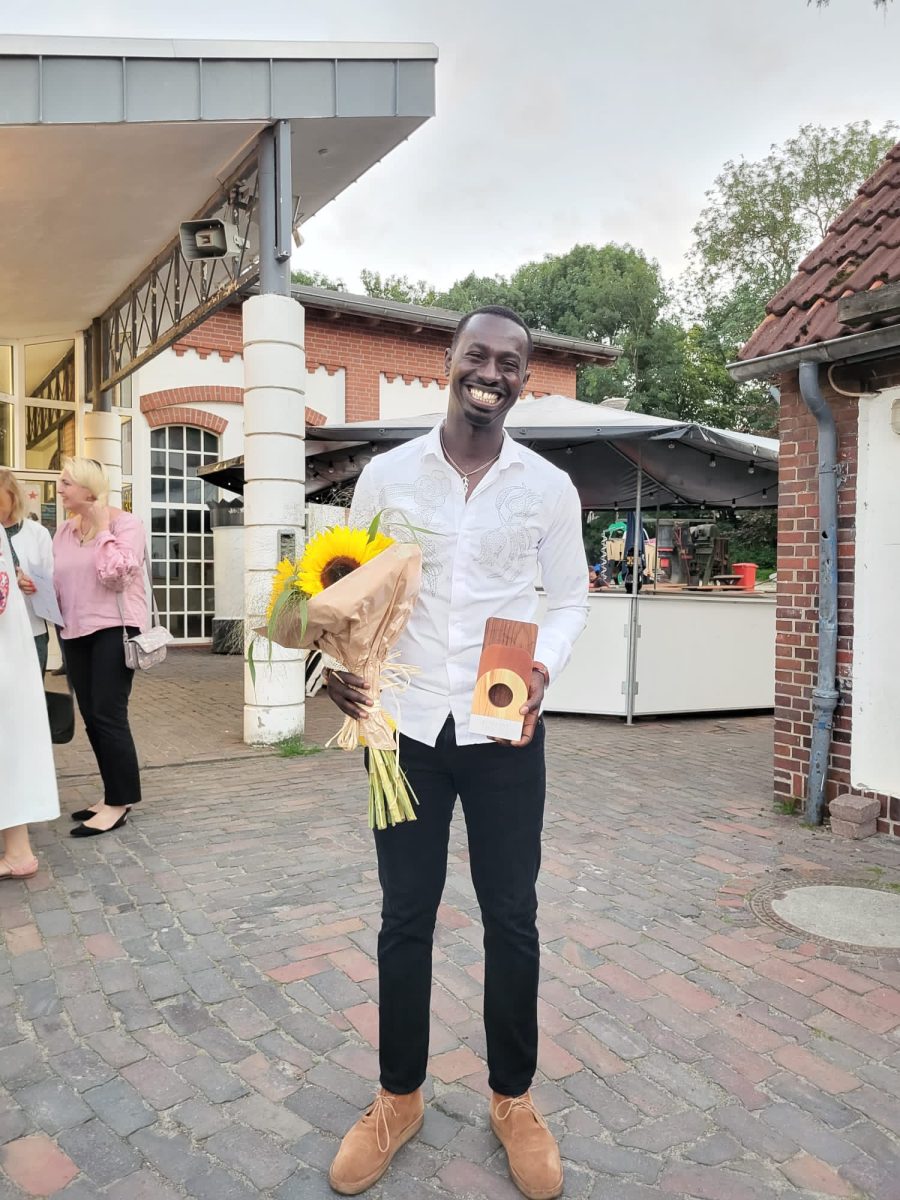 Africans in Germany. Telling the stories of Africans abroad who continue to set the pace for Africans all over the world is something I love to do, it showcases the talents that we have to offer and also encourages those who are watching. This is the story of Gambian Seedy Saidykhan who won a Diaspora prize in Bremen, Germany.
On August 20th, 2023, the first Diaspora Prize in the Wilhelmshaven/Oldenburg region was awarded to Seedy Saidykhan in recognition of his outstanding humanitarian work in helping refugee migrants in Germany.
The event, organised in collaboration with the city of Wilhelmshaven, the Pumpwerk cultural centre, and the Jade University, aimed to give visibility and recognition to the remarkable efforts of associations, initiatives, and individuals in the society.
What is the Diaspora prize about?
The Diaspora Prize, developed by the Africa Network Bremen e.V and the deKol Northwest initiative, aims to honour individuals and organisations committed to the 17 sustainability goals of the United Nations.
These goals encompass areas such as health, education, poverty reduction, women's rights, and sustainable agriculture.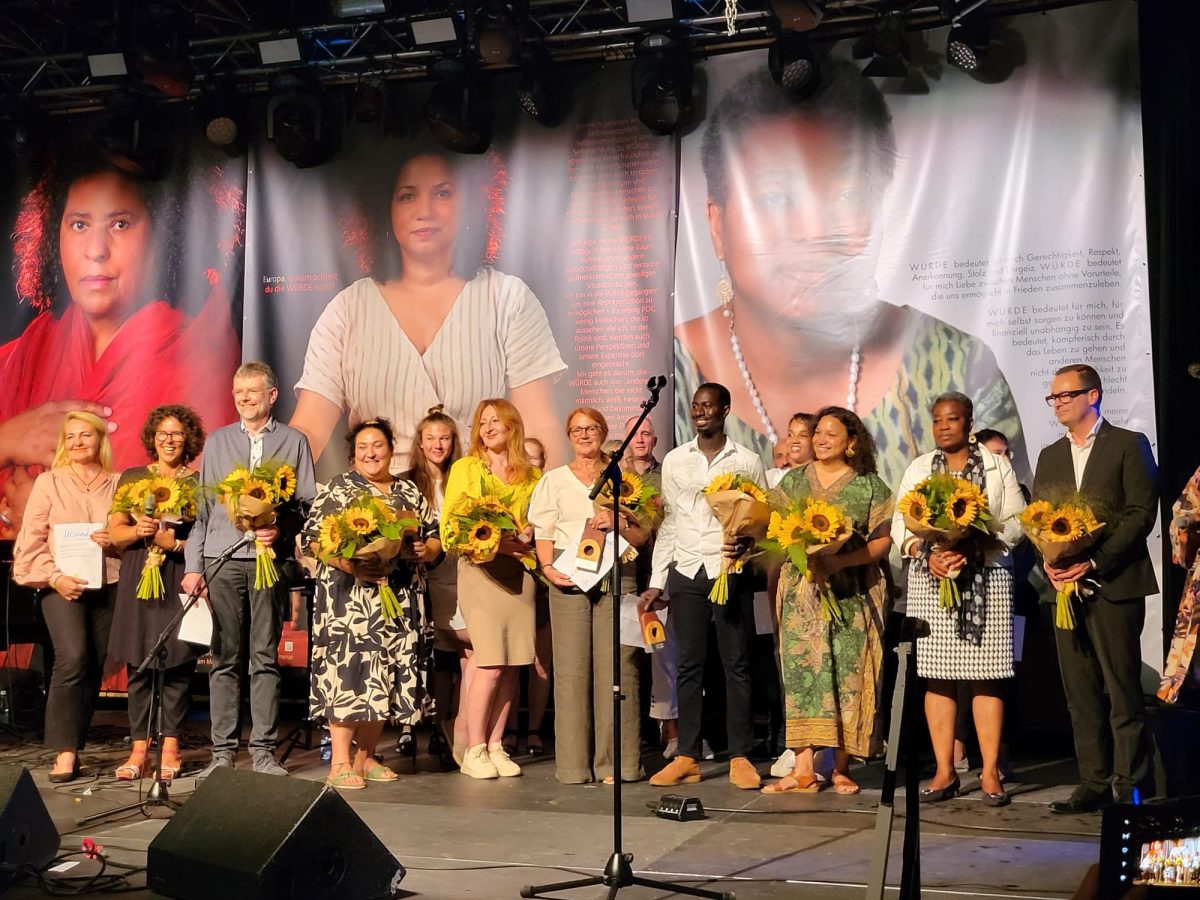 Seedy goes down in history as the first Gambian based in Germany to have won this prestigious award for his contributions to human rights and migration.
" I am thrilled to have been chosen as a recipient of this prestigious award which highlights the importance of acting in social and solidarity. It is an honour to be recognised for my commitment to promoting people and peace in our community," he said.
Mr. Seedy Saidykhan shared that he felt grateful and honoured to have won the award for his work and his project – WeMigrants. This project validates the importance of creating a platform where refugees and migrants can share information and learn each other's experiences.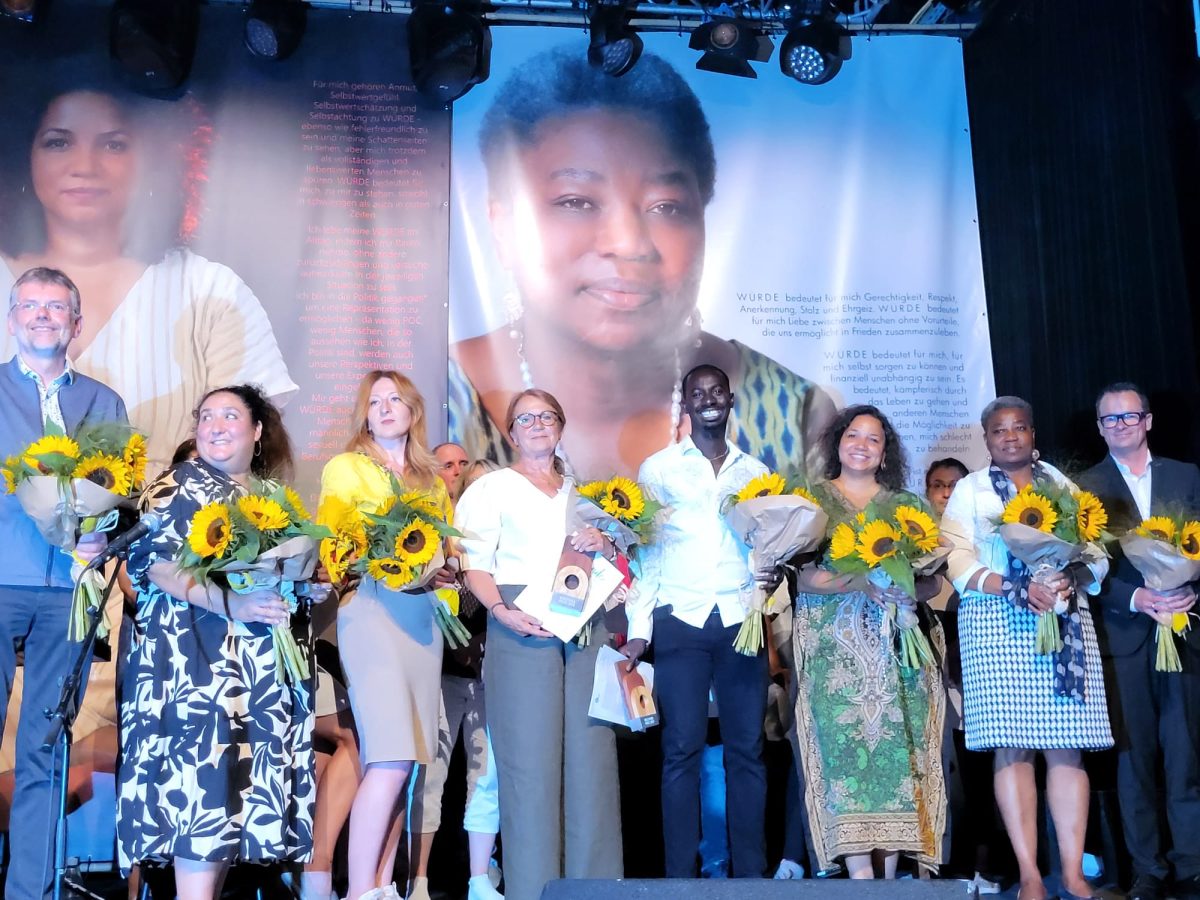 The award becomes a testament to the impact of the mission and also gives the necessary motivation to create a supportive and inclusive community.
"I wanted to share my story with you and your readers, as I believe it is a testament to the positive impact that can be made when individuals come together for a common cause."
Seedy has a you-tube channel that shares information on migration and integration and Gambia issues here: Pakayapsk.