Gambian woman, Fanta Jallow 30, is trying to find her mother who happens to be Kenyan. The woman born on February 13th, 1989 said she does not remember seeing her mother. All she had were two photographs given to her by her grandmother that are as old as 20 years.
Fanto Jallow is made to believe that her mother is a Kenyan who lived in Germany, from the coastal region and goes by the name Marie Suware. She seeks a surname from anyone with information about her.
The Gambian woman has mad great efforts trying to find her Kenyan mother. She has already made her way to Mombasa, Kenya where she says all her clues lead to and she adds that she will be visiting a number of media house to assist in trying to share her story to ensure wherever she is or her close family members can get in touch with her.
Nation African reported that her grandmother told her that her father Pateh Jallow, a Gambian, and her mother met in Germany in the 1980's and married in 1988.
"I'll also be keenly following up to see if I can get any details from Ellingen, a village in Germany where they conducted their wedding."
Ms. Jallow is in Kenya for two months and said she is ready to pay for a DNA test to verify her roots.
READ MORE: Kenyan Germany-based radio journalist Terry Chocolate announces she will be running for a political seat in Germany
She added that she yearns for her mother and is jealous when she sees other people with their mothers and hopes that she too can have what they do. Even thought she does not know the woman she says that she misses her and wants to have a relationship with her.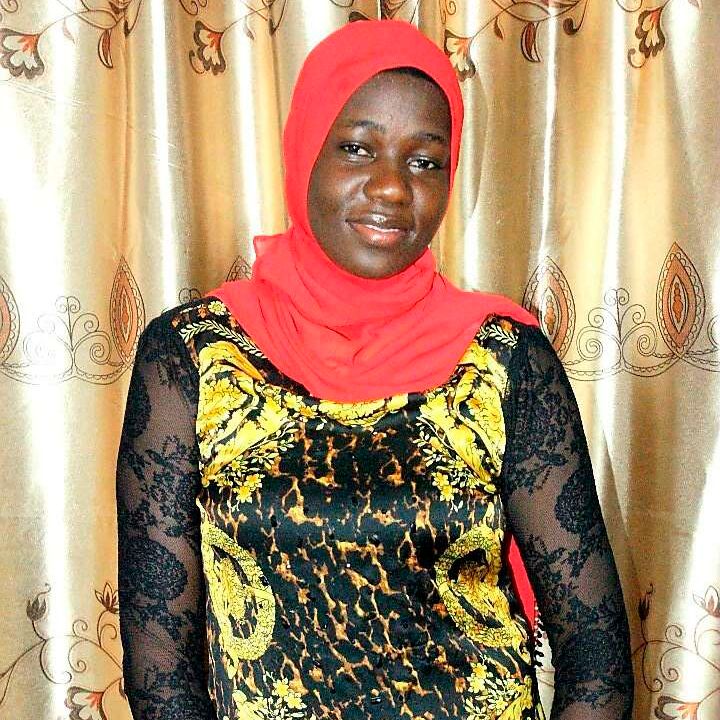 Her father relocated to the United States and is reluctant to give her any details about her mother. All she knows is that the two separated soon after she was born.
Ms Jallow is urging local administrators and anyone who might have information regarding her mother to get in touch with her.
Fanta Jallow has been looking for her mother for a while now and her journey has led her to the coastal region of Kenyan and she is hoping anyone in Germany can also help her get reunited with her mother.
Source: Nation Africa