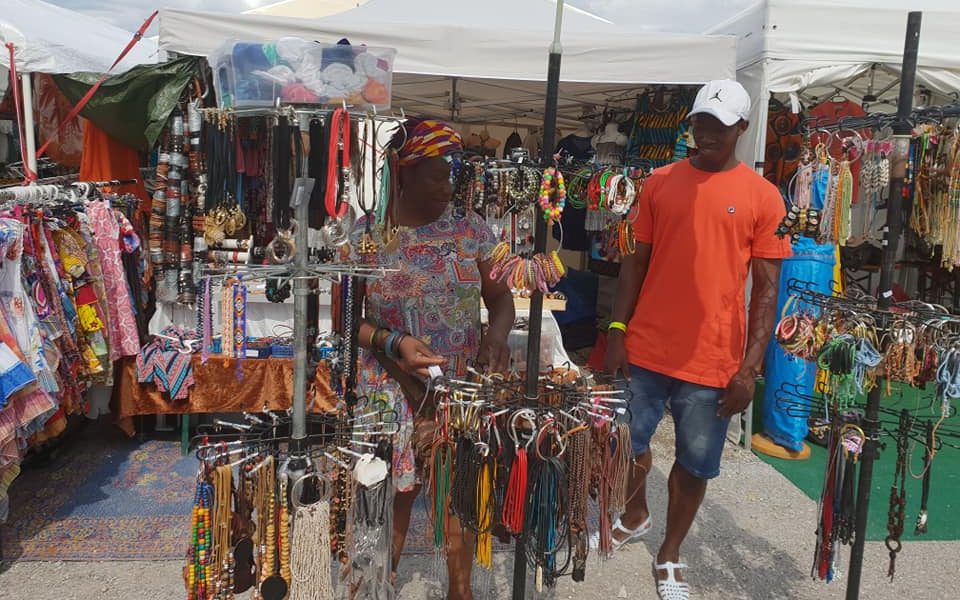 The Nigerian-German Cultural Carnival 2022 will showcase the country's diverse cultural heritage and promote Nigeria as a place to visit and do business.
The event is to take place on the 10th September 2022 at Rebstock Park, 60486 Frankfurt/Main at 9am.
The Carnival is aimed at Promoting peaceful Coexistence across multi-diverse culture and will feature a street procession through the city of Frankfurt by Nigerian Cultural Associations.
READ ALSO: Amazing vibrant scenes from the Afrika Festival Tübingen 2022 – IMAGES
The festival will feature live music performances and live DJ show by non other than the unbeatable Dj Stone, a Nigerian DJ who is revered as one of the best Afrobeats DJ's in Germany.
Also in attendance will be leading Nigerian traditional rulers, including the Ooni of Ife, the Oba of Benin, the Obi of Onitsha and the Emir of Kano.
The festival being the first of its kind in Germany is eagerly anticipated in the Nigerian community.
For more information contact:

Contact: +49-157-0000001 +49-157-000002 +49-157-0000003
Emails: info@ngccf.com, pro@ngccf.com