DJ Aisher and Afronews.de today hosted an emotional virtual show in memory of the late President of Tanzania Dr John Pombe Joseph Magufuli.
The show streamlived from DJ Aisher's studio in Berlin, Germany, featured live performances and songs by artists from different parts of Africa and Europe.
Most of the songs featured during the show were new ones composed in the past few days to mourn the departed Tanzanian leader.
Angel Mary Kato from Tanzania, ADE JOMBA the Sun from Kenya and Love Itoya from Greece performed live songs praising the exceptional leadership qualities of the late president.
Africa needs many leaders like Magufuli
DJ Aisher said she was looking forward to the day African resources would be managed by African leaders for the good of their people.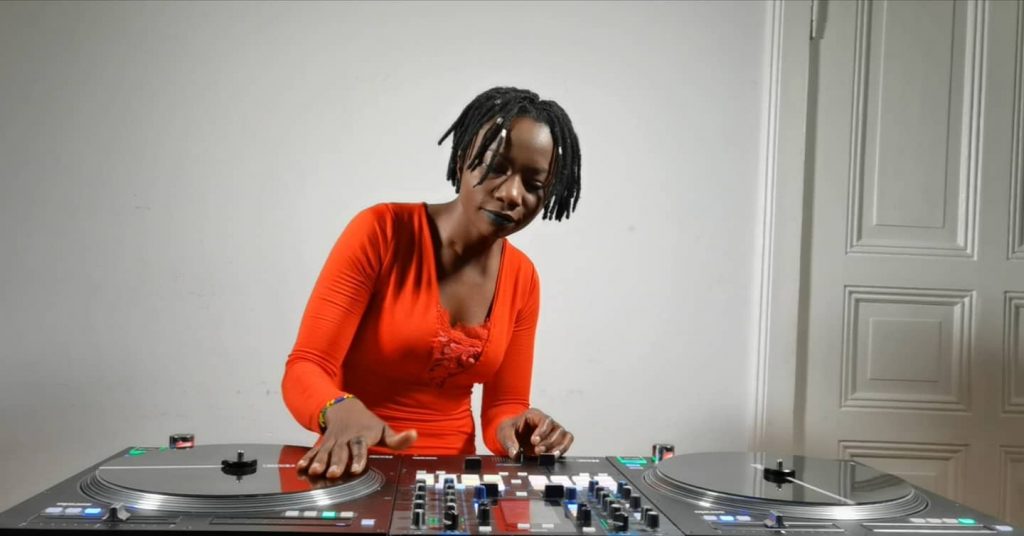 She stressed that Africa needed selfless leaders who cared for the poor and the oppressed. "We need leaders who are at the service of the people who have elected them," DJ Aisher said.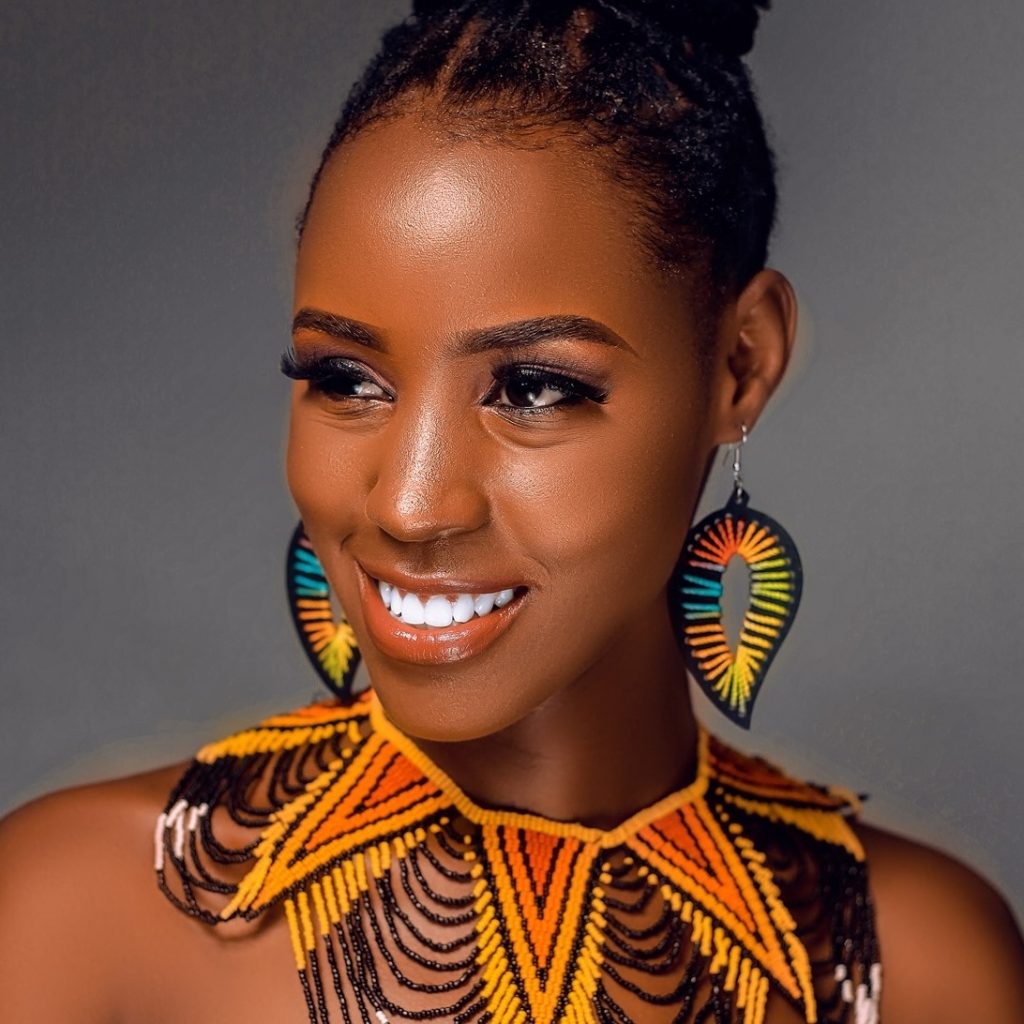 She urged Kenyans who will be going to the polls next year to vote wisely and choose leaders who have their interests at heart. "Your vote counts," she told the youth, adding that change can only come about if they take active part in the political life of their countries.
Turning to address her fellow celebrities, DJ Aisher urged them to be vocal and condemn what's not right in the society.
RELATED ARTICLE: DJ Aisher challenges African celebrities to speak up against human rights violations
"Let's stand up for the rights of our people, we are their representatives, let's use our platforms to speak for them. Don't be afraid to lose fans. Stand up and speak the truth guys," she said.
Magufuli was a visionary leader and a champion of pan-Africanism
"We are indeed honoured and proud to co-host this special show in honour of the late President of Tanzania John Pombe Joseph Magufuli," said Stephen Ogongo, the editor of Afronews.de, a publication for Africans in Germany. "This show is a moment to celebrate the life and vision of the late President Magufuli, who was a great, visionary African leader and a champion of pan-Africanism."
Mr Ogongo said the late President Magufuli fought against all forms of discrimination and preached unity of Tanzanians and Africans.
"He had tremendous courage to challenge the bully tactics of the West and other foreign forces. His constant way of reminding foreign forces that Africa's resources belong to Africans and his determination to stop Tanzania's dependence on foreign aid led to his fallout with the Western countries. They hated him with passion because he refused to be compromised in order to cooperate with foreign forces in looting Tanzania's natural resources," Mr Ogongo said.
The editor of Afronews.de added that President Magufuli repeatedly reminded Africans that their countries were well placed to stop their dependence on foreign aid.
"An important lesson I learnt from President Magufuli is that an African leader who challenges the exploitation of Africa's resources by greedy foreign and local forces will always be demonized. Multinational corporations and the foreign governments behind them, don't tolerate African leaders who want to renegotiate unfair contracts and introduce better transparency mechanisms." Mr Ogongo said.
Death has picked on an icon, a great African leader
DJ Aisher who is one of the most prominent Africans in Germany, described death as a "weird and absurd" phenomenon that will never be understood.
"It bumps onto us uninvited and picks up the best it salivates for. Whenever that happens, we are left with nothing but a pinch of sorrow and melancholy. Recently this same beast – death stroke us so badly when it picked on an icon, a great African leader," DJ Aisher said.
Describing the late President Magufuli as a man whose name rekindles memories of justice and good leadership, DJ Aisher said his "death was a massive blow not only to Tanzania but to Africa and extensively to the entire globe."
RELATED ARTICLE: Love Itoya, Greek-Nigerian musician releases single "Pepper Dem" celebrating black women bosses
She praised his fight against corruption and success in "bringing Tanzania's economy to a class most of the African countries may not attain even in a century."
The turntable goddess said President Magufuli embarked on construction of quality infrastructure, trimmed unnecessary expenditure that could otherwise sail the country to bankruptcy, expanded Tanzanian airports and purchased modern classic planes for the national airline.
He reached out to ordinary citizens not only during campaigns but throughout his term as the President of Tanzania, a move that earned him the title: "Rais wa wanyonge", a Swahili phrase meaning the President of the oppressed.
DJ Aisher said: "It was amazing and of course unique how he scheduled regional visits going to a province after the other and holding free and fair open forums where the citizens aired their grievances and instant solutions provided. What else can we ask for if not such leaders who have citizens at heart?"
President Lazarus Chakwera: They did not see Magufuli coming
DJ Aisher said Dr. Magufuli's sweet legacy was summed up in the speech given by the Malawian President Lazarus Chakwera at the state funeral for President Magufuli.
"When they said laziness and sloth in public service cannot be cured, they did not see Magufuli coming.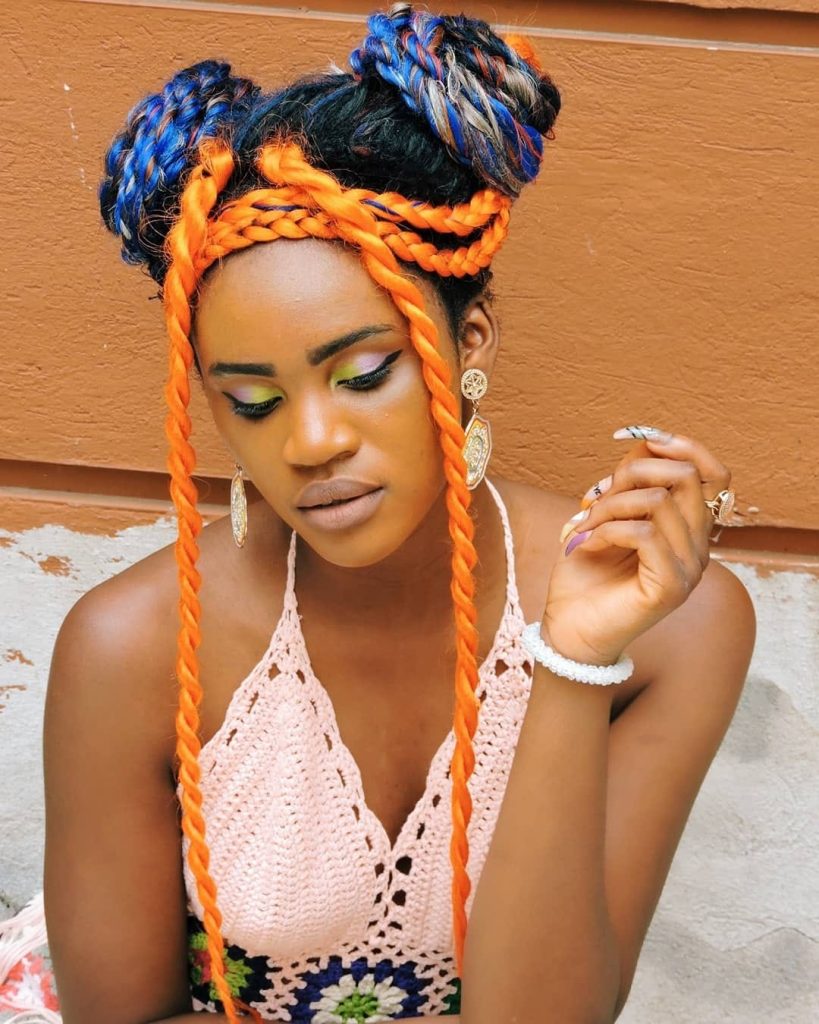 "When they said the cartels of corruption strangling Africa's governments cannot be defeated, they did not see Magufuli coming.
"When they said African States cannot become middle-income economies within a single presidential term, they did not see Magufuli coming.
"When they said infrastructural projects in Africa cannot be completed on time and on budget, they did not see Magufuli coming.
"When they said the only way to pursue our development is to follow the failed prescriptions of foreign financial institutions that have left Africa more impoverished and in debt than they found it, they did not see Magufuli coming."