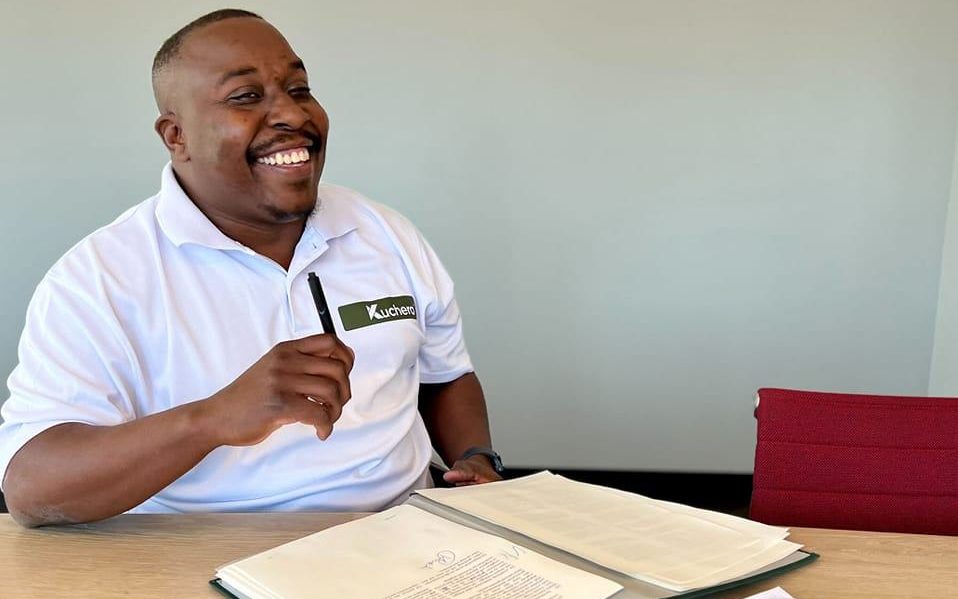 Africans in Germany. The program that bridges the gap between Zimbabwe and Germany, Deutsch Connect, has been awarded a prestigious certificate.
The organisation shared the amazing news on founder Kumbirai Chipadza's Facebook page saying he was absolutely thrilled they had been awarded a prestigious award and he was excited.
This is what he posted: "I am absolutely thrilled to announce that DeutschConnect has just been awarded a prestigious Certificate! On behalf of our incredible team, I can't contain my excitement! When we embarked on this journey with Deutsch Connect, our vision was to make waves in the Zimbabwean market. We soon expanded our horizons to the entire African market , and now, drum-roll please… we've made our mark in none other than India – the world's most populous country! "
This certificate proves to be a powerful testament to the organisation's business model and it's boundless potential with a bit of help from German Accelerator.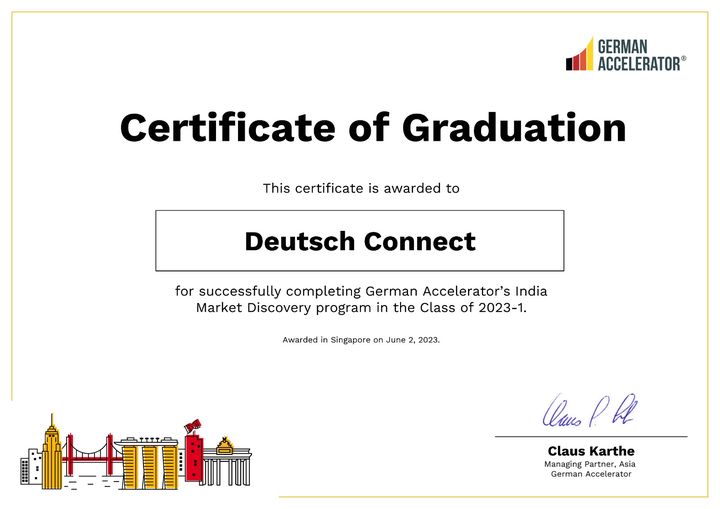 German Accelerator empowers German startups to scale globally. Taking high-potential companies on a fast-paced learning journey to understand, discover, and access the world's leading innovation hubs in the U.S., Asia, and South America.
This is done through highly-customised programs, mentoring from local experts, as well as access to our vast network of business partners and investors, we help startups from all stages and across various industries on their way to international success.
Since launching in 2012, German Accelerator has nurtured over 850 startups which have raised more than $15.6 billion in funding so far. German Accelerator is run by German Entrepreneurship GmbH and is proudly financed by the German Federal Ministry for Economic Affairs and Climate Action (BMWK)."