Deportation news Germany: 25 Ghanaian nationals who are illegally residing in Germany are set to be deported today on the 30th of November. They are expected to touch down at 8:20AM.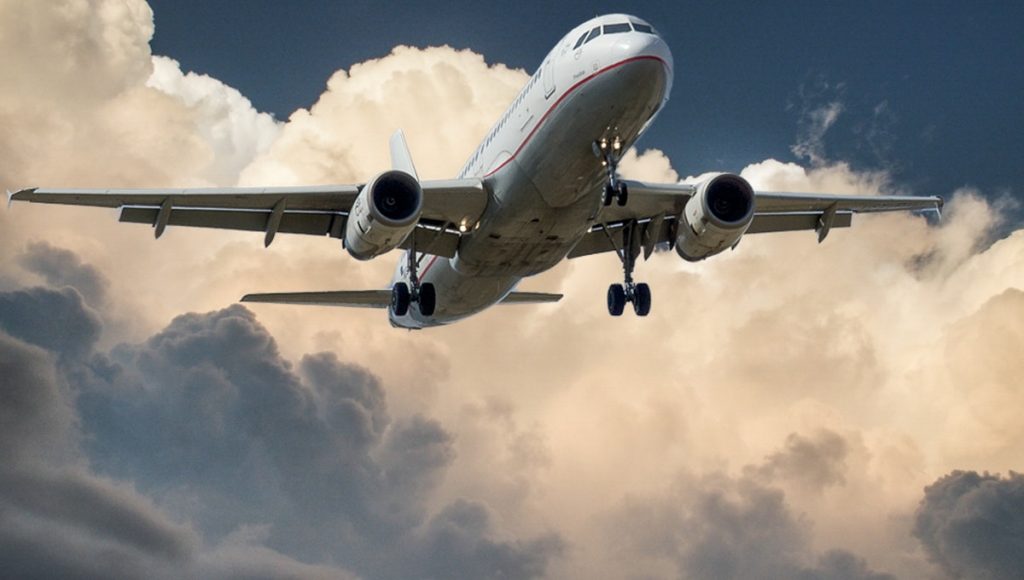 Germany announced in a statement that the 25 are expected to arrive in Ghana. The Charter flight details were given among the others, the airline Operator, Aircraft type and Registration as Privilege Airline, Boeing 767 and EC-LZO respectively.
Ghanaweb wrote that the flight should leave Hannover and arrive in Accra at 8:20 local time with the disembarking time at 9:50 am.
'The Embassy of the Federal Republic of Germany presents its compliments to the Ministry of Foreign Affairs and regional integration of the Republic of Ghana and has the honour to communicate the following.'
"With an international Charter flight, twenty-five (25) Ghanaian nationals, currently living illegally in Germany will be repatriated to Ghana arriving on November 30th, 2021. They will be accompanied by members of the German Federal Police and a medical doctor, who will not leave the aircraft. A detailed list of the Ghanaian nationals to be repatriated will be forwarded immediately upon receipt by the Embassy."
READ ALSO: 47 Nigerians deported from Germany on Frontex flight to Lagos

Gambia Refugees Association condemns German police mistreatment of Gambian refugee in Offenburg
Germany also added that they would safeguard the 25 Ghanaians to be deported from corona infection and that the returnees will be accompanied by guards and tested by a doctor before flying whether they show any symptoms of possible infection.
The corona results will be put down in a document and only those showing no symptoms will be returned to Ghana. All this will be catered to by the German Government.
Find the official statement for the deportation here:
The three page document details why the 25 Ghanaians were deported and why it was necessary and it also contains a detailed process regarding the travel of the deportees and accompanying German guards.
Source: mynewsgh.com