Afro-German of Cameroonian origin Theodor Wonja Michael, a German author, journalist, government official, social activist and actor, celebrated by Google on the google doodle on Friday. He survived a German labour camp to become Germany's first Black Federal civil service officer.
Theodore was at the fore front of the fight with racism with his wide-ranging career and lived to become one of the oldest remaining representatives of a historic generation of black German people.
On this day in 2013, Michael published his emotive memoir "Black German: An Afro-German Life in the Twentieth Century."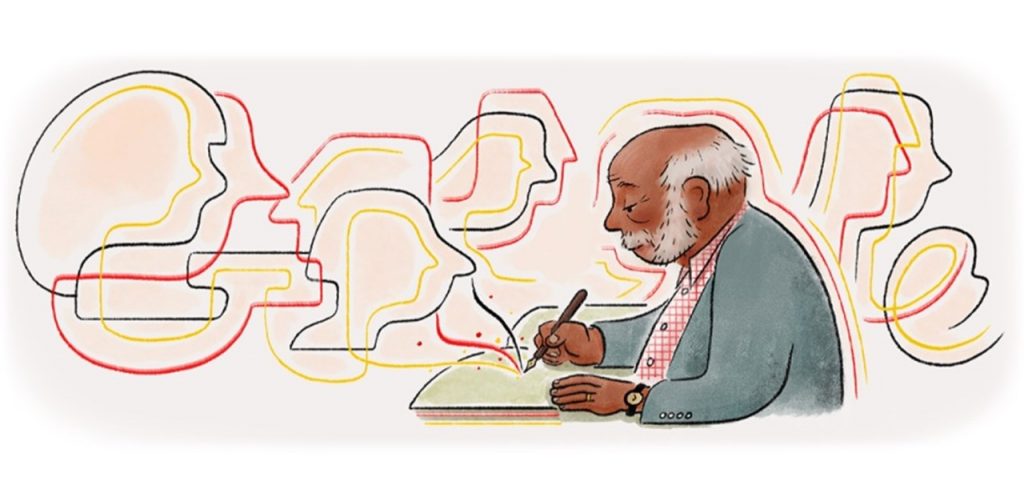 Devdiscourse reported that ,'Theodor Wonja Michael was born in Berlin in 1925 as the youngest son of the Cameroonian colonial migrant Theophilius Wonja Michael and his German wife Martha (née Wegner). He had three siblings: James (b. 1916), Juliana (b. 1921) and Christiana. Michael's father worked in human zoos where his son also had to perform in stereotypical African dress.'
He also pursued an career in journalism and founded and edited the journal "Afrika-Bulletin."His knowledge of African issues made him get recruited into Germany's Federal Intelligence Service where he got the opportunity to work as a secret agent an retired as a director in 1987.
Theodor Wonja Michael opened doors for other black Germans and became a great Representative in the black German community. Michael became the first recipient of the nation's Black History Month Award in 2009.