Cameroonians in Germany: Cameroonian-German, Armand Zorn, has been elected as a member of the Bundestag for his Social Democratic Party (SPD) joining a great 735 members strong.
More and more MPS from immigrant background are now joining the Bundestag with higher chances of forming a new and better government that favours immigrants.
"Yesterday we had the first parliamentary group meeting," Zorn told DW on the phone. "There was an incredible diversity to see. Diversity in terms of origin, but also in terms of gender, different biographies and professions. It was very nice to see."
At least 83 of the newly elected MPs have a so-called migration background.
The SPD is in the second spot on the list, with 17% of parliamentarians with a migration background. Armand Zorn said the positive trend did not surprise him: "I believe that it's part of a trend. All the parties have to open up. We aren't yet where we need to be. But I think the parties now understand that."
READ ALSO: German elections, Karamba Diaby re-elected to German Parliament
The Cameroonian in Germany has just experienced a long and tough election campaign. He spoke about the many hours he spent in his constituency, going from door to door. But, he said, it was well worth the effort.
In his home city of Frankfurt, he managed to win one of the two direct seats up for contention, the other going to Omid Nouripour of the Green Party – DW.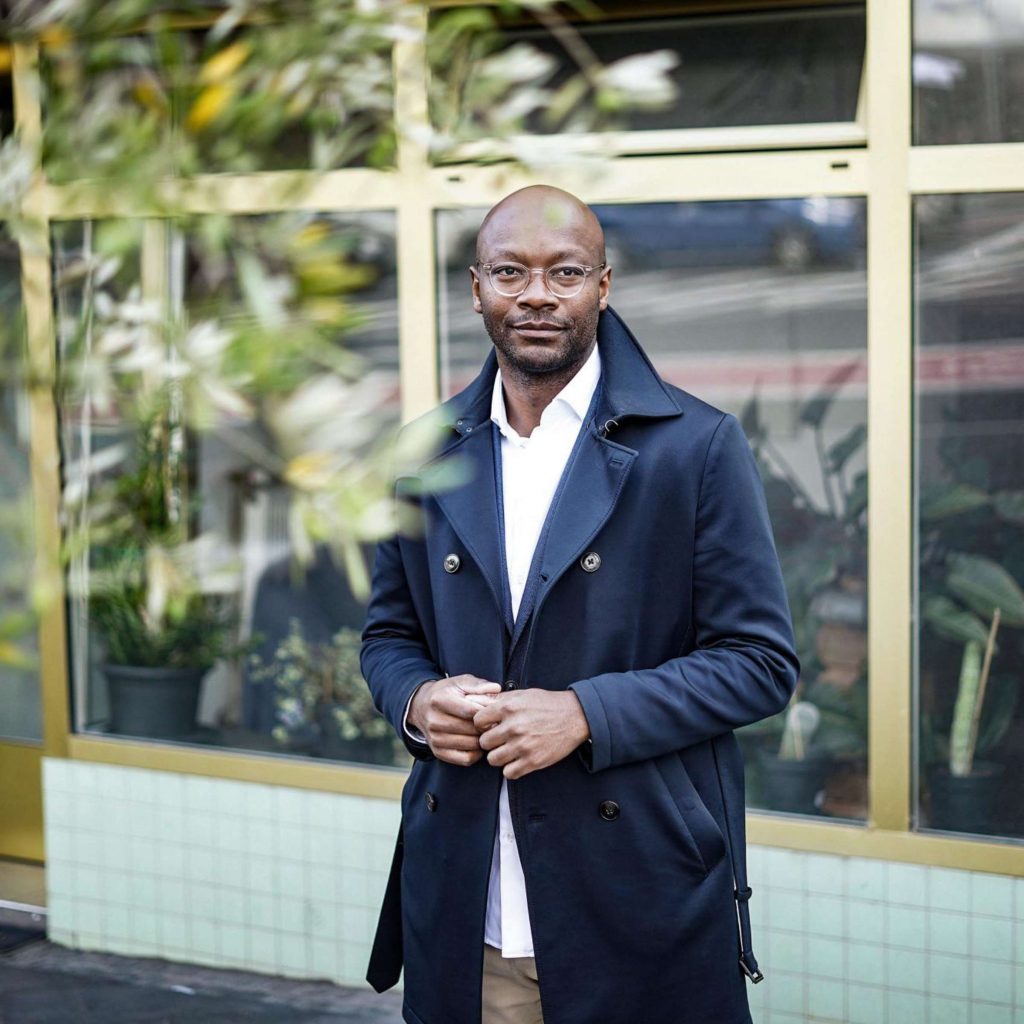 Source: DW