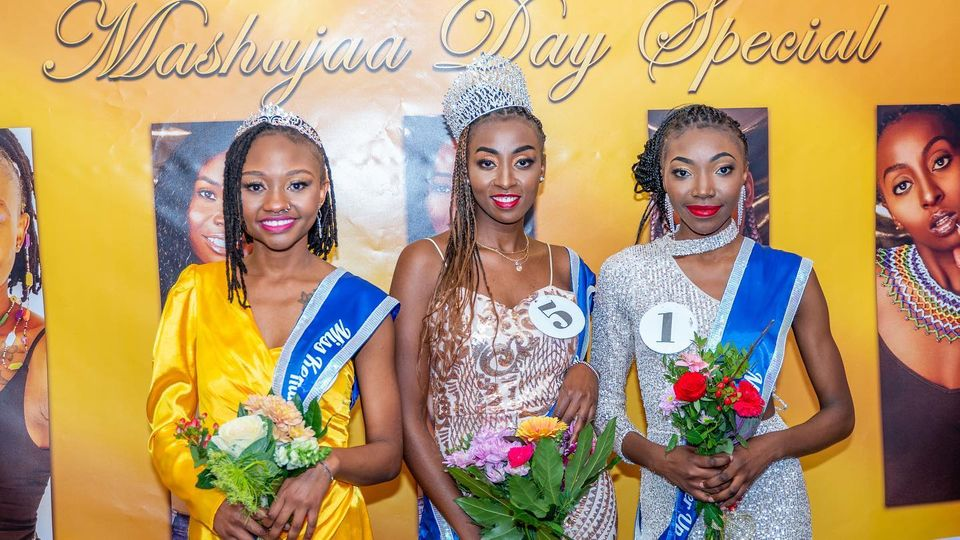 Africans in Germany. Beatrice Mutoni was crowned Miss Kenya 2022 at an amazing night that graced fashion industry heads and several Kenyans in Germany.
The beauty queen managed to take home the crown wowing the judges who comprised of Florence Oriwo of Oriwo Designs, Doctor Stephania Mbianda Papdo (a gynaecologist) and Desmond John Beddy. 1st runner up was bagged by Shaleen Onyango and the 2nd runner up by Yvonne Anjila who looked equally as elegant.
Beatrice Mutoni had shared what it would mean for her to win and what she had envisioned her win would mean to her country and the Continent.
The Miss Kenya 2022 had these words to say: "Becoming a Miss Kenya Germany is not only a chance for me to infuse confidence and empower other women and girls, it is also opportunity to give back to the community and increase awareness on issues affecting us a whole. It is an opportunity to advocate for change and share kindness and compassion in the world and let everyone know that we are all the same regardless of our colour."
Beatrice Mutoni is paving way for several women who look like her and have the same colour of skin to break barriers and challenge themselves to be the change they want to see, for others.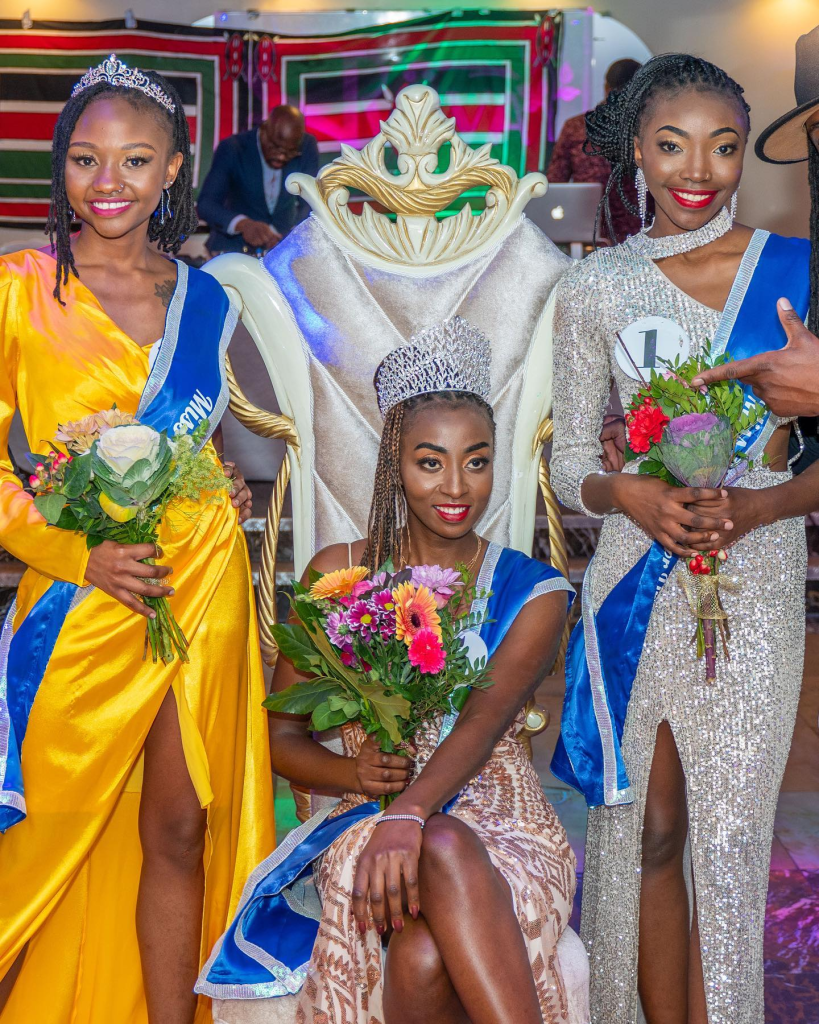 1st runner up Shaleen shared: To Me, becoming MKG 22 means the ability to not only showcase the beauty and embrace the culture of our society as country but also to address the challenges facing it and finding solutions to combat the challenges.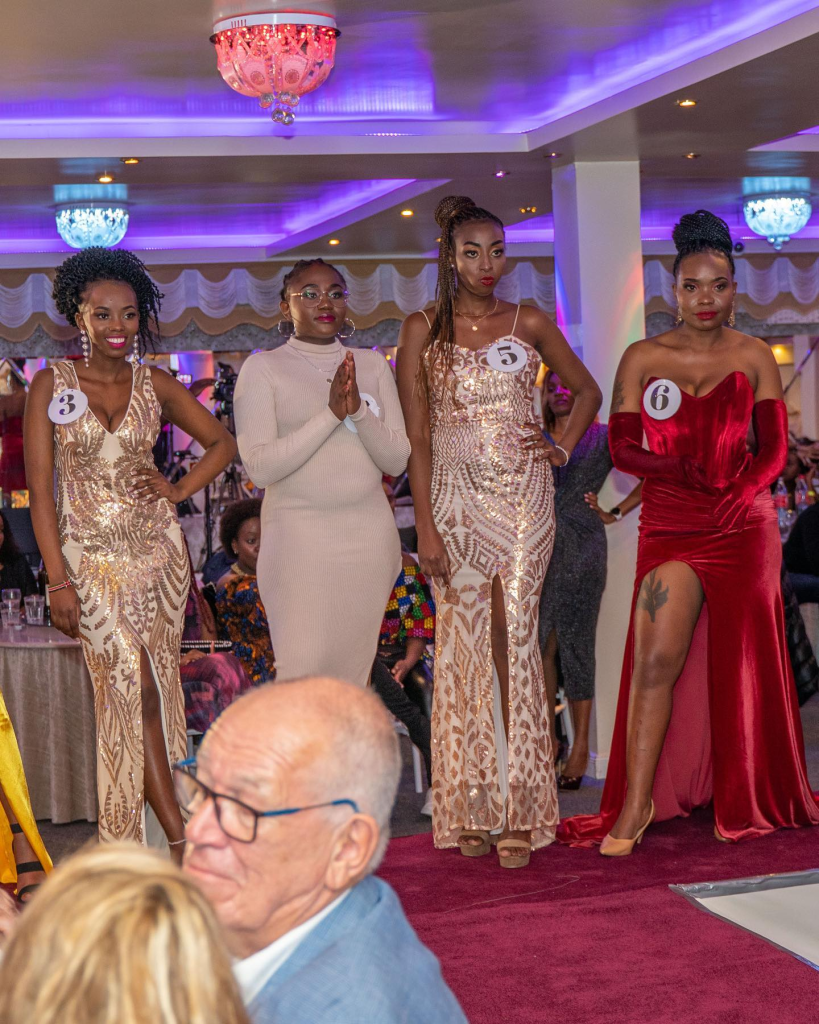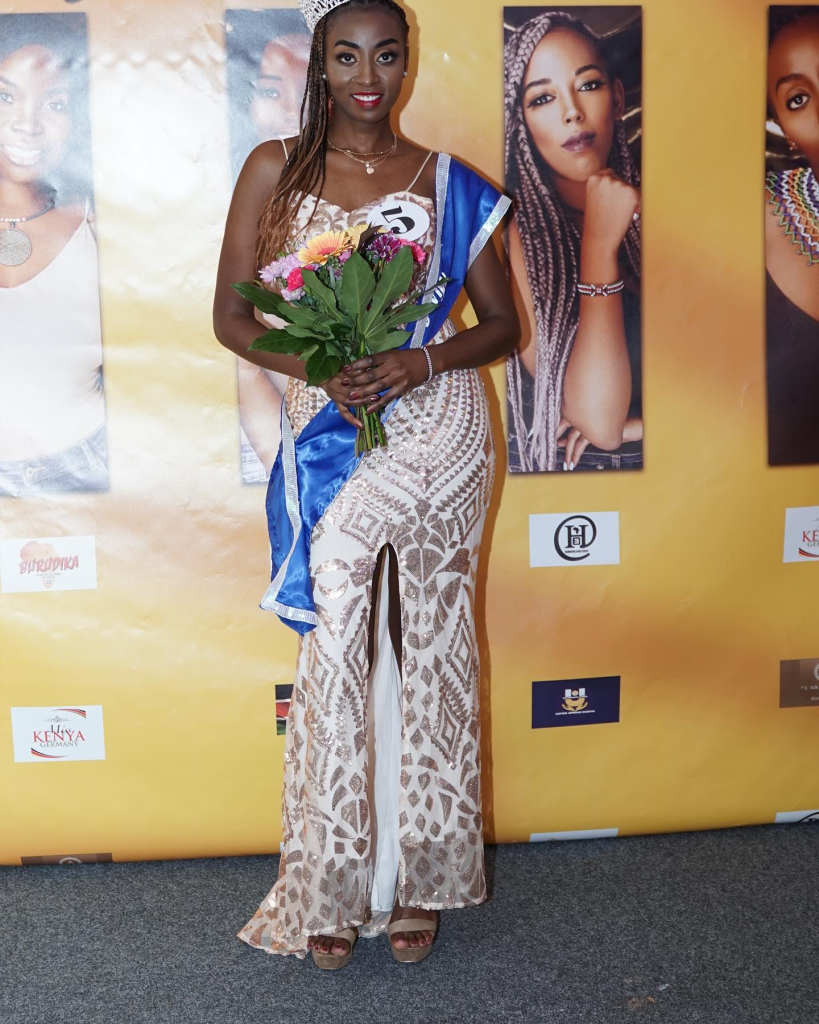 2nd Runner up Yvonne Anjila had also shared what becoming Miss Kenya Germany would mean to her in a list;
I would be really happy because it has always been my dream to win a pageant since I was a kid but never had the courage. This time I will surely do what I have always wished but could not.
Becoming Miss Kenya Germany gives me the privilege of representing my Kenyan people especially those living here because I understand them given I have a first hand experience.
Becoming Miss Kenya Germany challenges me as a person to be able to spread our culture and even help in organising events which will enable others to know more and enjoy our Kenyan culture and ways
Becoming miss Kenya Germany by the help of the organisation will help me implement my project of helping the disabled society in Kenya which is also my long term goal.