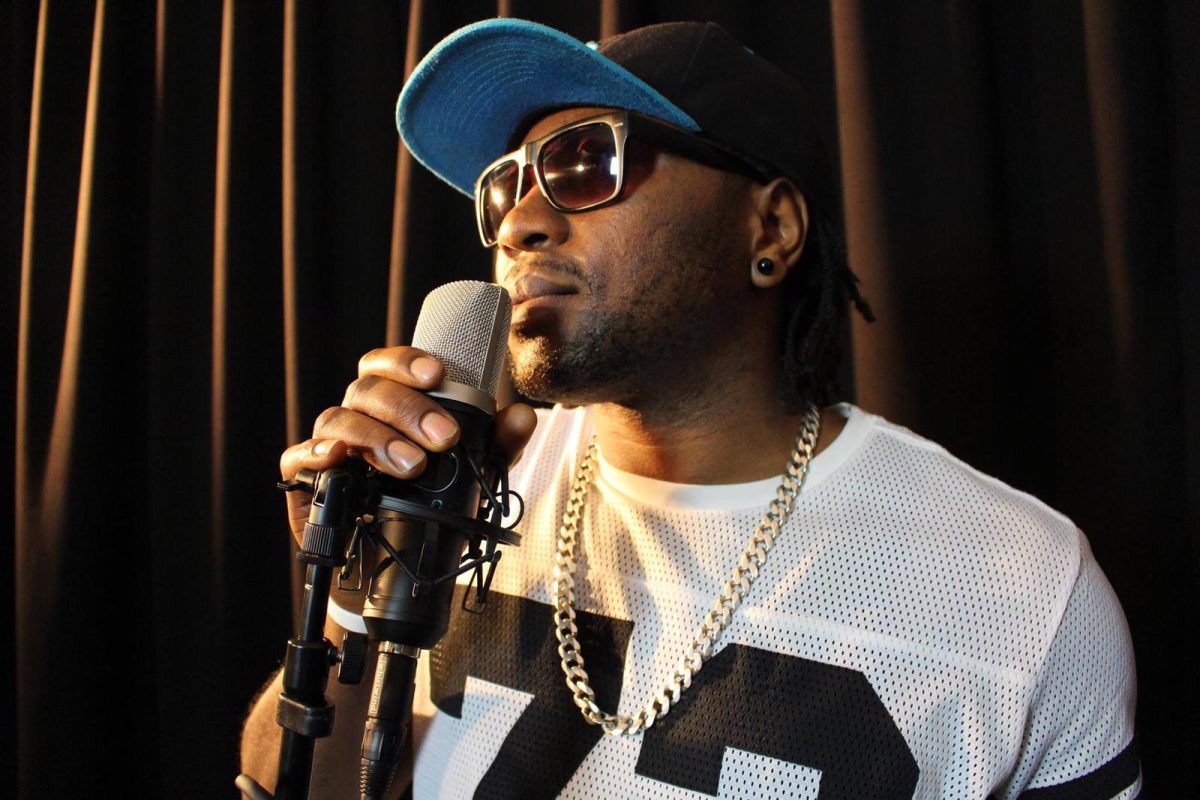 African Festivals. Nigerian Germany-based musician Anthony Sky will be performing live at the 'Urban Loveful Dance' in an event promised to be amazing and worth attending.
The Urban Loveful Dance will be going down on the 28th October 2023 from 21:30 – 06:30 CEST at the Redbox MG, Nordpark 299. 41069 Mönchengladbach, Germany.
The 'Controla' hit-maker will be gracing the stage and performing some of his greatest and latest hits for excited fans. If the AFRONEWS Awards 2022 is anything to go by, Sky brought the house down when it came to his set giving fans an electrifying performance, an amazing stage presence with a beautiful sound.
We caught up with Anthony Sky who said: 'I enjoy what I do so it's amazing to do it! I am putting African artists on the map everywhere!'
Read more about Anthony Sky here; Meet Anthony Sky, the king of 'Afrobeats' in Germany and Sweden on a mission to change the world with a unique sound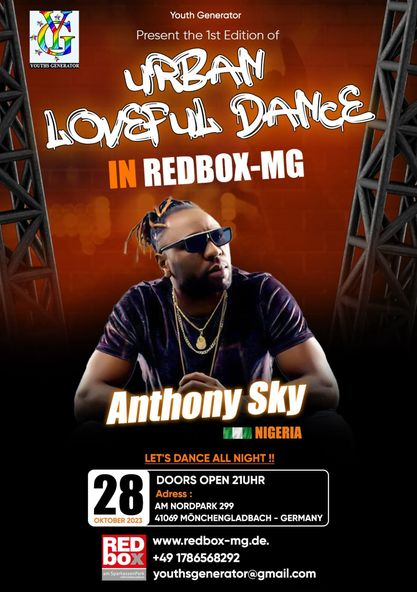 Urban Loveful Dance event organisers wrote: Urban Loveful Dance is an event with the highest level of an enjoyable night that you will always remember. The event will have; Artists and Djs together all in 1 house at 1 loveful night which will be the number one hottest and finest Urban event in Germany and EU.
The event will also have the best old school and new school R&B HipHop, Dancehall and Socca, Afrobeat and Amapiano with the sweetest melody.
Those who attend are also promised the world beats rhymes and light party of the decade and amazing performances!!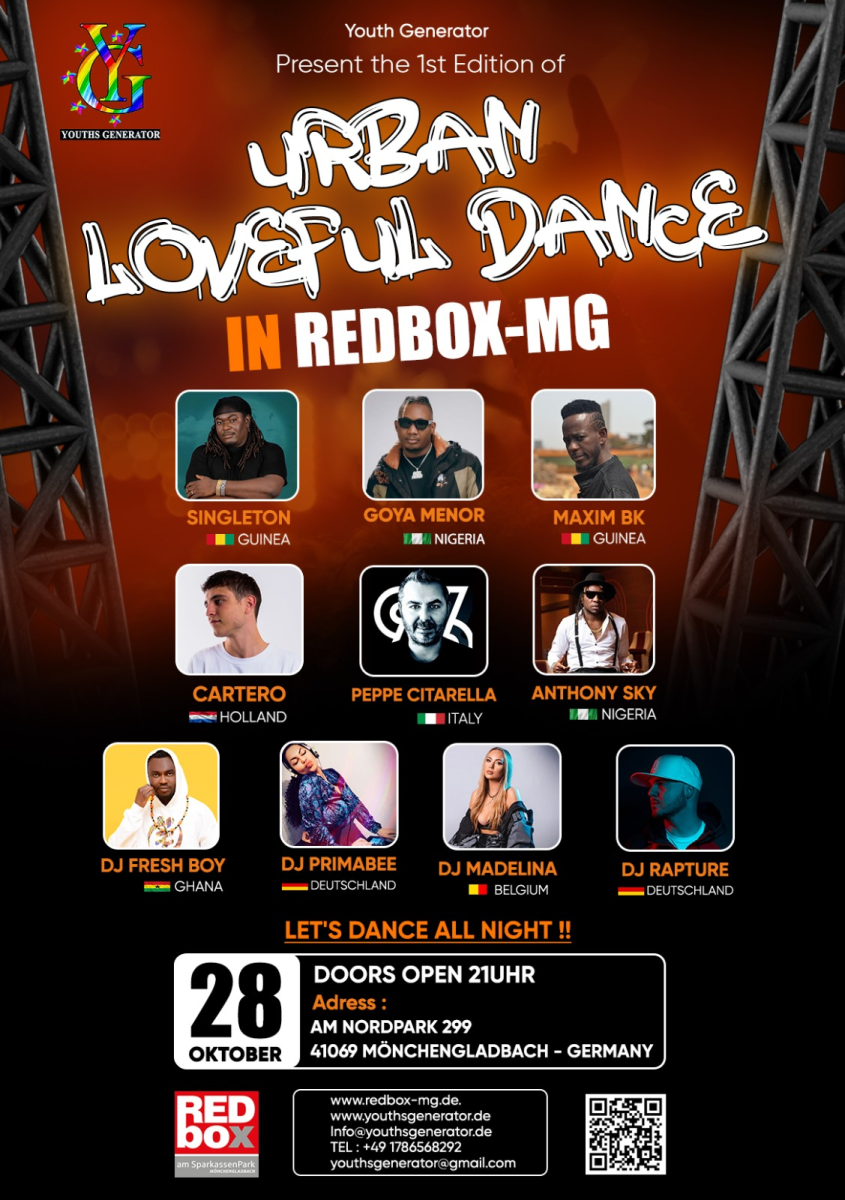 Who will be performing at the Urban Loveful Dance event?
The event will have 4 international artists and 6 international djs to light up the festival all night with extraordinary performances from top African international musicians.
The " Urban Loveful Dance festival will also feature Goya Menor Afro-beat International artist from Nigeria with Worldwide hit " AMENO", "You want to Bamba " you want chill with the big boys" that is currently trending worldwide with over 100 million streams and most trending song on tiktok.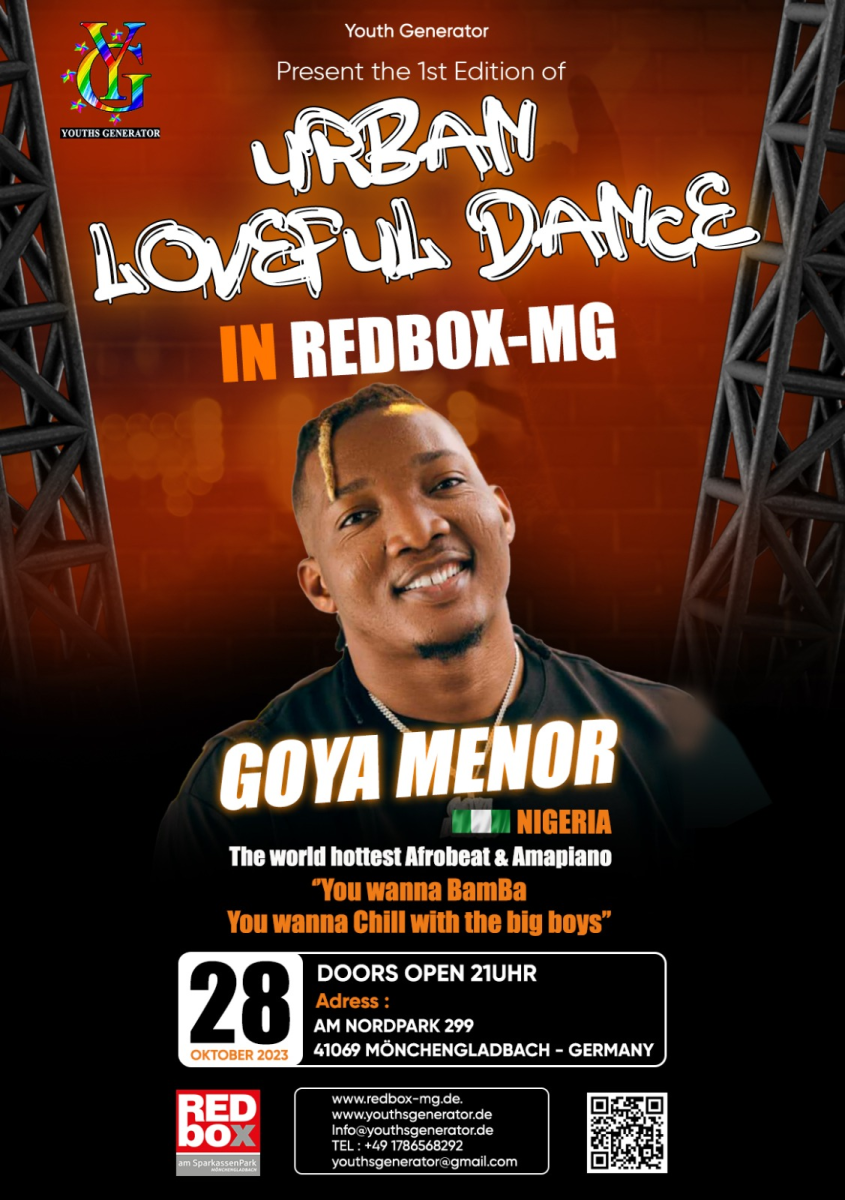 Singleton is a Guinean International dancehall artist from Guinea with hit songs disturbing the African continent. his stage performance is energetic, and he will be gracing the festival with his hits songs.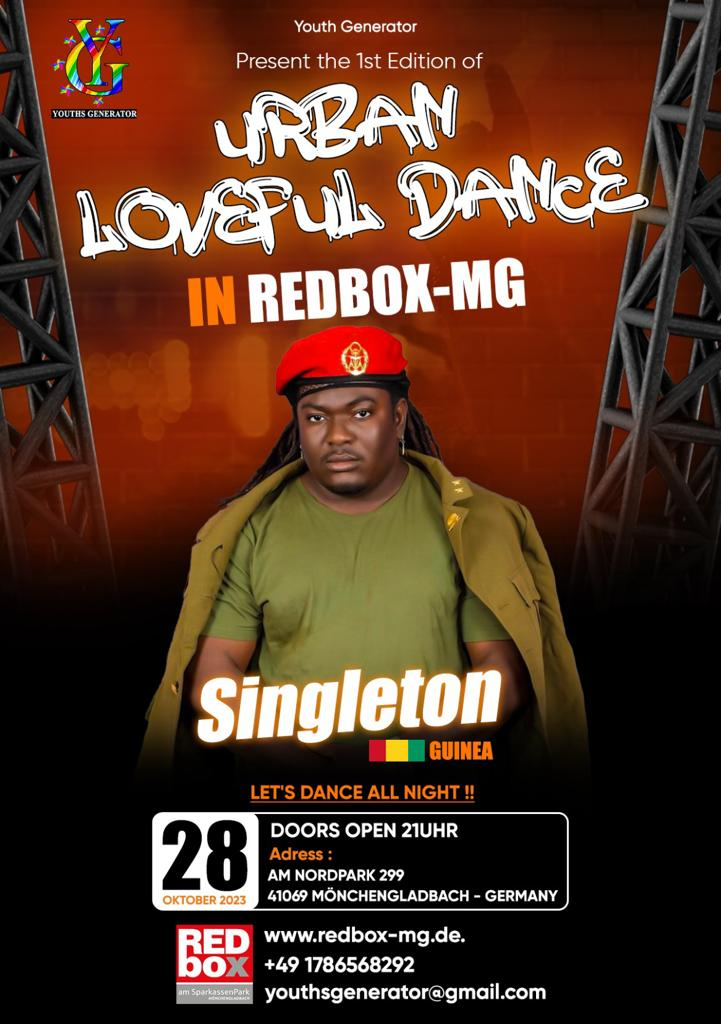 Maxin BK is a Guinean international raper with hit songs hitting the African continent, and he is also coming all the way from Guinea to the most talked about festival in Germany urban-loveful-dance taking place on the 28th of Octoberredbox-mg Mönchengladbach Germany.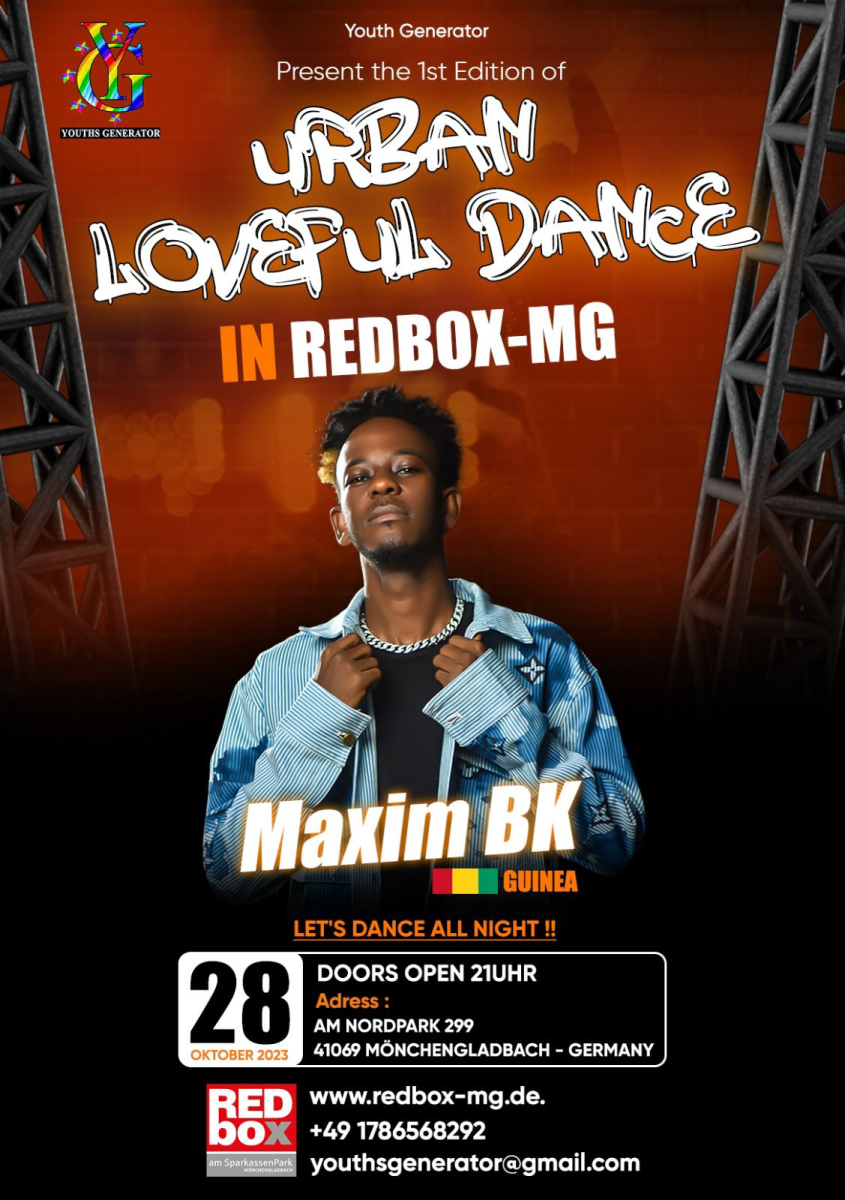 Make sure you purchase your ticket HERE.
Find out more about the event here.
Who is Anthony Sky?
Anthony Anusie, AKA "Anthony Sky " is an independent Afrobeats dancehall artiste, singer/song writer and a content creator originally from Nigeria but currently based in Sweden and Germany in Europe.
As a Nigerian Sweden-based musician who also resides in Germany and is making music that is played all over Europe and the world, Anthony Sky is the epitome of new music and also a new sound to Afrobeats.
He is currently making waves in Europe across the globe with hit songs like " Controla, give dem and many more, he will be gracing the festival with his energetic performance .