Afro German Rapper B-Tight is taking a lead in raising awareness about coronavirus by encouraging all to stay at home to avoid infection.
He made a post on Instagram asking people in Germany to stay safe and stay at home to flatten the curve.
B-tight in a recent post said he would be shooting a video for the song 'Time to go' from his latest album.
The artist called on fans to submit videos of themselves jamming to the song and that the selected videos would be compiled for the final video.
READ ALSO: Bobi Wine releases song to fight coronavirus
B-Tight AKA Robert Edward Davis is a 40 year old Afro German gangsta rapper from Berlin, Germany.
He was born in December 1979, in Palm Springs, California, to a German mother and an African American father.
He grew up in Germany where his mother also was raised.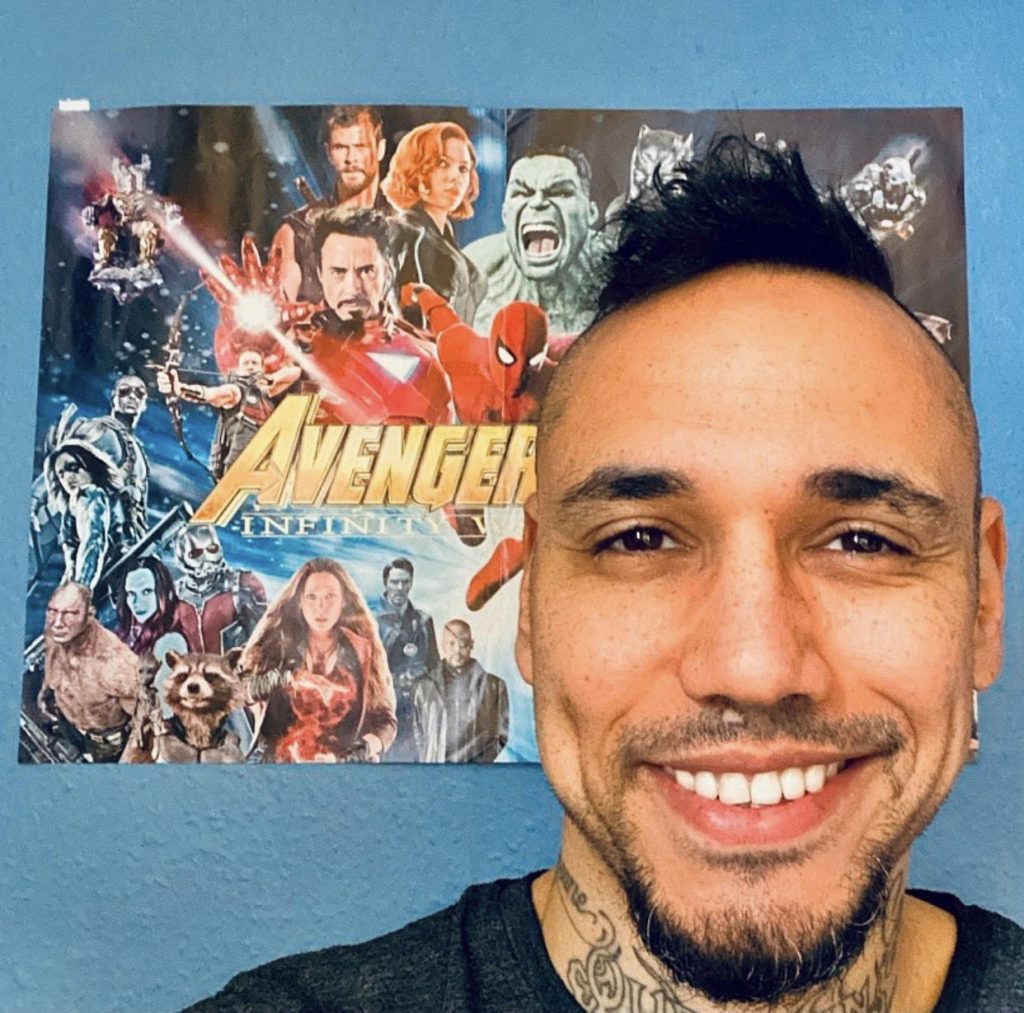 When younger he initially wanted to become a professional basketball player, however a foot injury prevented him from doing so.
Davis grew up in Märkisches Viertel in Berlin, where he also met his later roommate and rap partner Sido.
Together they formed the duo A.i.d.S and they began to write song lyrics. At the time, the group made beats on a PlayStation due to financial difficulty.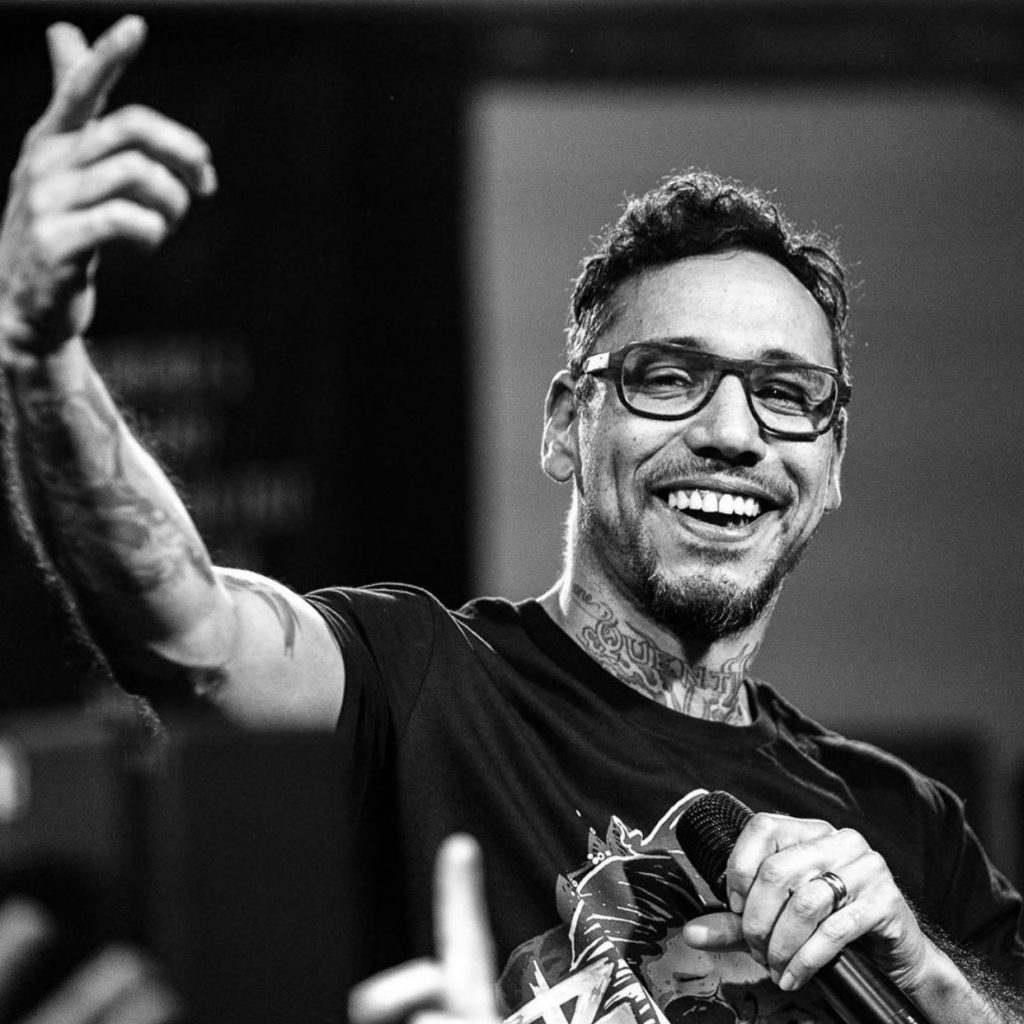 B-Tight released his EP Der Neger but it caused controversies as its hard and aggressive song lyrics, which were typical for the label's music style.
People were not familiar with this genre of music and hence it made it sightly harder to break into the market.
B-Tight is affiliated with the music label Aggro Berlin with whom he has since released a number of hit singles.
B-Tight's songs often tell about a fight between race in himself, because growing up he felt there was a lot of racism and it was present even in the name calling of mullato.
OTHER ARTICLES CONCERNING CORONAVIRUS
Coronavirus advice from Nollywood star Prince Ogugua Igwe
Musician Ade Bantu criticises Nigeria's way of handling coronavirus crisis
Coronavirus: Nigerian celebs Banky W, Adesuwa Etomi, Ebuka, Mercy Eke on quarantine