The Afro German player Jerome Boateng has been fined by his team Bayern Munich for leaving Munich without permission. He also missed practice because he got involved in a road accident.
The club claims that the player did not inform them of his trip. He also skipped a digital training session by the whole team. This session is observed every day.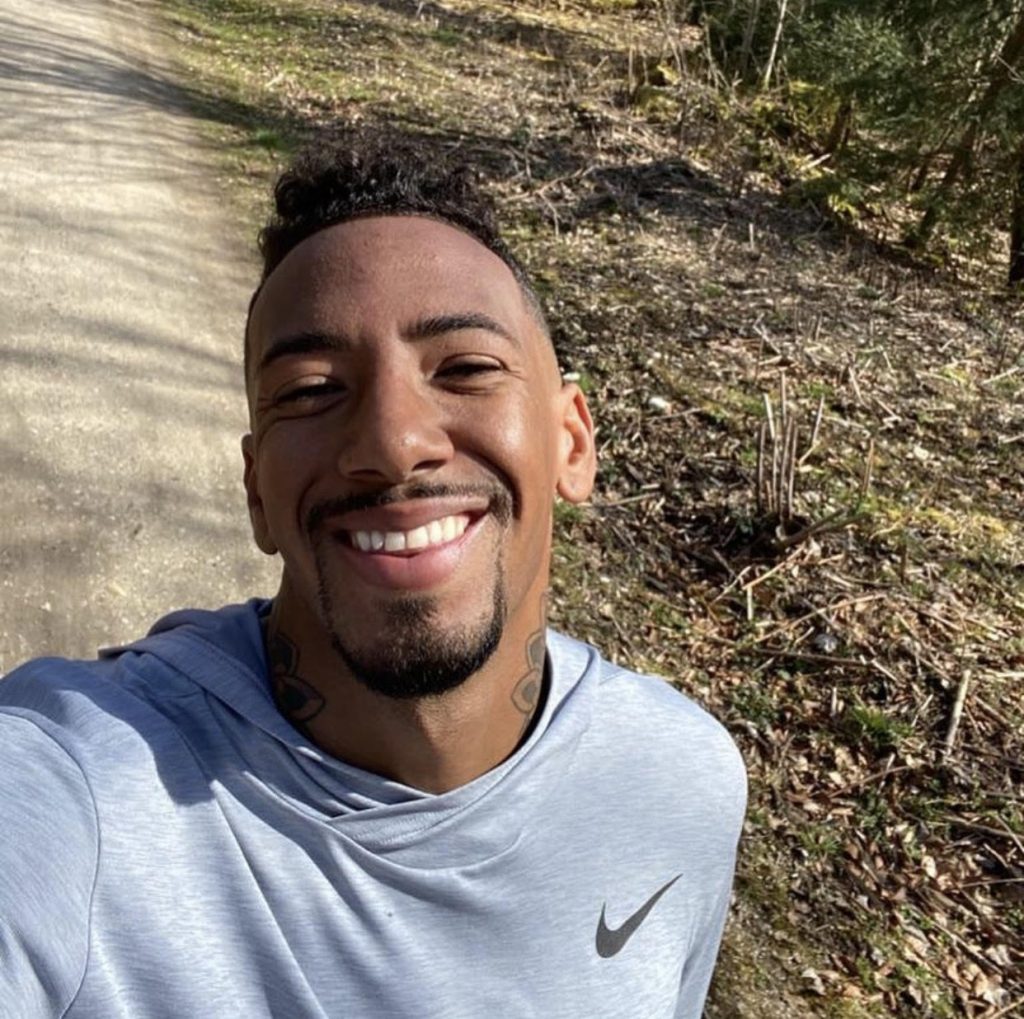 Since the players are training on their own during these times of lockdowns and quarantines it remains important they still maintain team effort.
He was also violating restriction rules set during the coronavirus outbreak.
"Boateng has transgressed the guidelines issued by the club by being too far away from his home."
ALSO READ Drogba, Eto'o condemn suggestion to test coronavirus vaccine in Africa

The defender escaped unhurt, but he caused some €25,000 in damage to his car.
Bayern did not specify the amount of the fine, which was being donated to local hospitals.
The player was driving home in his luxury car home to Munich near Selbitz in Northern Bavaria when the incident occurred.
Boateng says the reason he missed practice was because he was driving out to go see his son, Jermar, who lives with his mother in Leipzig.
The Afro German player's decision was motivated by the news that his son was ailing and he felt he had to be present to know what was wrong. "I know it was a mistake not to inform the club about my trip, but at that point I only had my son in mind. His health was not going well," Boateng said.

The defender therefore disagrees with the sentence he was imposed.
"When a son calls his father, he just goes, no matter what time it is. I accept every punishment for him, after all it is my son. I would like to see a father who does not leave head over heels when it comes to his," he said.
ALSO READ: Coronavirus: Number of cases in Germany continues to rise