Afro German musician DBOI X has urged Africans in Germany to maintain the highest possible standards of hygiene and to adhere to the preventive measures prescribed by the World Health Organization (WHO) to help curb the spread of coronavirus (COVID-19).
"Stay home, stay safe and healthy," DBOI X said, adding, "We shall overcome".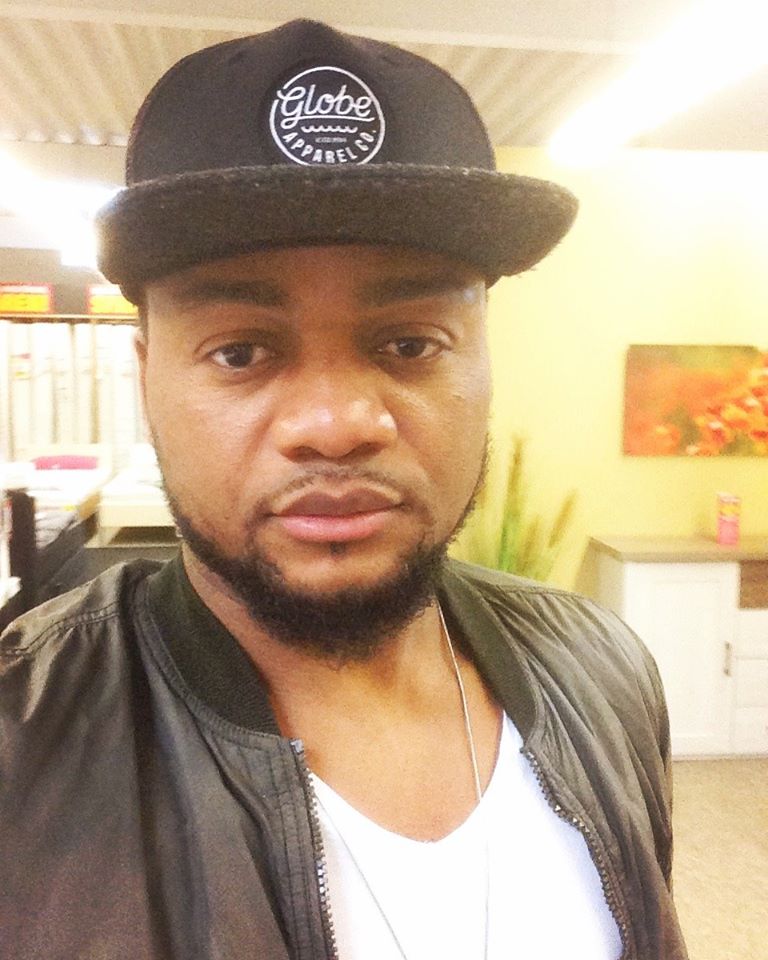 DBOI X reminded Africans in Germany of the danger of coronavirus, stressing that it was spreading at an alarming rate in all parts of the world.
In Germany there is a steep rise in coronavirus infections. Latest report by the German disease and epidemic control center, Robert Koch Institute (RKI) shows that coronavirus has so far infected 108,202 people and killed at least 2,107.
The incidence (cases per 100,000) of COVID-19 is highest in Bavaria (220), Baden-Wuerttemberg (195) Hamburg (180) and Saarland (171).
READ ALSO Coronavirus: First vaccine to be tested on 29 year old from Seattle
The report further shows that most cases (70%) are between 15 and 59 years old. Previously the virus mainly infected men. That is no longer the case. Now 51% of the infected are men and 49% are women.
The Afro German musician DBOI X is urging all the people in Germany to stay indoors to either avoid exposing themselves to the virus or to avoid spreading it.
READ ALSO: Coronavirus: How small businesses can apply for financial assistance in Germany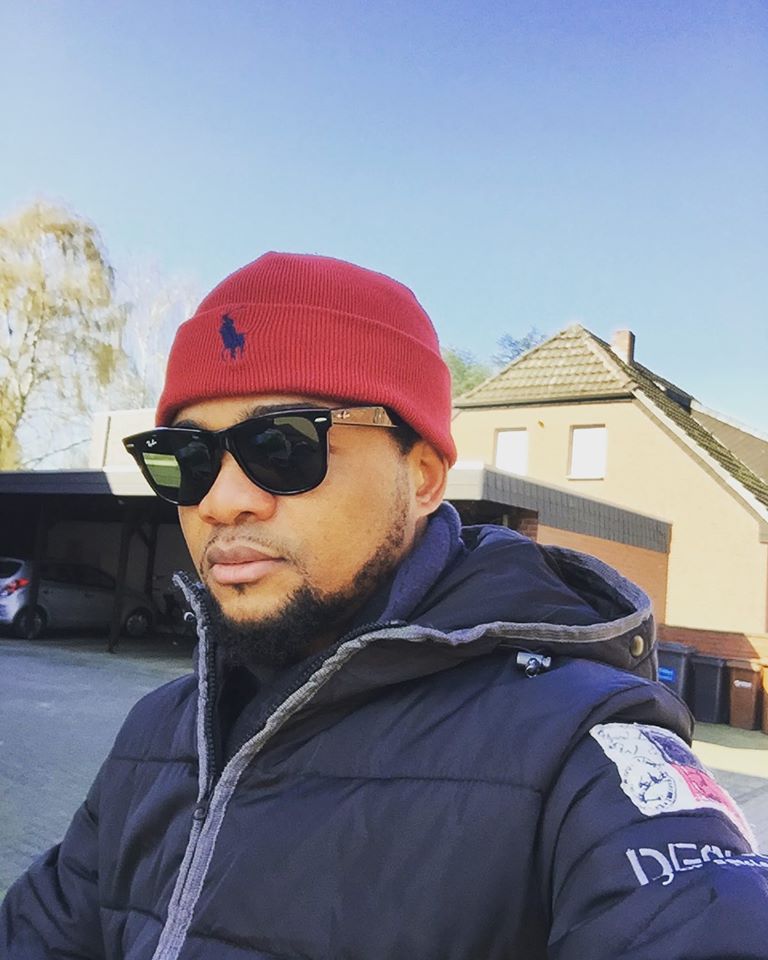 DBOI X is a Nigerian Pop, Afrobeat and Afrovibe musician. He is an extraordinary stage performer.
He has performed in both formal and informal events around Europe and shared stage with some famous African musicians including 2face Idibia, Sound Sultan, Baba Dee, Chudi K, African China, Terry G, Oritshe Femi, Mc Galaxy and Franchise.
DBOI X has recorded 12 singles and released four quality official music videos.
READ ALSO: DBOI X, Nigerian musician's passionate appeal to Africans in Germany