Lous and the Yakuza is a female rap afro artist, 24, was born and raised in Congo and Rwanda and is currently based in Brussels. She is also a singer/songwriter and has a new single out Solo!!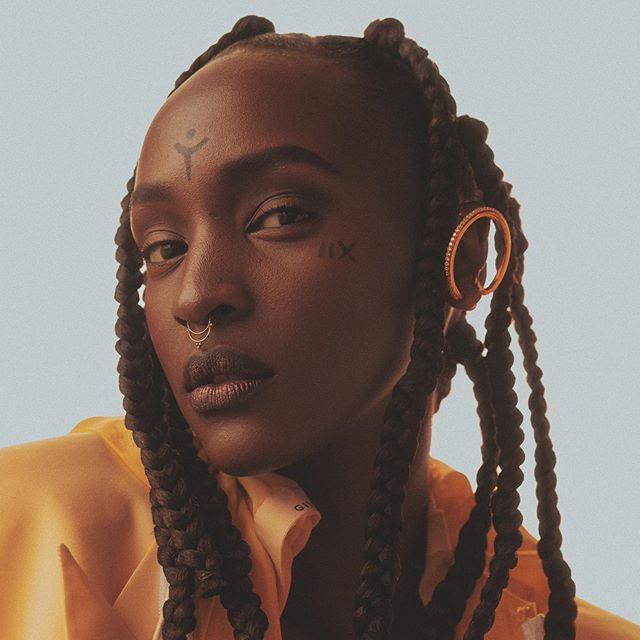 Born Marie-Pierra Kakoma in Lubumbashi, she was influenced by her parents both doctors, and their love of classical, traditional Congolese, and Rwandan music.
She was not aware that this influence would form her future and her music.
Lous and The Yakuza delivers speedy rap verses and smoothly sung vocals over hypnotic, trap-influenced production. She connects with her audience in her relation with her music through showing her perspective as a young black woman living in Europe.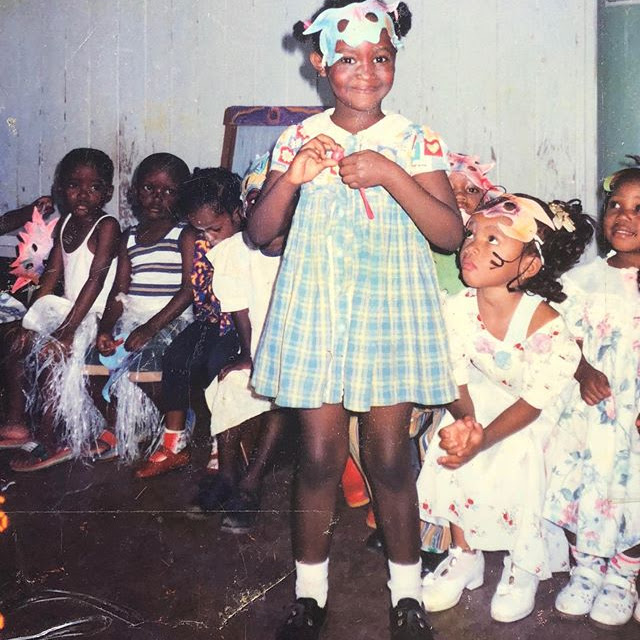 In her sew single SOLO Lous and The Yakuza talks about the African struggle, she points out that it becomes hard sometimes not to seek vengeance for all that has been taken out of Africa, and from Africans for them to gain independence.
She adds that black people are not as celebrated and this is especially dark skinned black people who look like her, 'why is it that the colour black is not in the rainbow?'
SOLO points out that no matter what black people do they end up being alone or feeling alone.
When Lous was but 5 her parents had to flee congo and settled in Belgium before returning back to Africa, and then again settling in Rwanda. As a teenaager she felt she wanted to be back in Belgium so at the age of 15 she moved to Namur.
She expresses herself in her music in different languages but the most prominent being French, she also records in her native language Kinyarwanda and Kiswahili.
Lous has been known to voice her concerns about female inclusion in the music industry and the discrimination that comes with it especially because of skin colour.
Read also:Afro German singer Joy Denalane steals hearts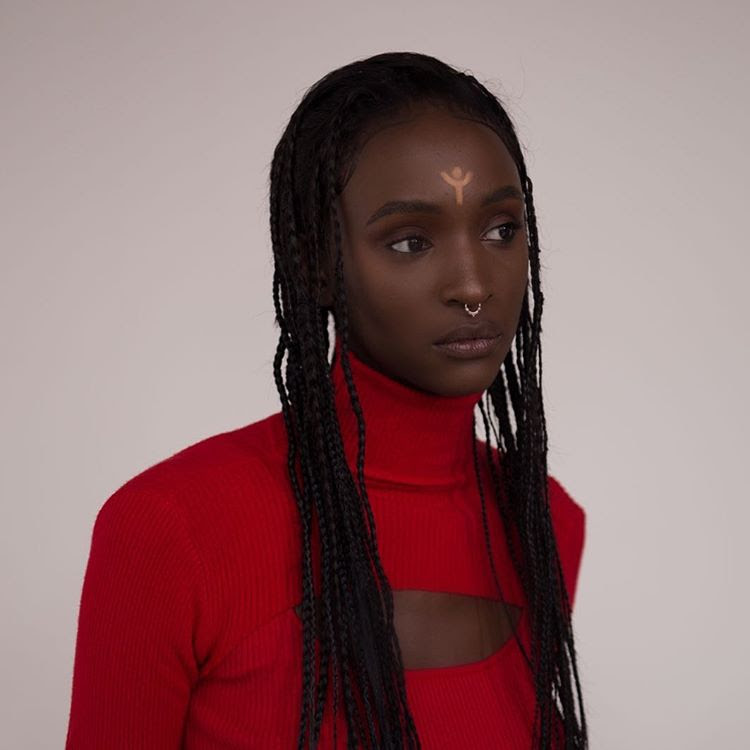 "To all the women working hard off to have their work recognized in an industry that doesn't want to acknowledge them. I take this day to put the light on the fact that we have no representation in the musical industry in Europe. We have too small amount of black female A&R, or PR, or Head of big departments, etc etc. Europe is so much behind, in terms of accepting black people, it's sad to see the hypocrisy and lack of care all around me in the musical industry."
Lous points out that in Belgium there is literally no representation, in France there's Aya Nakamura as a big artist and that's it. It's a shame that there are no opportunities or doors open for female black artists with DARK skin, like hers.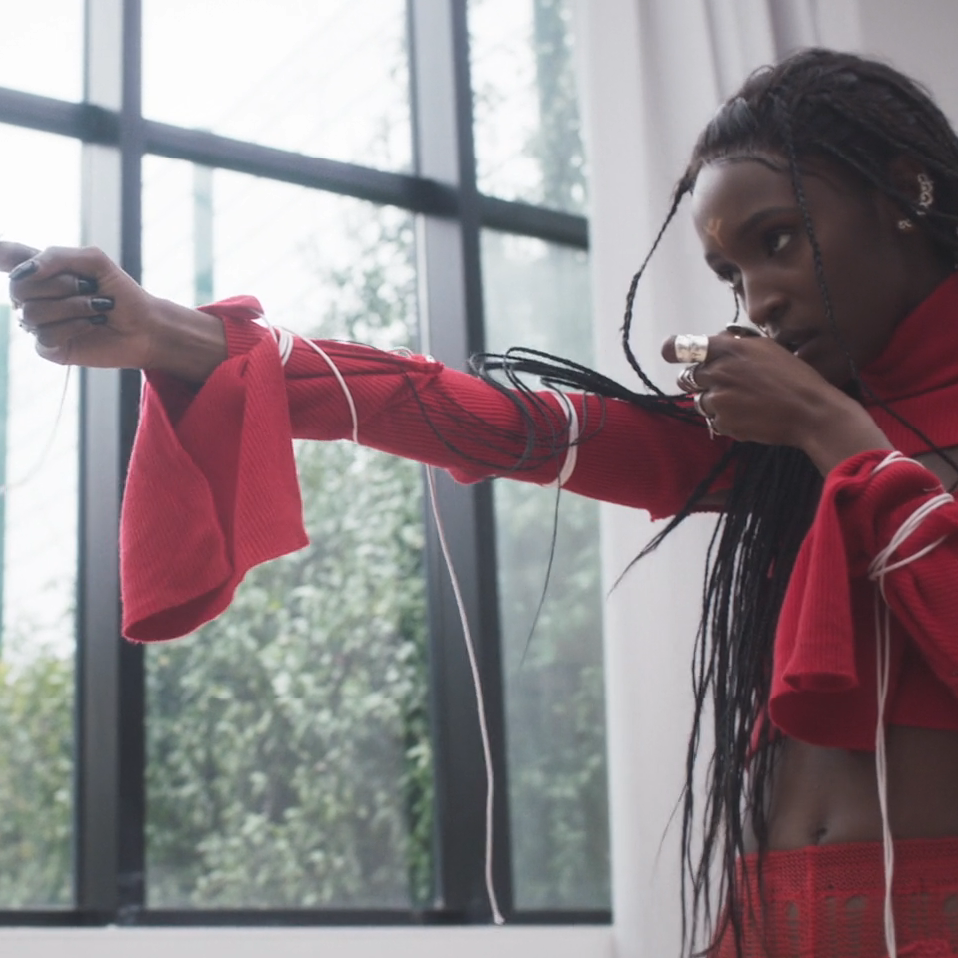 "It's a long battle and there are a lot of talented black women who want to fight to be visible and get what's theirs! Let's encourage black women and their work, give them visibility, share their work, stream their music, give them jobs in the industry, etc etc. S/O to all the upcoming female black artists because its hard to be heard and respected ! ❤️ BLACK WOMAN IS THE FUTURE ❤️ THE FIGHT IS STILL ON !" she said on a post on her You Tube platform.
Here's a link to the hit single SOLO for download: https://lousaty.lnk.to/Solo
Read also:Afro German You Tuber talks about negative experience in Germany