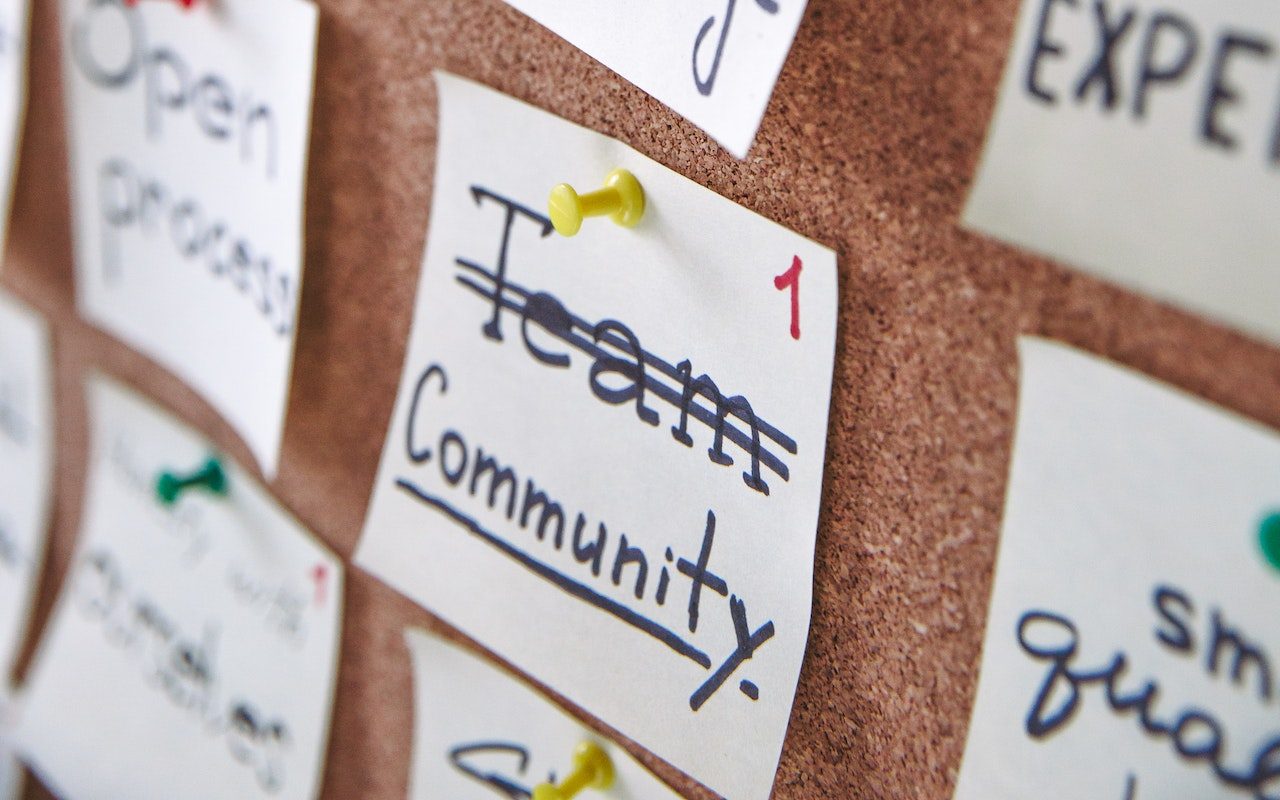 Africans in Germany. The Sierra Leone Community Berlin Brandenburg e.V. (SLCBB) has launched a fundraising campaign for a community centre in Berlin.
The association aims to acquire a 50 square metre (m2) property in Berlin that will function as a meeting point for Sierra Leoneans and their friends. The centre will also serve to support those in need of assistance.
"This centre will not only serve as a hub to achieve networking of members of the Sierra Leone community of Berlin and Brandenburg, Germans and friends, but also a space for hosting regular events, such as sports competitions, cultural shows, symposia and many more," wrote The African Courier to quote the chairperson of the SLCBB, Daphne Decker-Hora.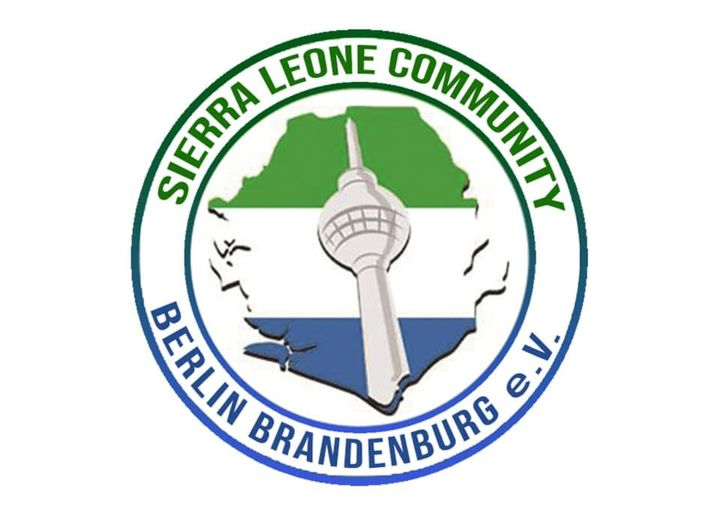 The centre will also aid seniors to deal with loneliness and focus on bettering their well-being and will also be a daily gathering point for African cuisine which will always be on the menu.
The cost of acquiring the centre is 30,000 euros out of which the SLCBB has raised 5,000 euros from among its members. It's now seeking to raise the balance of 25,000 euros from the public.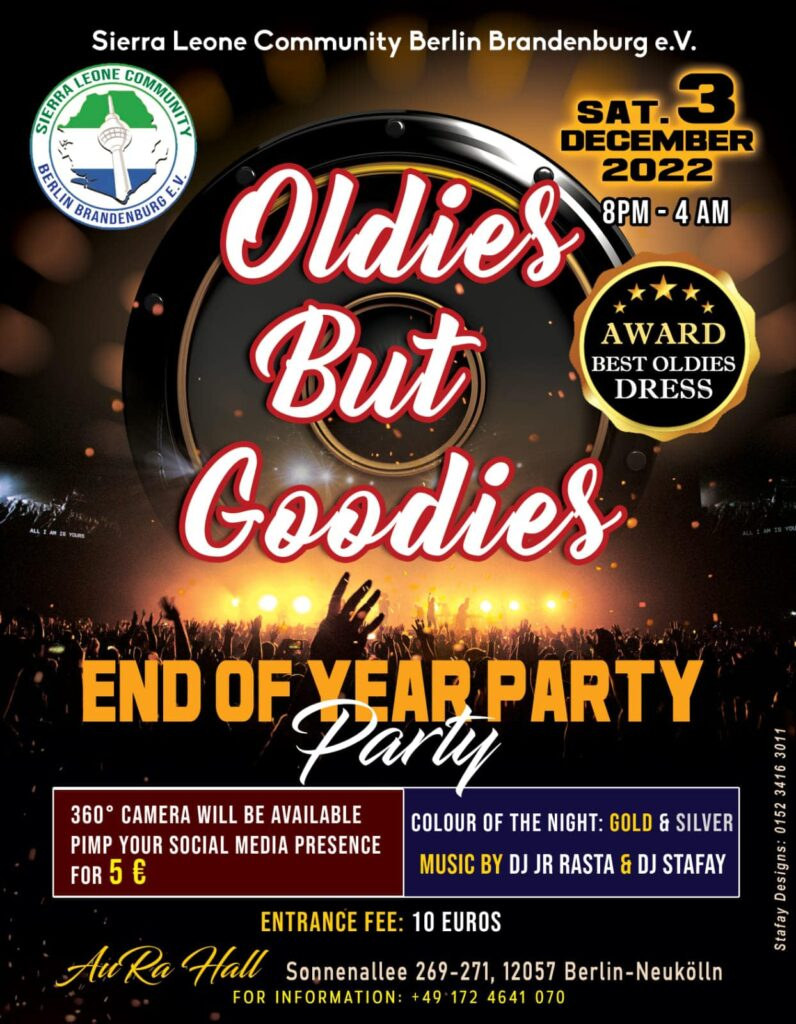 The Sierra Leone Community Berlin Brandenburg e.V. will be celebrating it's and of year party on Saturday, 3 December. The event is set to take place at AuRa Hall, Sonnenallee 269-271, 12057 Berlin (Contact: +49 172 4641070).
The association was founded in 1991 as a union for Sierra Leoneans living in Berlin and in the state of Brandenburg. The centre is meant to promote cohesion among Africans and the larger society.
The association that currently has about 800 members assured that 100% of the donations will be spent on building the centre and there will be no personnel costs.
You can donate towards the cost here: Go Fund Me