Africanizer, a footwear brand for Africans in the diaspora, launched to promote the spirit of Pan- Africanism among Africans while celebrating the African heritage.
The footwear brand is starting off with 24 different flags which comprise of mostly African flags and some others from Europe and other parts of the world.
"The shoe is a very breathable, stylish and comfortable shoe that will definitely set you out from the rest,' said Africanizer CEO Gamada Taffa when he spoke to Afronews.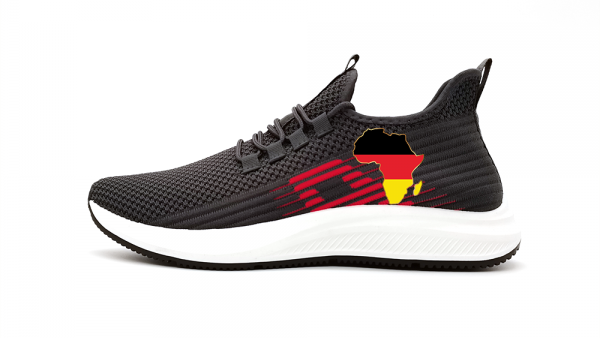 "I am a pan African by heart, spirit, and commitment, that is the reason for creating this brand that represent us, enhances and improve our self-image as one united people."
READ MORE: Olympic medalist Eliud Kipchoge's secrets of success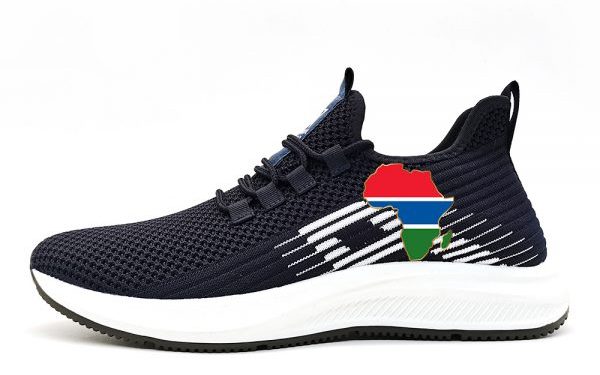 The footwear brand boasts of being all inclusive, meaning it can be worn by both men and women, and is on the path towards expanding into clothing and other products that will also be in theme with pan-africanism and changing the narrative around Africa with African products.
It offers soft cushioning and grips the foot quite snugly. He admits that the sneaker could very well compete with any other in the market right now in terms of durability and comfort.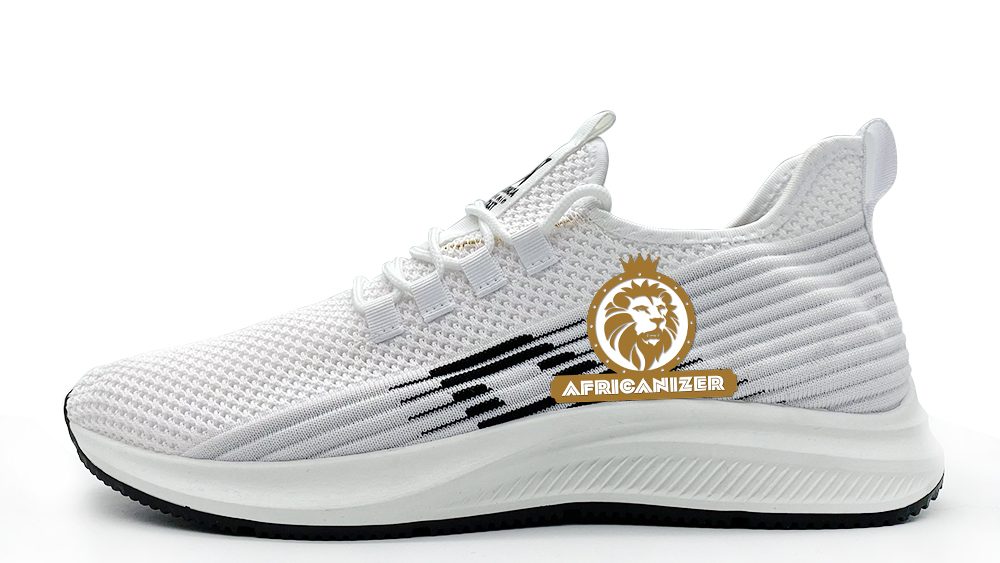 Mr Gamada added that creative product development and visualisation of the shoes is aimed at promoting a culture and enhancing the image of the wearer. The shoes pay homage to the ancestors.
While talking about the availability of the Africanizer sneakers he said that preorder is available for those who want to support an African brand.
"Yes, people can pre-order by visiting www.Africanizer.com" Gamada added.
The shoes will be shipped out by early June with free shipping worldwide!!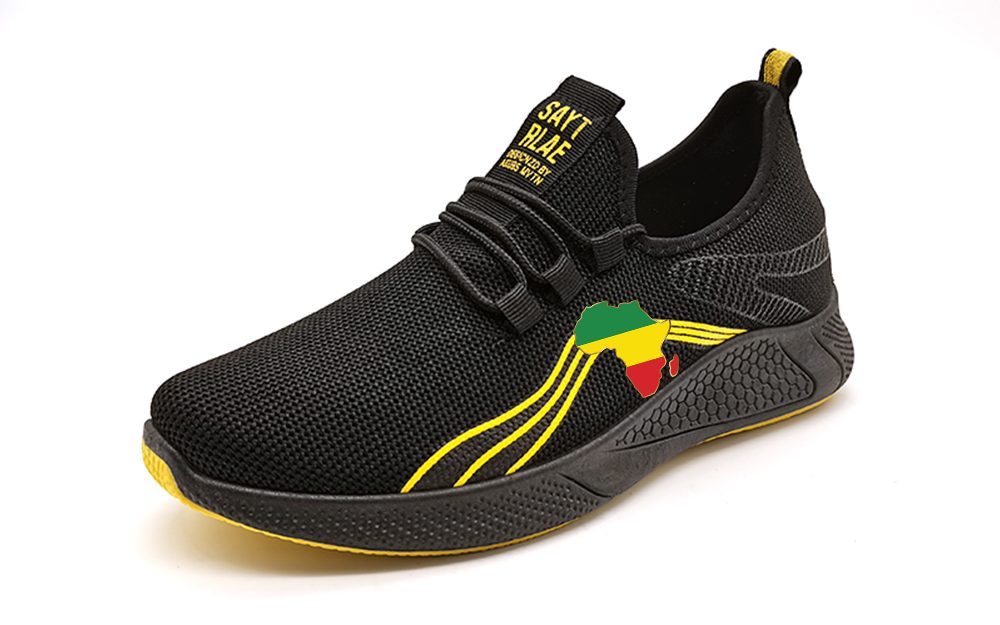 By Rading' Nyamwaya
Are you an African living in Germany? If you are doing something interesting and would like to be featured on Afronews.de please send an email to: editor@afronews.de