African women and other immigrants in Hamburg who need support and advice on a wide range of issues including social benefits and domestic violence can contact Amnesty for Women – Städtegruppe Hamburg e. V.
This is a non-profit organization running a counselling centre and international meeting point for women in Hamburg.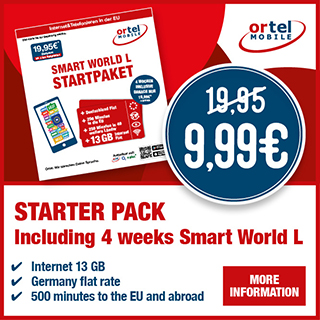 The main goals of Amnesty for Women e.V. are to raise awareness about and to fight against isolation, segregation, repression and all kinds of violence (e. g. domestic violence, trafficking in women) which women are subjected to due to their gender and being migrants.
Amnesty for Women e.V. offers support and advice on securing social benefits (unemployment pay, social welfare, child benefits, parents' money, allowance for nursing care); domestic violence and sexual harassment; (imminent) homelessness and apartment-hunting; family law in the case of breakup/divorce; right of residence matters; questions concerning kindergarten, school and apprenticeship; finding a suitable German language and integration course and language problems, e. g. correspondence with official agencies.
Women with special challenges (mental and or physical) are also encouraged to contact the organization.
Amnesty for Women e.V. offers counselling in English and German on Tuesday and Thursday from 2 pm to 6 pm, and on Monday, Wednesday and Friday from 10 am to 2 pm.
You can make an appointment for counselling by dialling (0)40 384753.
Here's the address of Amnesty for Women e.V.
Schillerstr.43
22767 Hamburg
Phone: +49 (0)40 384753
Fax: +49 (0)40 385758
e-mail: info@amnestyforwomen.de
RELATED ARTICLE: Are you a victim of human trafficking in Germany? These organisations can help you