Ghanaians in Germany: German based Ghanaian Maame Dentaa Amoo, a part of the community African Mums in Deutschland emerged yesterday as one of 13 community leaders in Germany chosen for the 2021 Facebook Community Accelerator Program.
African Mums in Deutschland, a support group for African women in Germany founded by Maame Adwoa Dentaa Amoo, has been announced as one the winners of the 2021 Facebook Community Accelerator Program.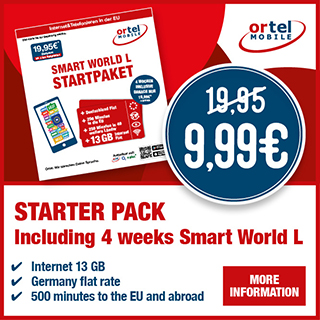 Maame Dentaa emerged as one for the first Ghanaians to ever win this program being among the 13 winners in 13,000 applicants who entered the competition. The Community Accelerator is part of Facebook's Community Leadership Programme, set up to help leaders harness the power of their community to turn impactful ideas into action.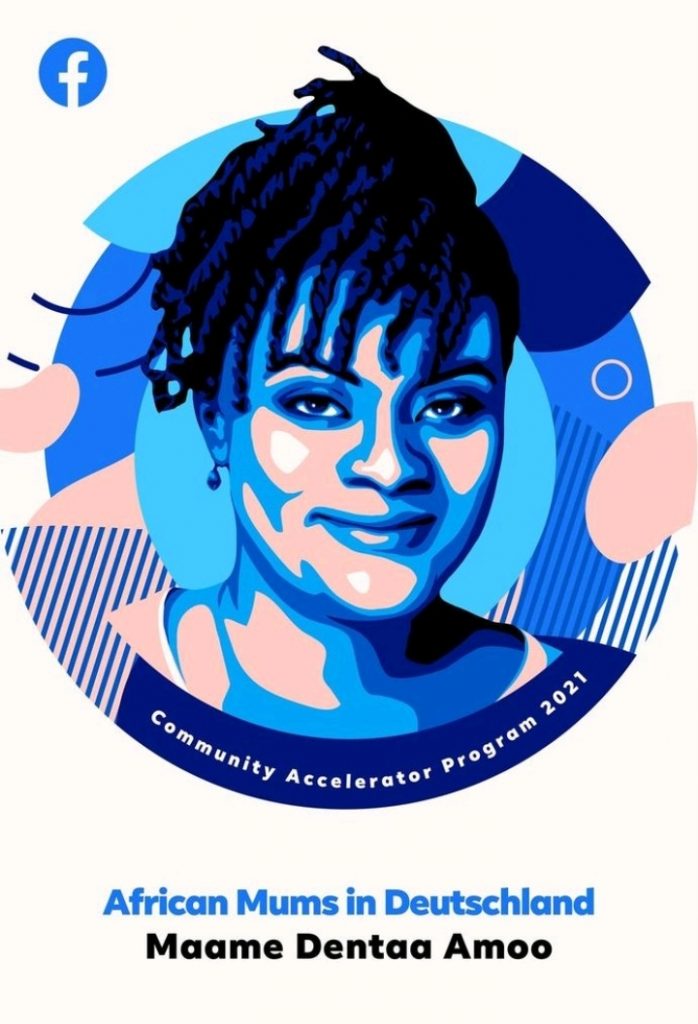 12 communities were selected from the DACH region and over 130 participants across the nine regions were selected to participate. The leaders are set to receive training, mentor-ship and up to $50,000 in funds to invest in an initiative that extends their community's positive impact.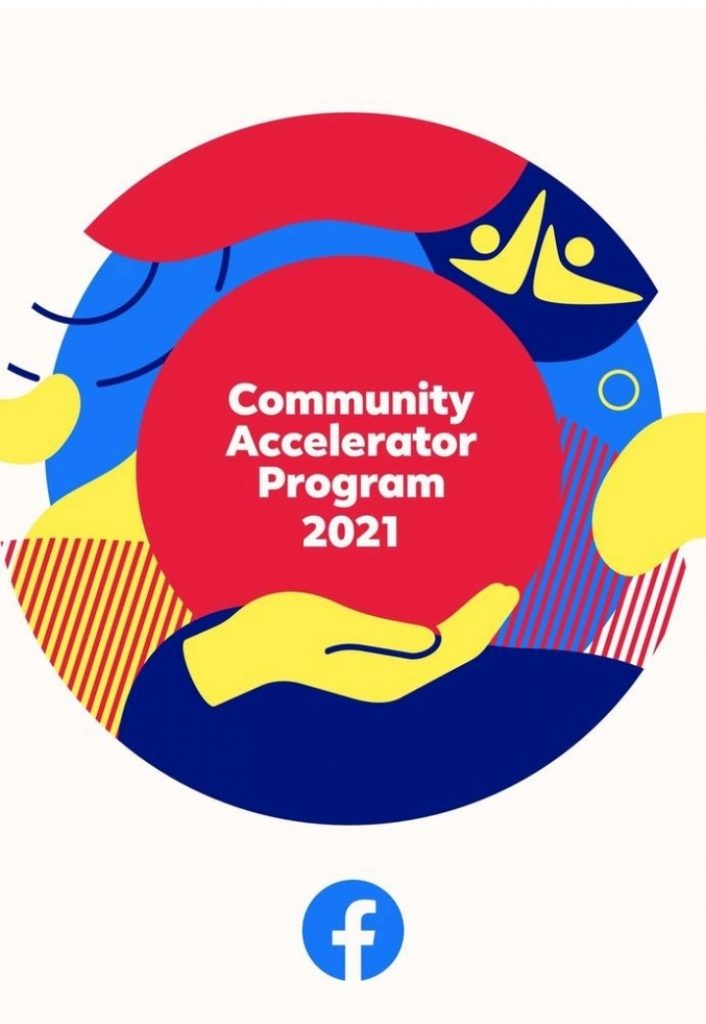 Maame Dentaa Amoo founded the community in 2018 when she realised tat there was a need for a safe space for African women to share crucial information about life in Germany so that the could achieve social and economic goals easier.
African Mums in Deutschland has grown over the years positively impacting the lives of more than 5300 women and girls of black/African heritage with projects such as free German courses, workshops, seminars and a helpline. (we wrote about it here: How African women in Germany can prove domestic violence when making a report)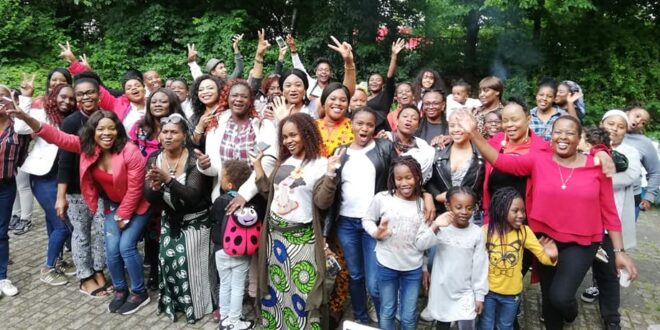 She talked about the main reason that fuelled her to start the community and this is what she had to say in a Facebook post:
'Most of you who know me, know that I created this community after my struggles of being a single mother in Germany. I was completely lost and thought to myself I don't want another woman to be in this situation! We needed a safe space, a supportive Sisterhood, a place to share that crucial information that could make our journey so much easier and better so that no one gets left behind and we did it!'
She spoke on winning the prize and said that she was extremely grateful for this opportunity and proud that a community, African women built together gets to be highlighted on the world's stage.
Maame added that she was also excited for the opportunity to be able to learn, grow, scale and further impact the lives of African women in the Germany, Switzerland, Austrian regions.
READ RELATED ARTICLES: African Mums in Deutschland e.v. – Nominated for the Best African Association in Germany Award at the AFRONEWS – Ortel Mobile African Community in Germany Awards (2021)