The African football cup has been postpone to 2022. The African Football Cup postponed was supposed to be scheduled for 2021 in Cameroon but has had to be pushed to the next year by the current coronavirus pandemic effects.
The executive of the African Continental Confederation (CAF) has established the fact by stating that the executive committee made decision following a simple rule: that health is a priority.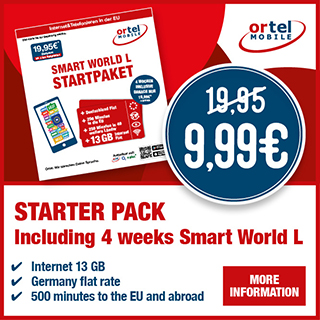 Said Ahman, president of the CAF said the peak of the pandemic has not yet been achieved in some countries and vigilance is needed.
How added that in Africa, and the rest of the world, people's lives come first and foremost, then economic ad personal interest could flow.
George Floyd: German footballers call for racial justice in US during matches
It was mentioned that the change of date is due to logistical reasons and related to the travel difficulties cause by the coronavirus.
The tournament will always be played in Cameroon, as expected. The 33 edition of the tournament had already been subject to a date shift: scheduled for June 2021, it had been brought forward to January to avoid coinciding with the bad weather season in Cameroon and with the new Club World Cup, which should be played in China.
The African Cup of Women has also been postponed to 2022 and will be replaced by a new itinerant event next year, the African Champions League. "This decision taken today is a very strong message for African footballers. It is a historic decision that allows developing women's football, "concluded Ahmad.
Source : African Football Cup