Football Legend Samuel Eto'o , 40, was declared the biological father of a 22-year old woman in Madrid declared to be his daughter and ordered to pay allowance despite not acknowledging the ruling.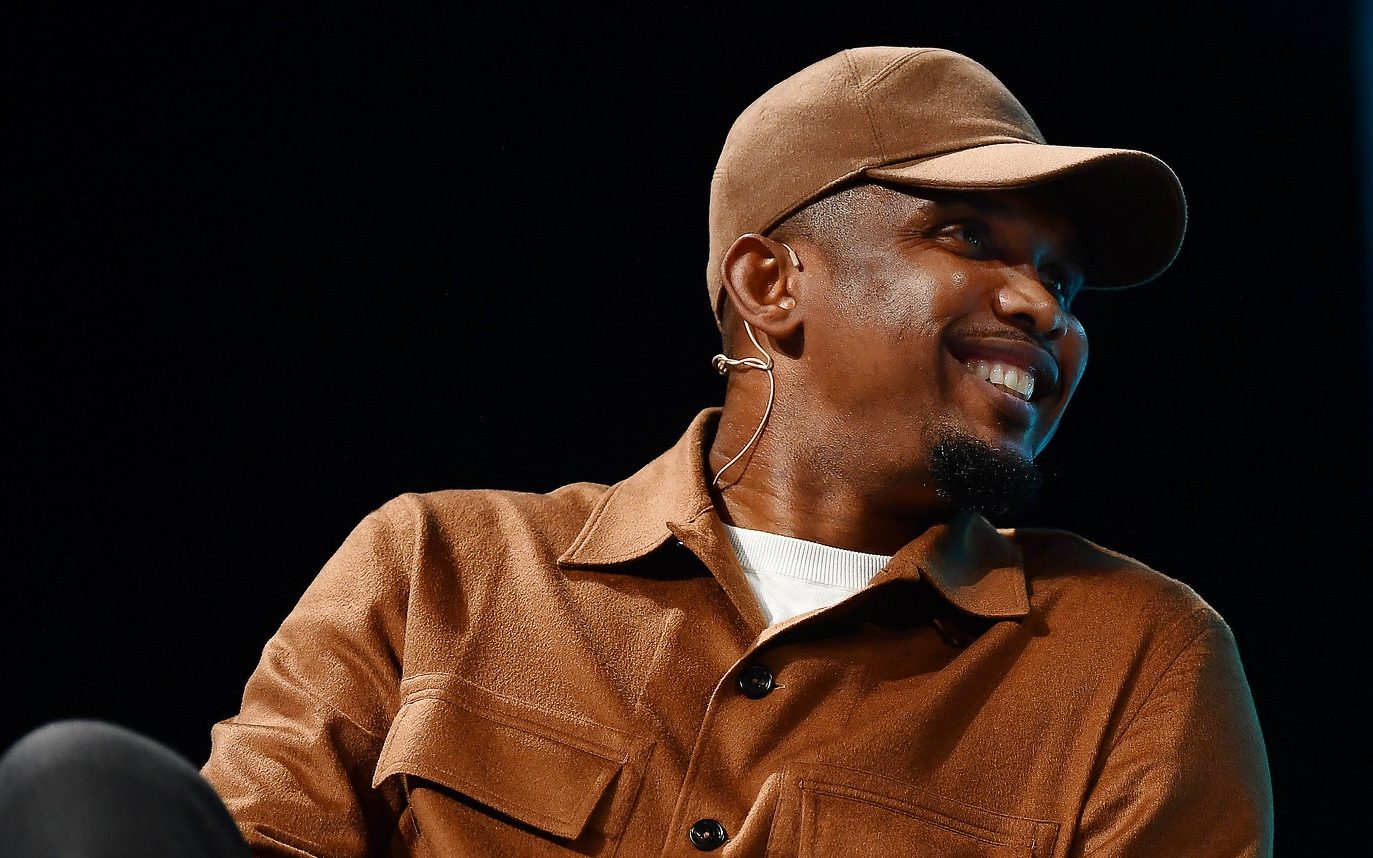 The striker was accused of fathering a woman by the name Erika Do Rosario Nieves and was even summoned to court.
Mirror.co.uk wrote that court number 83 in Madrid reached the verdict to conclude a legal process that was commenced by the woman's mother in 2018.
The woman's mother, Adileusa, is said to have met the football star at a night club in Madrid in 1997 when Samuel Eto'o was playing Leganes – a team that had its' base n the capital.
It was noted that Eto'o spent the 1997/98 season on loan at Leganes from Real Madrid netting four goals in 30 appearances before briefly breaking into the first team squad of Los Blancos.
READ MORE: Why Football legend Samuel Eto'o will go down in Afcon history as the greatest footballer

Samuel Eto'o working to sway Youssoufa Moukoko to play for Cameroon instead of Germany
The lawsuit added that Eto'o had told the woman that he would act responsibly with respect to the child although he preferred that she did not carry the pregnancy to full-term.
As the case continued, the woman tried reaching out to the footballer but he failed to answer phone calls or reply to her emails. He allegedly broke off all communications with Adileusa who gave birth to Erika in the Alarcon Foundation hospital in Madrid in 1999.