Nigerian-German football player Leon Balogun says that he does not regret playing for Nigeria over his country of birth Germany.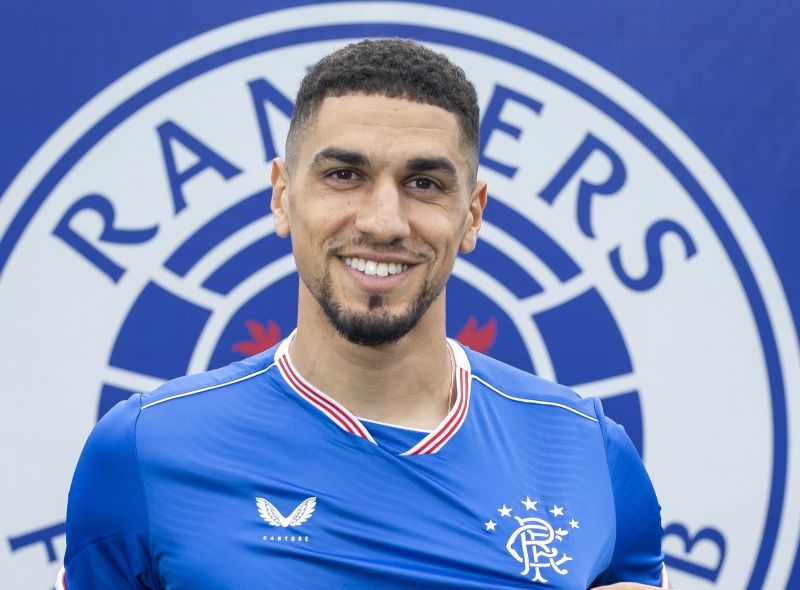 Leon Balogun was born in Berlin, West Germany to a Nigerian father from the Yoruba tribe and a German mother. He decided to play for Nigeria instead of Germany and has since represented Nigeria at the 2018 FIFA World Cup and 2019 Africa Cup of Nations finals.
The Rangers star maintained that he has no reason to regret the decision.
Leadership.ng wrote that the Nigerian star has said, "I've played a World Cup with Nigeria, I'm going to play Afcon with Nigeria, I have faced great teams with Nigeria so would you regret it?" Balogun asked when speaking on All Nigeria Soccer.
READ ALSO: Africa Cup of Nations to take away 40 key Premier League players of African descent, we have a list
"There is no point in me regretting anything. I'm super grateful and it's always a great experience to be here, I love the different vibe."
Balogun helped the Super Eagles qualify for next year's AFCON finals and he is expected to make the final squad for the tournament which will be hosted by Cameroon from January 9th to February 6th.