Gabonese Footballer Pierre-Emerick Aubameyang, 31, who plays for the team Arsenal missed the quarter-final of the Europa League at Slavia because he had contracted Malaria.
The African athlete wrote on Instagram: "Unfortunately, I contracted malaria a few weeks ago when I was travelling to Gabon for the international game. I've spent a few days in the hospital this week, but I'm feeling better every day. "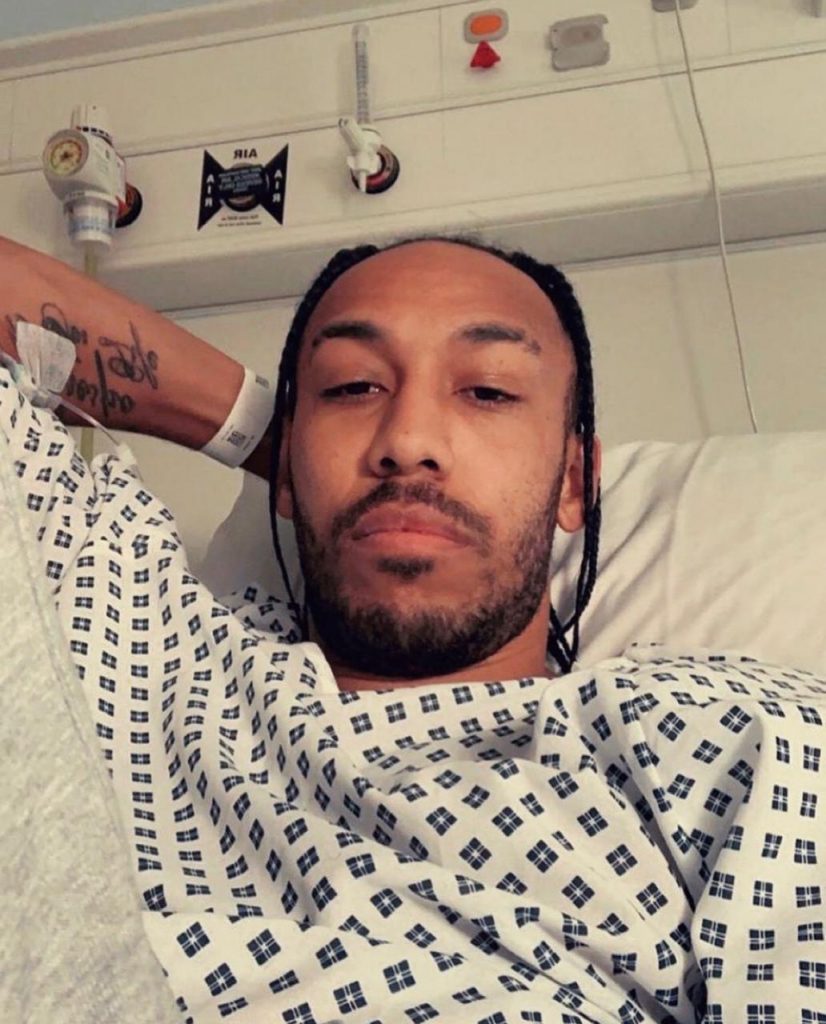 READ MORE: Nigerian Footballer Victor Osimhen ends search for woman selling water on the streets through social media help- 'I too was like that as a child'

Victor Osimhen, Africa's most expensive player – biography, family, football career, siblings, relationship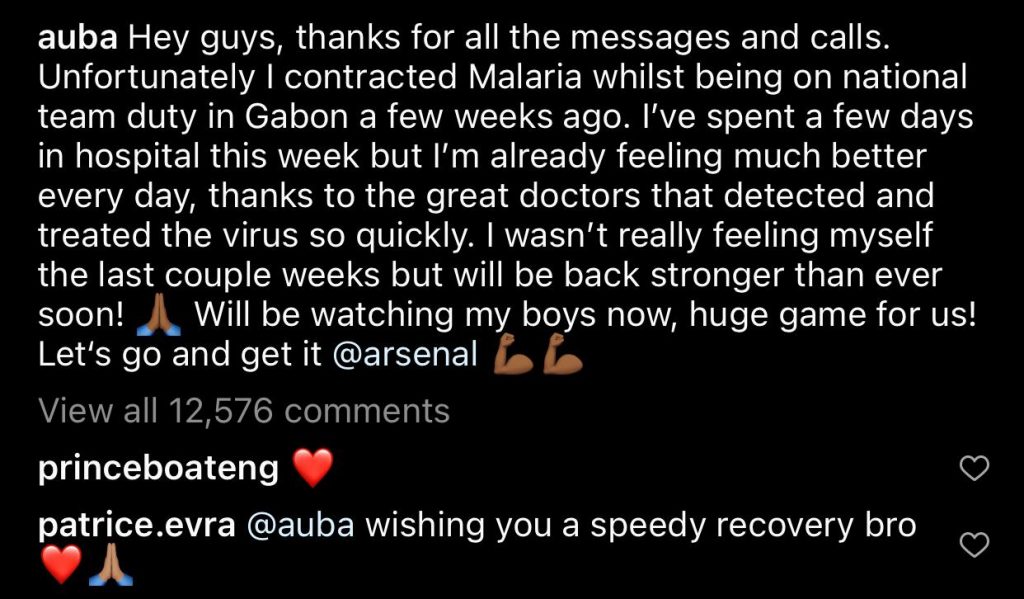 Even without him, the team made it through to the semi-finals clearly beating Czechs 4-0 in the first leg.
Source: Pierre-Emerick Aubameyang Instagram, BILD