Host Cameroon thrashes Ethiopia 4- 1 at the Africa Cup 2022. Ethiopia had an early lead but it was short lived. The host came back stronger with two powerful goals from Toto Ekambi scoring two goals one in the first half of the match and the other one in the 67th minute of the second half.
The game was played at Olembe stadium and COVID 19 restrictions followed to the latter with only 20% attendance of the match.
This is the 3rd time the two teams are playing in the history of Africa Cup. Both teams played during the 1970 Africa cup and Cameroon thrashed Ethiopia 3-2 and in 2016 AFCON they draw.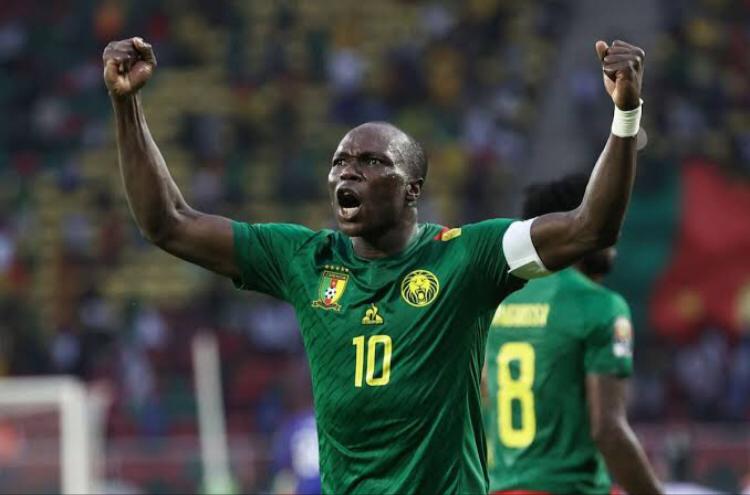 The host attacker Vincent Aboubaka has recently been on the limelight after people started questioning his age. He has played for Cameroon team in the AFCON since 2010 and he is yet to retire from football. So far the AFCON host has gained 6 points from two matches at the Africa Cup. Cameroon is topping the group A team as Ethiopia comes last kicking them out of the AFCON. The host becomes the first team to proceed to qualify to knockout stage.
Cameroon will be playing against Cape Verde in their last match on 17th January. As it stands now, Cameroon is hopeful to win the Africa Cup for the sixth time. Their last three matches have so far proven so.
READ MORE: Afcon 2021 squads: Ghana, Cameroon, Gambia, other African countries
Source: Standard Newspaper www.standard.co.ke.uk