Kenyan tennis player Angella Okutoyi is the first Kenyan to win a grand slam match in the juniors category at the Australia open 2022.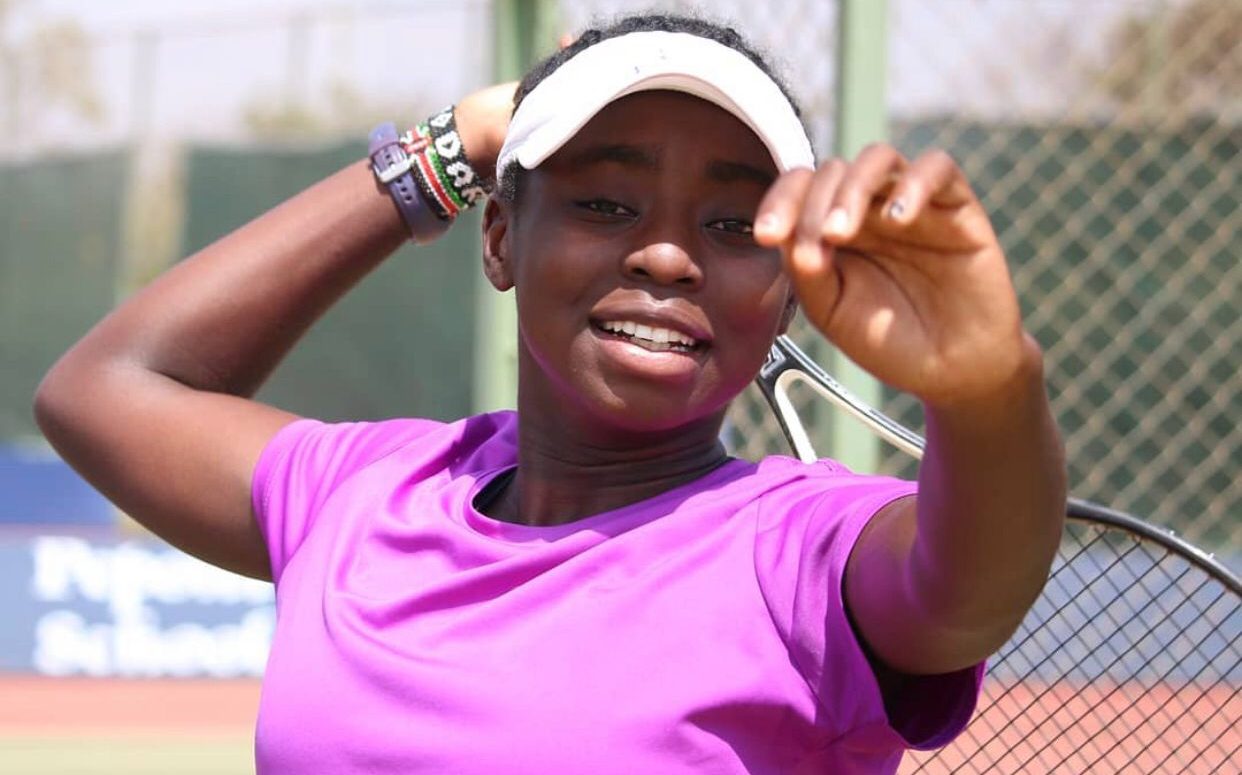 She is the 2021 Africa Junior-18 Champion where wining her first J2 put her in November at the top of the table in the continent.
She is ranked 60th by the international tennis Federation and seeded second in Africa at only 17 years. 'Really proud to be the first Kenyan to win the Africa Junior Championship 18 & U,' she said on a post on Instagram.
READ ALSO: Kenyans in Germany urged to register as voters

Kenyan footballer addresses French TV interview in Swahili after signing a lucrative deal

Outcry as Kenya Embassy in Berlin hosts IEBC voter registration officials in a tent in freezing cold winter
The star added that she was very proud of herself and had made it a dream of hers to win at least one grand slam in her life. She thanked her teammates, coaches, the tennis Kenya team and her family.
The amazing tennis star posted her group of supporters from tennis Kenya to her feed holding up a sign that said 'You made us proud Angella Okutoyi at the Australia Open 2022' and said she was overwhelmed with the support Kenyans have given her.