A lot of footballers of Nigerian descent have been opting to play for their national team, from Ademola Lookman recently to Kevin Akpoguma. Here's a list of footballers who left European teams to play for Nigeria – some are from Germany: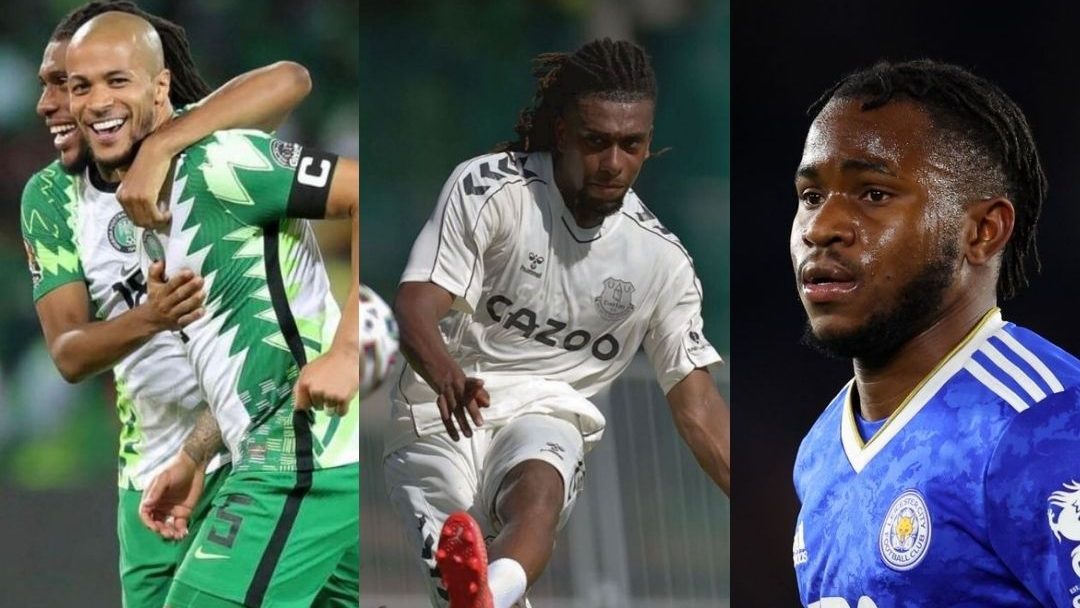 Footballers who left European teams to play for Nigeria: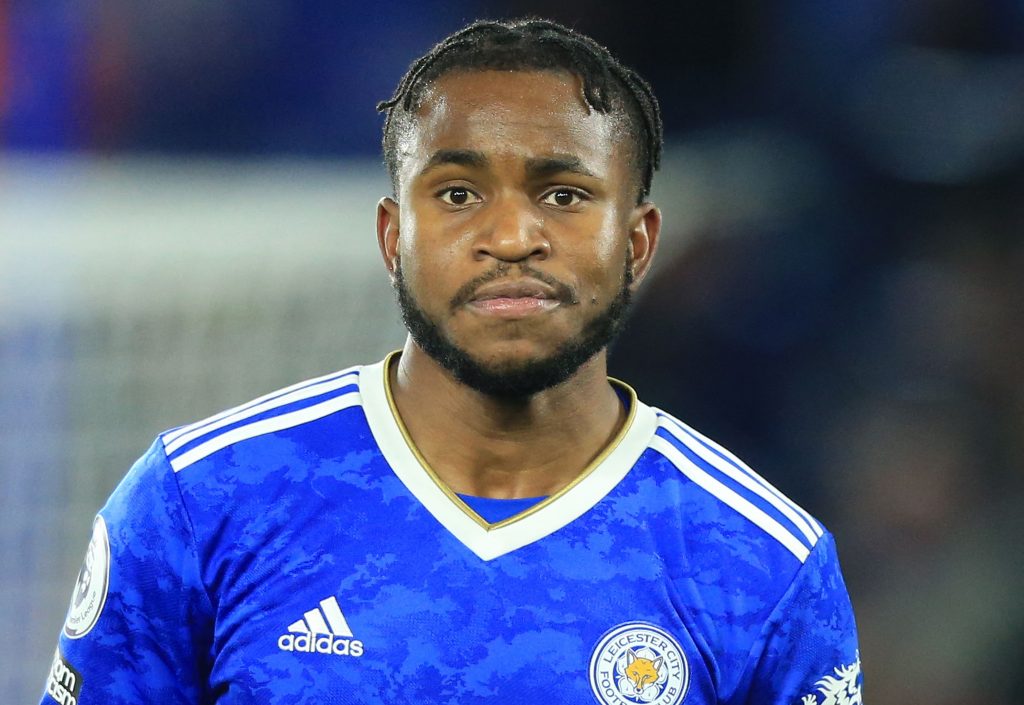 Ademola Lookman
FIFA approved Adeola Lookman's application to switch his allegiance from England to Nigeria on Thursday 10th Feb 2022. The Nigerian-British Leicester City winger can now play for the Super Eagles.
Lookman, who is on loan at Leicester from RB Leipzig, was part of England's stunning title win at the 2017 Under 20's World Cup.
Lookman was born to Nigerian parents and raised in Peckham in the UK and plays for Leicester City as a winger.
RELATED READ: Nigerian-British footballer Ademola Lookman switches allegiance to Nigeria as FIFA approves nationality swap application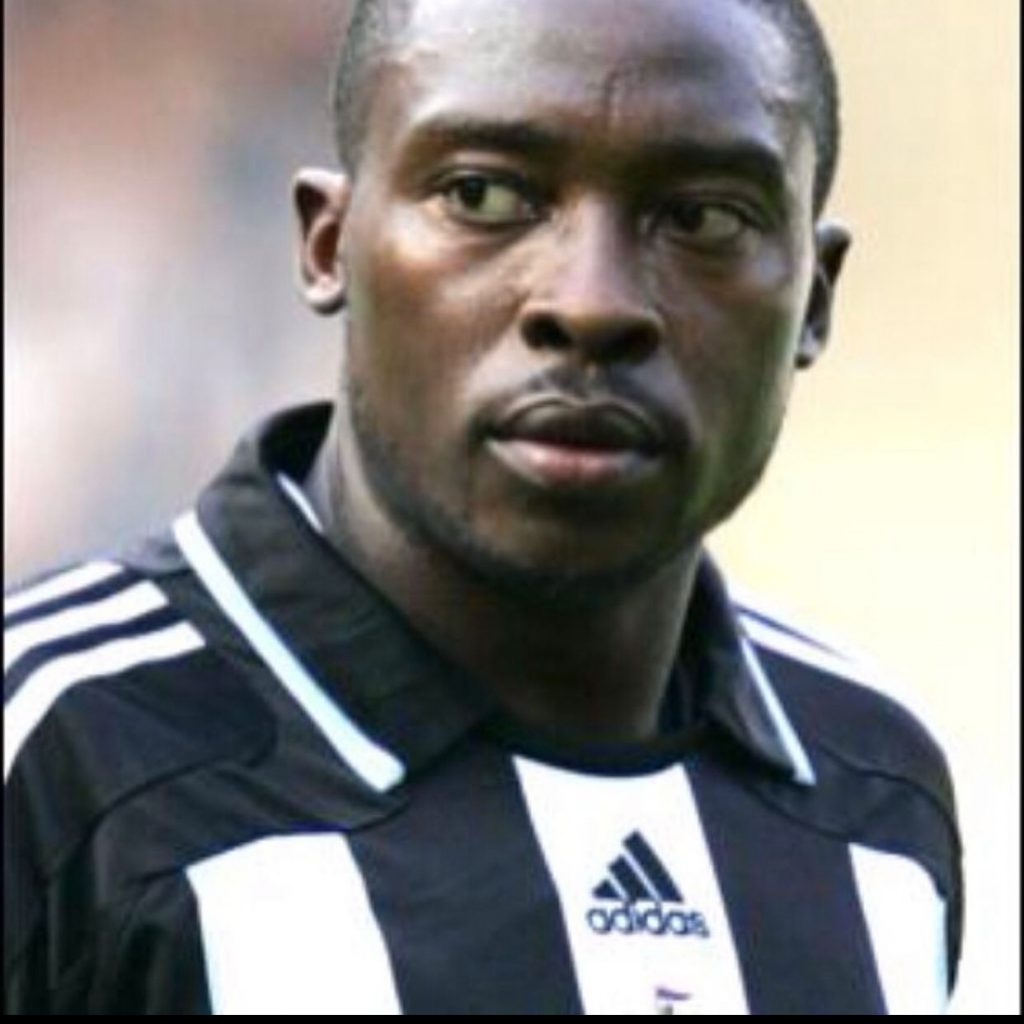 Shola Ameobi
Shola Amobi happens to be one of the Nigerians who have represented the Super Eagles despite playing for a foreign country at youth level.
He was born in Zaria, an area in Northern Nigeria, and moved with his parents when he was five years old.
He has represented England at U20 level between 2000 and 2003. However, he was spotted by the Nigeria national team selectors thanks to his impressive performances with Newcastle United – where he formed a strong partnership with Alan Shearer.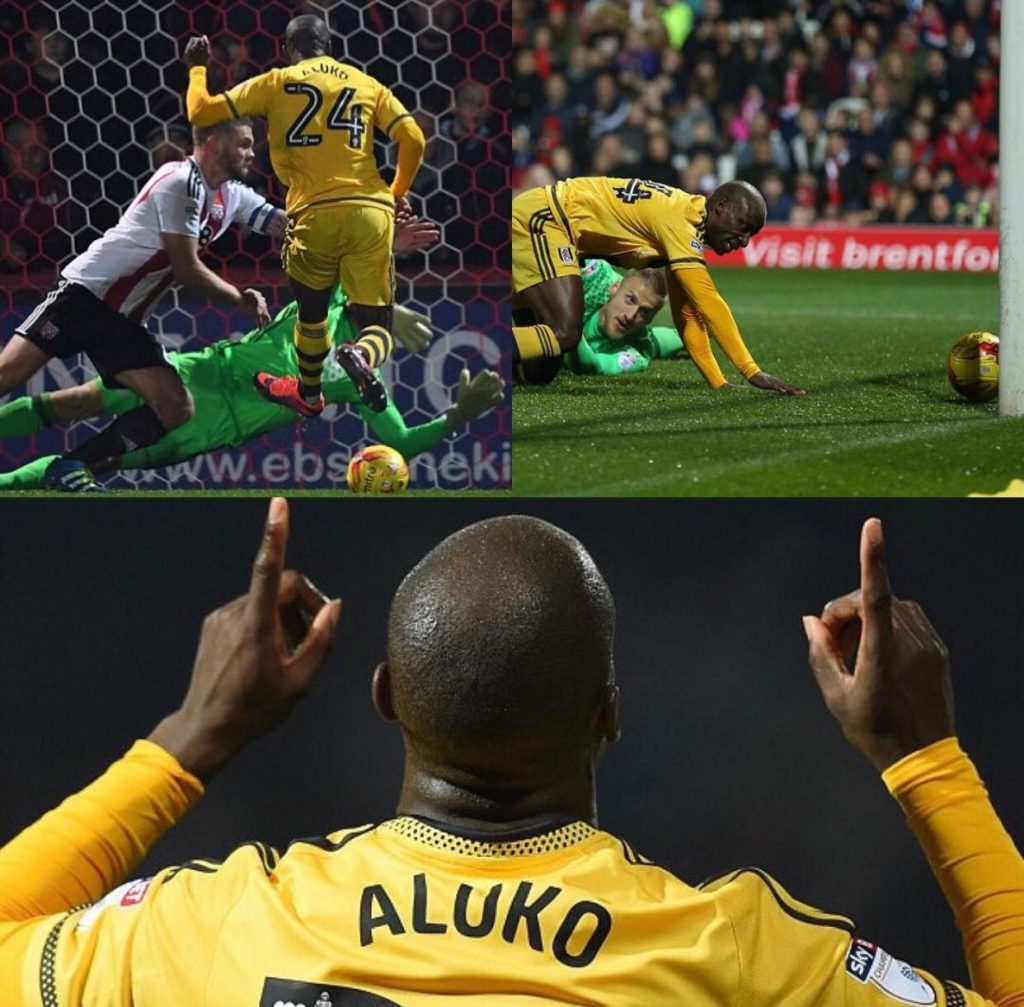 Sone Aluko
Born in Hounslow, England to Nigerian parents, Aluko was a consistent figure at English international youth level, playing for the Three Lions at the U16, U17, U18, U19 levels.
He later failed to make the cut for the 2008 UEFA European Football Championship which made him opt to switch allegiance to Nigeria.
Aluko was part of the 2019 FIFA U20 World Cup in Egypt where he played until he faded out of the international space.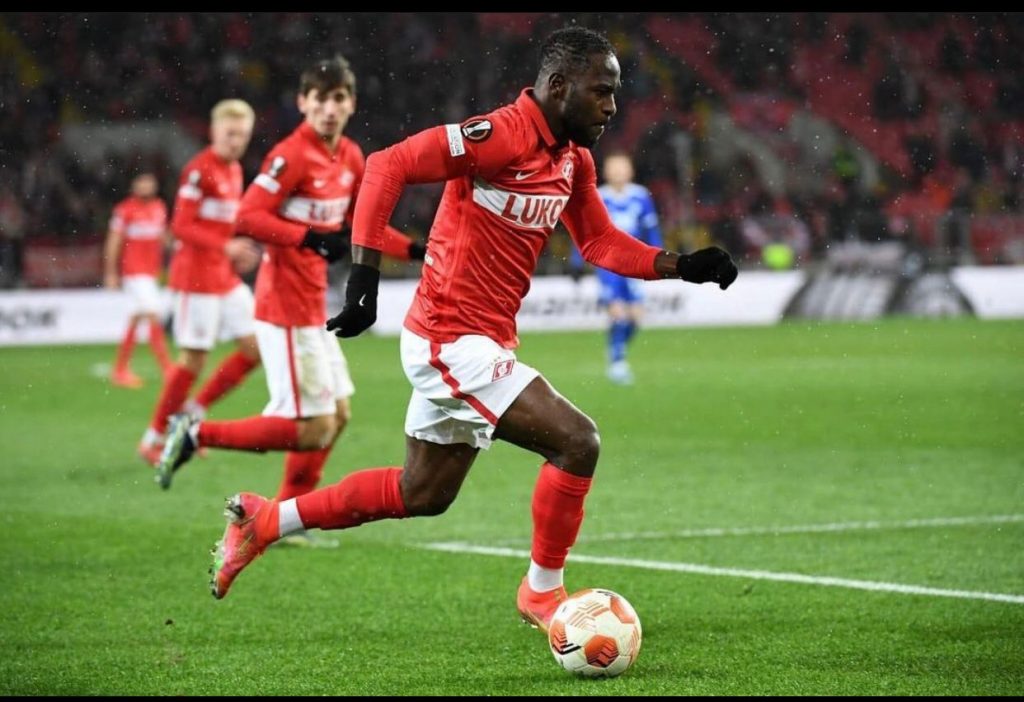 Victor Moses
The footballer played for Chelsea was part of the Nigeria squad that ruled Africa during the 2013 AFCON games held in South Africa.
Prior to that time, he had represented England at U16, U17, U19 and U21 levels.
Moses was not called up to the English senior team and that prompted him to consider Nigeria's call-up in March 2011 for the fixtures against Ethiopia and Kenya.
Before announcing his international retirement in 2018, the Premier League winner featured at the 2014 (Brazil) and 2018 (Russia) World Cups.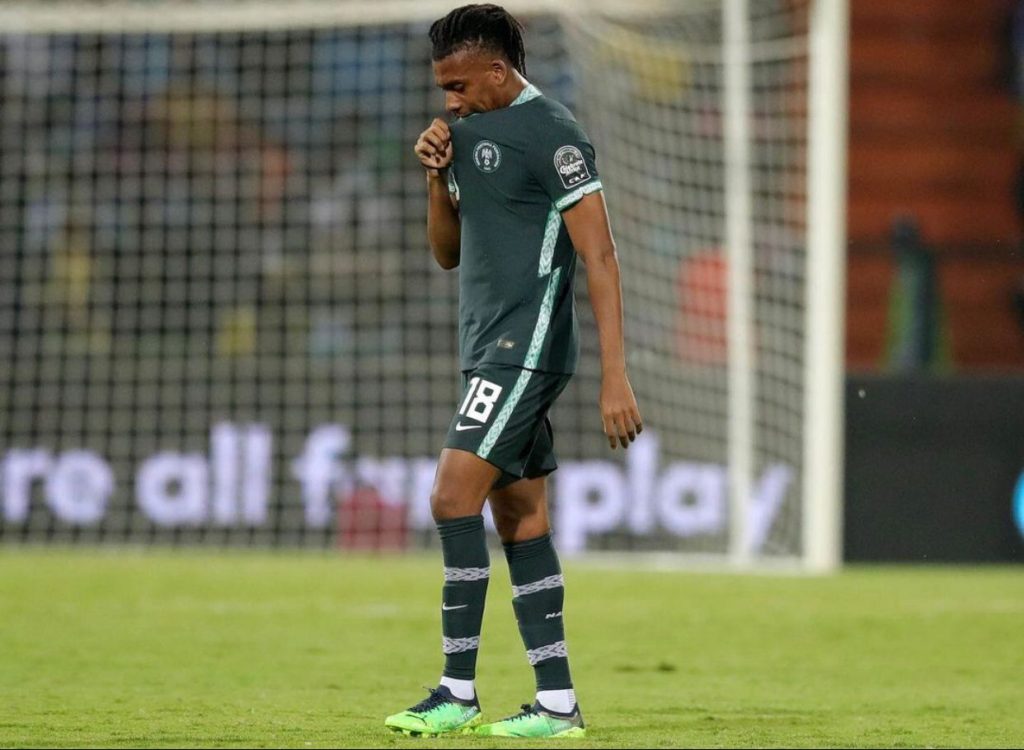 Alex Iwobi
Iwobi had played for England at various youth levels but instead chose to play for the Nigerian national team at senior level in 2015.
He also became the 2016 Caf Youth player of the year.
On the 8th of October he played for the Eagles replacing Ahmed Musa in the 57th minute of a 2–0 friendly defeat to DR Congo in Belgium.
In his seven years of international football with the three-time Nigerian champs, Iwobi boasts 55 caps – which included participation at two Africa Cup of Nations and the 2018 Fifa World Cup in Russia.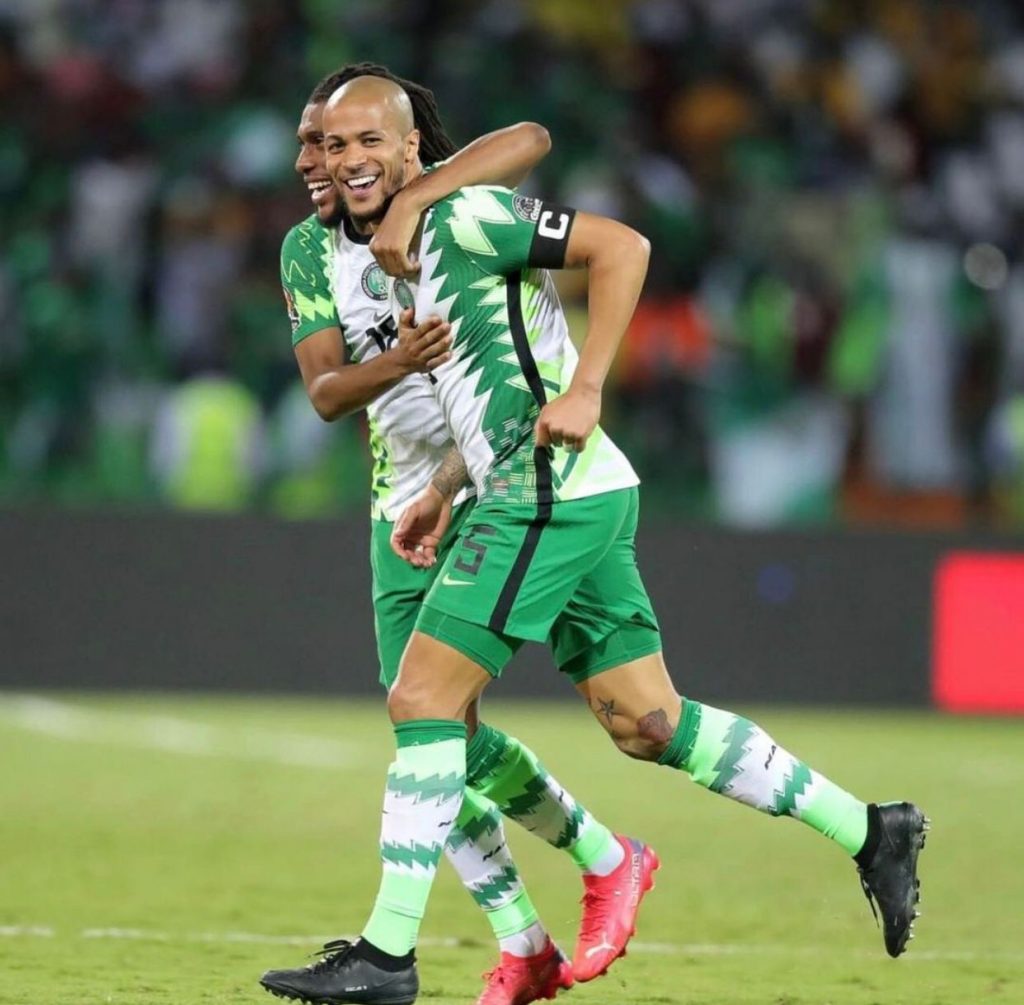 William Troost-Ekong
Ekong was born to a Nigerian father and a dutch mother in the Netherlands. He deiced to play for Nigeria in 2015 after playing for Dutch U19 and U23 teams.
He made his Nigerina debut in 2015 when they went up against Chad and becmae the 26th player to win 50th cap for the Super eagles in a World Cup qualifier against Liberia in September 2020.
Troost-Ekong has played at the Olympics, World Cup and two Africa Cup of Nations in the last seven years for the West African country.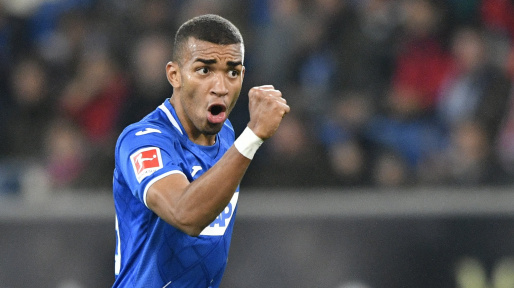 Kevin Akpoguma
Akpoguma is born to a German mother and a Nigerian father and he was very prominent in Germany at youth level.
The 26-year-old played for Germany at U16, U17, U18, U19 and U20 levels and even captained at the 2015 FIFA U20 World Cup in New Zealand.
READ RELATED ARTICLES: 'I feel ready to play for my country' – Kevin Akpoguma to play for Nigeria in the future
In September 2020, he switched international allegiance to Nigeria before making his debut in a friendly defeat to Algeria on October 9 in the same year.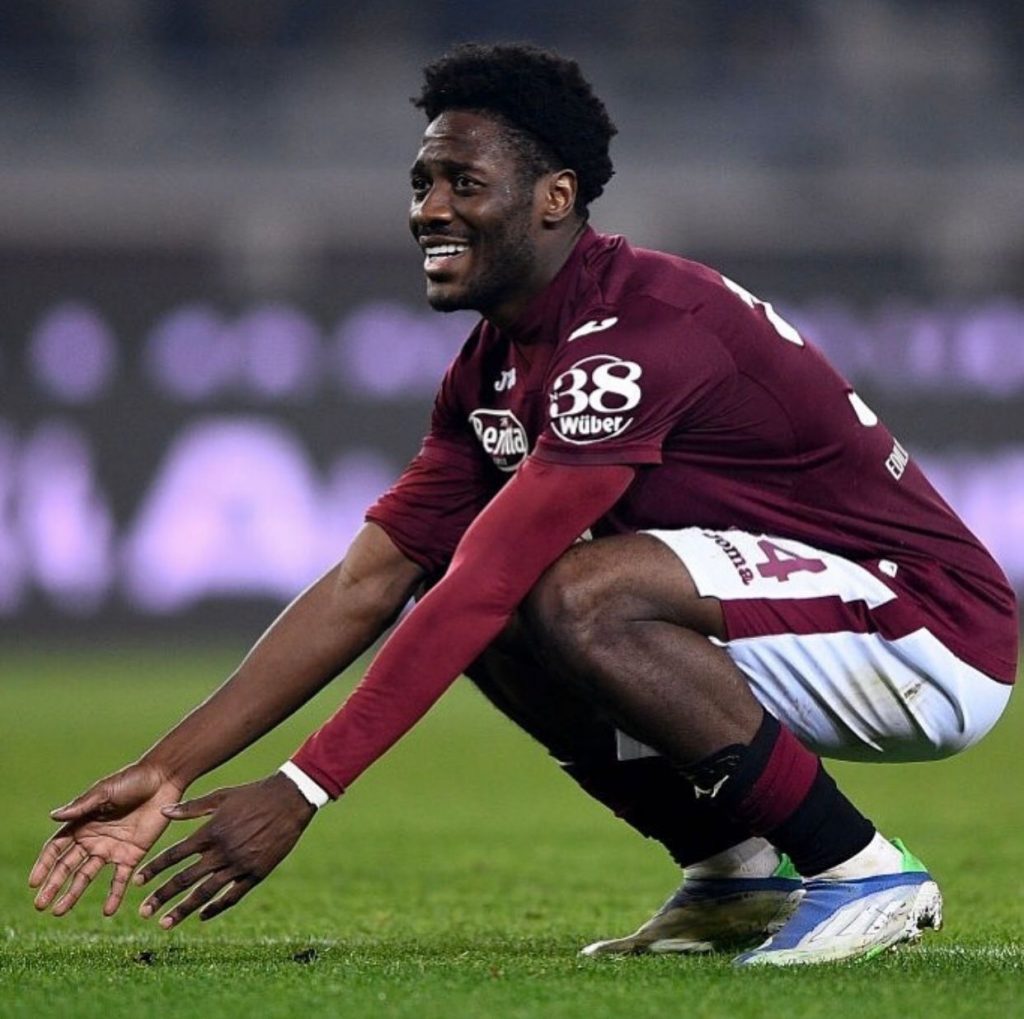 Ola Aina
Ola Aina was called to play for Nigeria for the first time in 2017. Before then he had featured in U16, U17, U18, U19 and U20 levels between 2011-2016 in English teams.
He is also an Africa Cup of Nations bronze medal winner which he acquired in Egypt in 2019.
Aina played a crucial role in the 2021 Afcon where Augustine Eguavoen's men crashed out of the Round of 16 following defeat to Tunisia in Garoua – goal.com.