AFCON 2021 Semi-finals: The AFCON is coming to an end with only four teams left to battle it out for the finals. Most of the big names and heavyweights have been knocked out of the Africa Cup.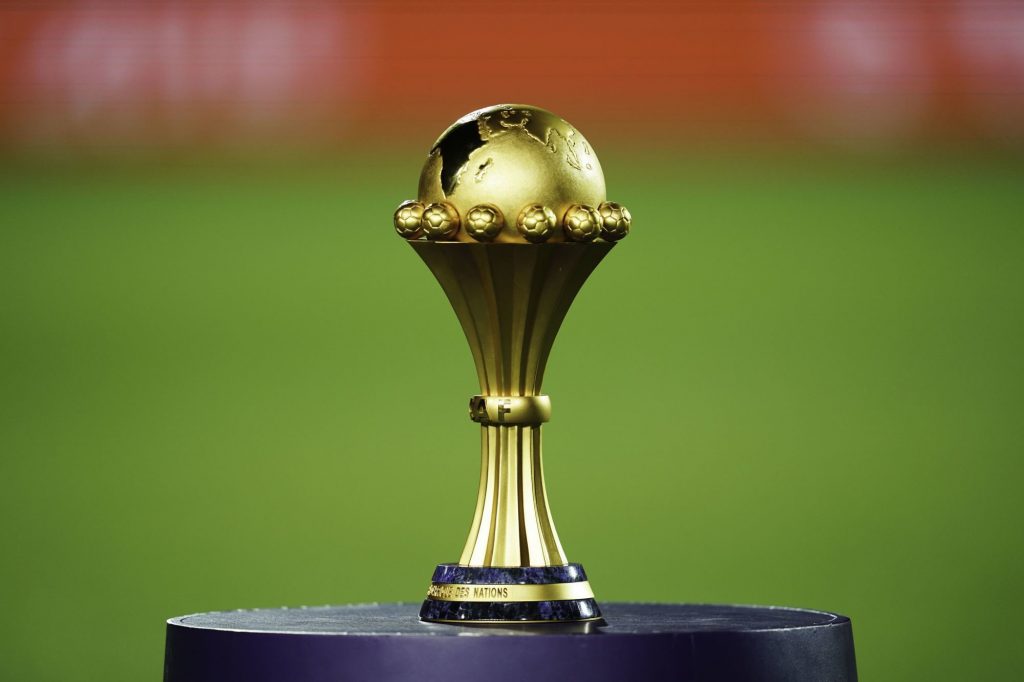 Teams qualified for the AFCON 2021 Semi-finals
The following teams have already qualified for the Semi-finals at the Africa Cup:
Cameroon
Egypt
Senegal
Burkina Faso
The Gambia Scorpions took a bow out of the AFCON after losing to Cameroon (2-0)Gambian Scorpions' historical achievement at the AFCON cut short after loss to host Cameroon. Egypt faced Morocco in the knockout stages and won against them. In the Semi finals the four teams are expected to battle it out AFCON 2021, Which team will win Africa Cup of Nations 2021? ONLINE SURVEY.
Time, date and venue for the Semi-finals at Africa Cup
Wednesday February 2 2021
Burkina Faso vs Senegal – Ahmadou Ahidjo, Yaounde ( 7 PM GMT)
Thursday February 3 2021
Cameroon vs Egypt – Olembe stadium, Yaounde ( 7 PM GMT)
Out of the four teams only Egypt and Cameroon have won the Africa Cup.AFCON 2021: List of countries that have won the AFCON Burkina Faso and Senegal are yet to claim the title.
SOURCE: www.goal.com