The German government announced that the precious Benin Bronzes that were looted during the colonial era will finally be returned to Nigeria. The first returns are planned for 2022.
The pieces were plundered in the 19th century. We wrote about a campaign to raise awareness about them <<here>>.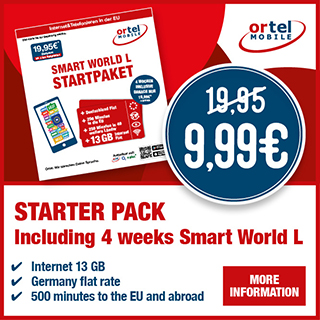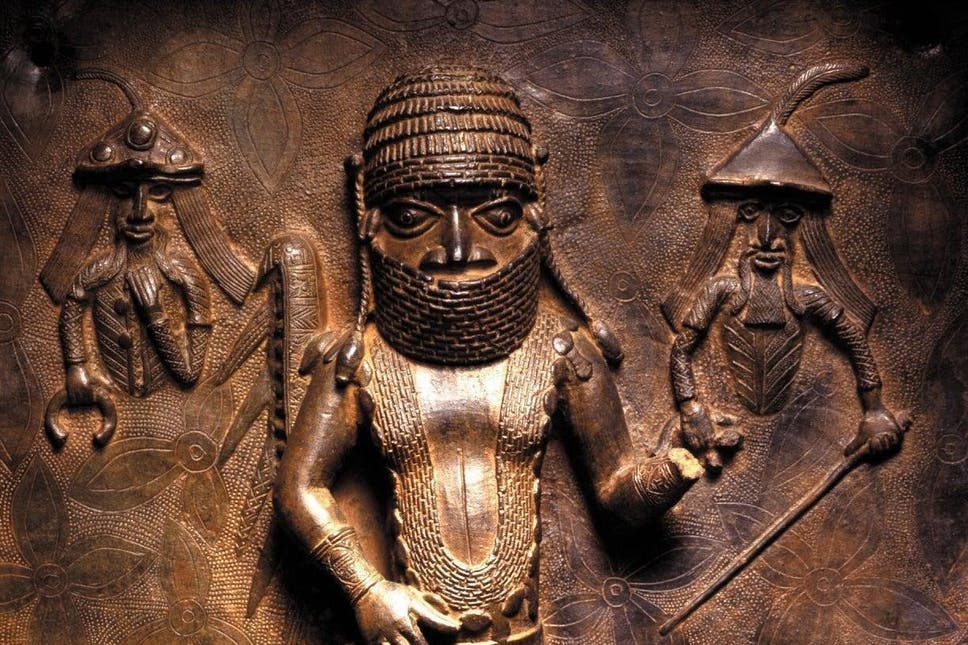 In a joint declaration published Thursday, Germany's ministry of culture, state ministers and museaum directors committed to 'substantive returns' of Benin bronzes.
This is artworks made of bronze, brass and ivory that were taken by the British Army in a raid on the Kingdom of Benin, in present-day Nigeria in the year 1897.
The artefacts were distributed across the world and hundreds are currently held in German museums. Nigerians has been petitioning for their return for decades.
Osaisonor Godfrey Ekhator-Obogie, a historian and researcher at Nigeria's Institute for Benin Studies, welcomed the declaration, saying that Germany is "leading in the global restitution movement." – CNN.
The move comes as a historic and moral responsibility to shine a light on Germany's colonial past and give future generations a chance to understand and reconcile with the stolen cultural treasures robbed from them during the colonial era.
The declaration made by the German Government lays out plans for the first pieces to be returned next year, and for a road map to guide additional restitution. But it does not specify which artefacts or how many are to be returned.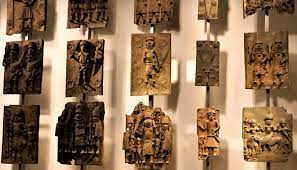 The declaration requires museums in possession of Benin objects to establish and document their provenance. Those details are to be to be published on a new website that will serve as an information resource and point of contact for restitution claims relating to any German "collections from colonial contexts."
Nigeria plans to build a museum in Benin city to house the looted artefacts after they are returned, a €3.4 million scheme in which the British museum will participate.