Mali peace agreement signed in Rome: A historic agreement for peaceful stabilisation of Mali has been signed in Rome. The Agreement in Principle between the Malian government and the major armed groups from the northern part of Mali was signed in Rome this Wedndesday 2 February after four days of meetings and negotiations organised and conducted by Ara Pacis Initiatives for Peace.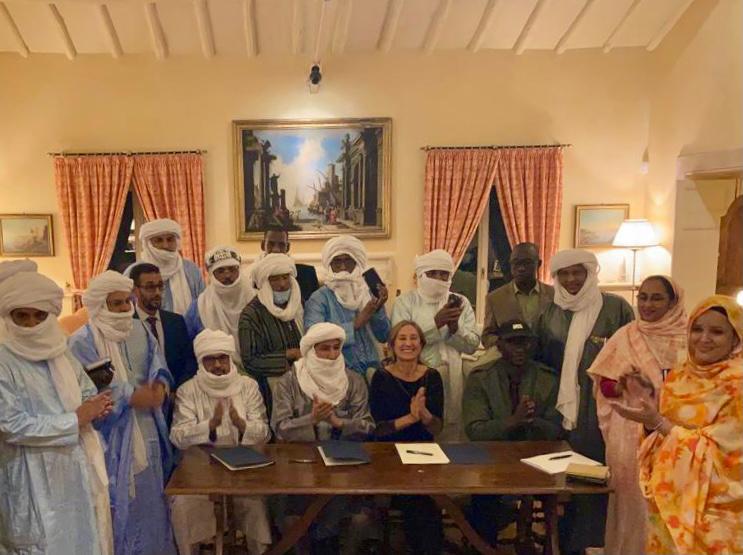 The negotiations led to the signing of the "Rome Agreement in Principle" by Ismael Wagué, the Malian Minister for Reconciliation, Bilal Ag Cherif, the president of the CMA, Hanoune Ould Ali, the president of Plateforme du 14 Juin 2014 d'Alger and Maria Nicoletta Gaida, the president of Ara Pacis Initiatives for Peace Onlus.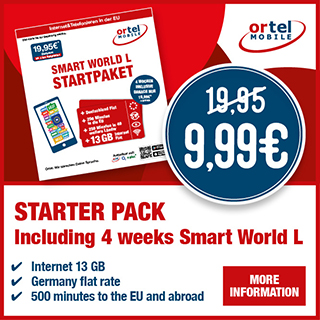 The document establishes the collaboration between the major armed groups in the north and the Malian government and involves the participation of traditional community leaders and women's and youth organizations in the CSP (Cadre Stratégique Permanent), a union of armed movements which was formed in Rome in May 2021 in the presence of Italy's Minister of Foreign Affairs Luigi Maio under the mediation of Ara Pacis Initiatives for Peace.
This collaboration is aimed at promoting peace, security and stability in the northern territories, throughout the country and in the entire Sahelo-Saharan area. It's focused on supporting the implementation of the Algiers Agreement.
The objectives and governance of the coordination body, now named Cadre Stratégique Permanent pour la reconciliation, la sécurité et le développement, have been specified.
The agreement is a fundamental contribution to the fight against irregular migration and terrorism that have their epicenter in the north of Mali. It's also a major step in promoting the security of the Italian contingent forming part of the Takuba task force in Mali.
Ara Pacis Initiatives for Peace Onlus has been carrying out initiatives in support of peace, security and development in the Sahelo-Saharan area since 2012.
RELATED ARTICLE: Near assassination attempt foiled: Mali's transitional president Assimi Goita survives