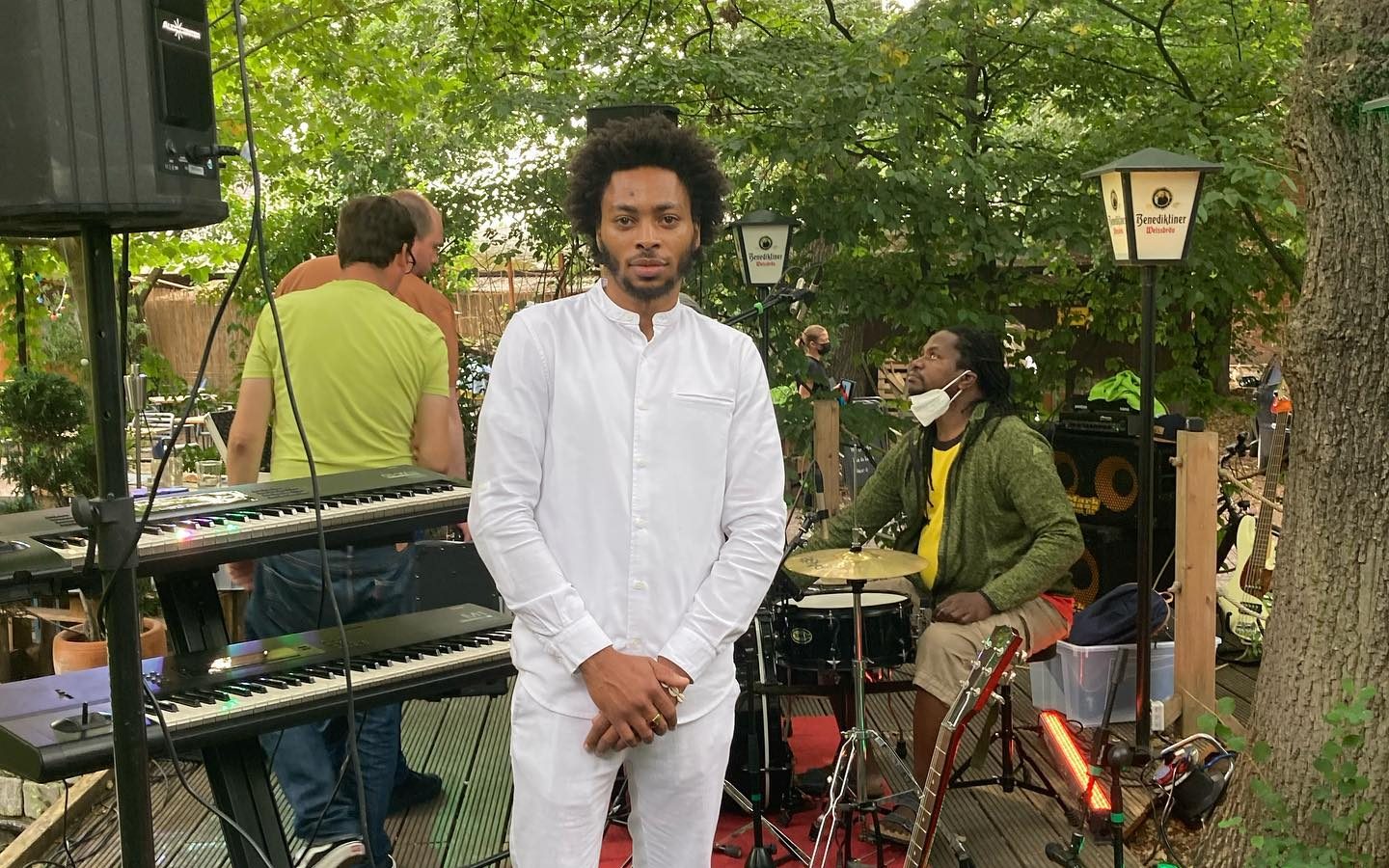 Africans in Germany. JBQNG. Andre Walcott, better known as JBQNG, is a Jamaican Dj/Sinjay and producer born and raised in the community of Greenvale in Manchester along with his 2 sisters and 1 brother. He currently resides in Germany.
Amazing talented Germany-based artiste JBQNG granted AFRONEWS Germany an exclusive where he talked to us about his music, his life and what makes him love what he does.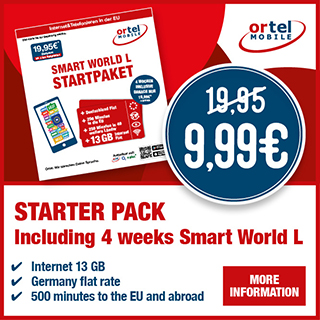 When did you first discover your love for music?
I was born into a family of music lovers, that is where the root of it all began for me. My mother and her sisters were singers in the church so that had an influence on me loving music from early on.
I used to hum melodies while doing household chores. music has always been an escape for me, especially when I'm having a bad day.
My cousin Niron, aka Scanna Banner, was a Dj and had a sound system with his friends call "Duckadees Sound" he's who really helped to expose both me and my brother to the music, and we are very grateful for his efforts in providing us with some valuable lesson
What are the challenges you face as a musician in Germany?
Some of the challenges I face as a musician here in Germany, is getting my music heard the way I want it to be. Having the right people on my team. Because it is true team work makes the dream work.
How would you describe the genre of music you music?
My genre of music is mostly dancehall and reggae I would say.
When did you release your first official single?
My first official single, Party Til Cops Come, was released in 2018. Following up with a string of singles including my hit song AMEN, JUST DO IT and ALL OUT. I'm currently working on my debut album which will be ready by next year.
Generally, what messages do you try to convey through your music?
Am all about progress and staying true to my roots. So I have music for the party. Music for you to sit and reminisce. Music that makes you want to get up and chase your dreams and " just do it". As this is the name to one of my songs produced by myself, Just do it.
What's your advice to young people aspiring to become musicians?
My advise to aspiring musicians is if you love music as you say you do, you wouldn't let it go but rather keep focus on mastering your craft. Because that's the most important part of the mission.
What's your advice to fellow musicians in Germany?
My advise to musicians in Germany is keep on chasing your dreams one day you'll wake up to it's reality, but we all know it takes a lot of work work work work work like Rihanna said.
What are your future plans?
My future plans are finishing up album for next year release. I have some live performance coming up. And just focusing on my music really.
How can fans reach you and listen to your music?
Fans have access to me on my socials. Here's where they can find me:
Instagram: JBQNG
Facebook: JBQNG
Spotify: JBQNG
Vevo: JBQNG
By: Beheram Karim