Covid-19: All visitors to Ghana will be required to show proof of vaccination against Covid-19 from next week.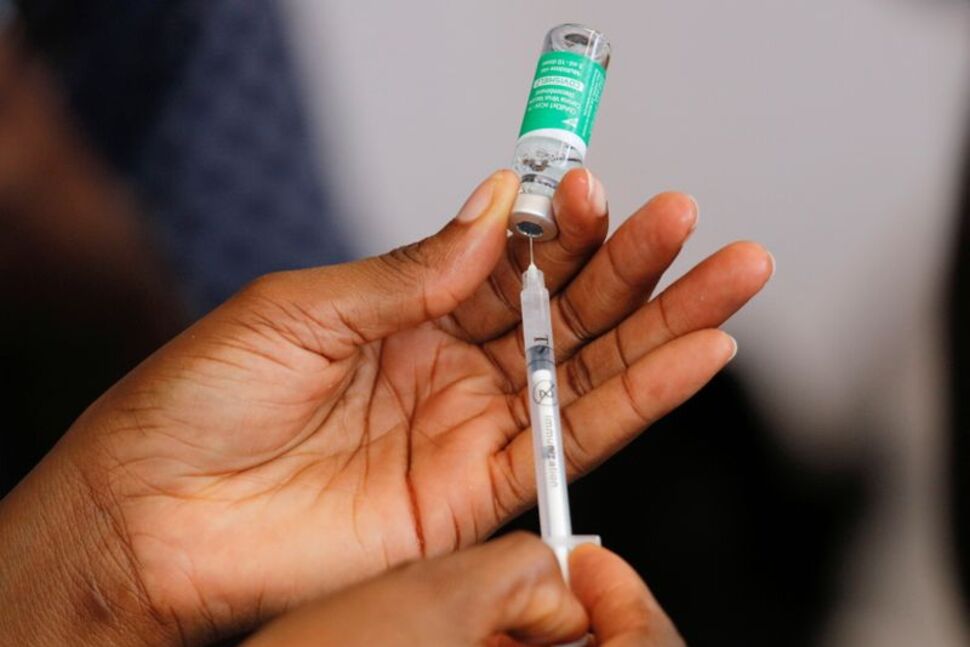 Under the new travel guidelines introduced by the Public health authorities in Ghana, from midnight on Sunday, all visitors "will be required to provide evidence of full vaccination," Ghana's director-general of health services, Patrick Kuma-Aboagye, said.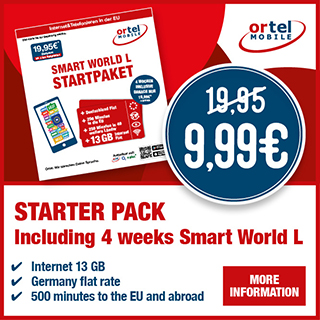 "All Ghanaians travelling out of the country are to be fully vaccinated," Agence France-Presse quoted Mr Kuma-Aboagye to have said.
Only 5.7m doses of Covid-19 have so far been administered in Ghana where cases are reportedly low.