Kenyan Jeweller Theresia Kyalo has been featured on Beyonce's list of stores supporting Black owned businesses and business owners.
The Jeweller is featured among a list of worldwide black artists who's work had been endorsed by Beyonce and her team, among other influential people in the industry.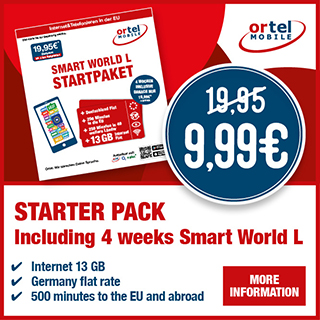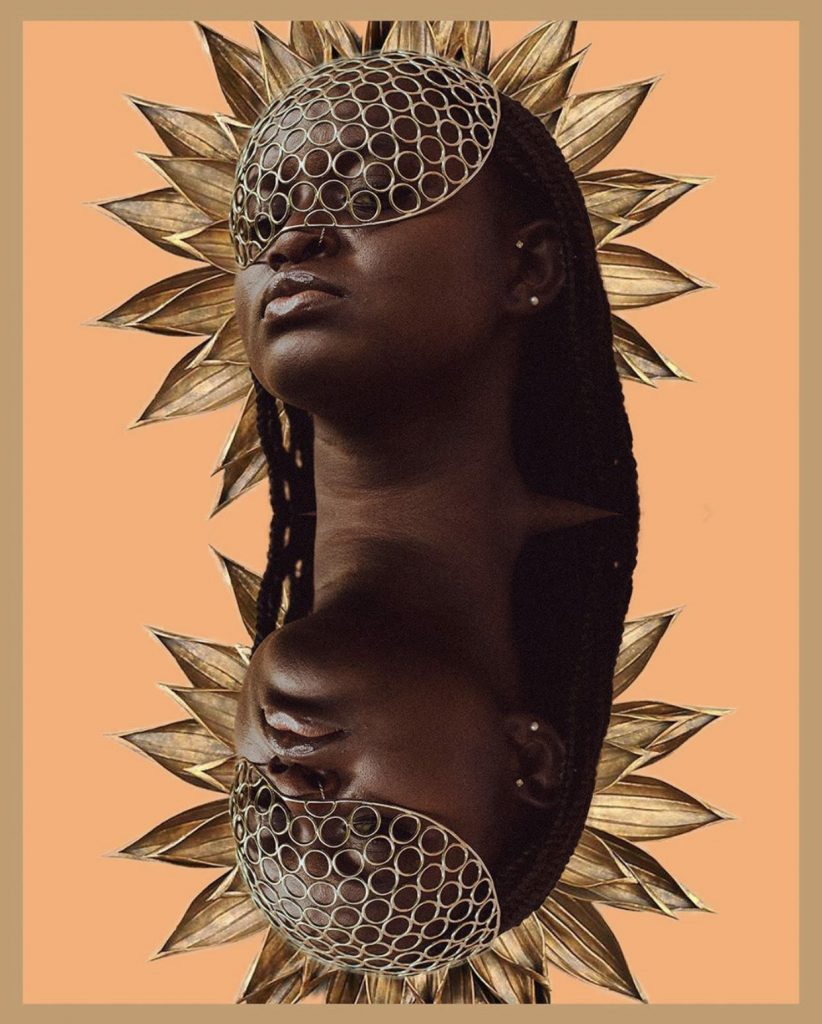 Beyoncé releases trailer to Disney+ new album Black is King breaking internet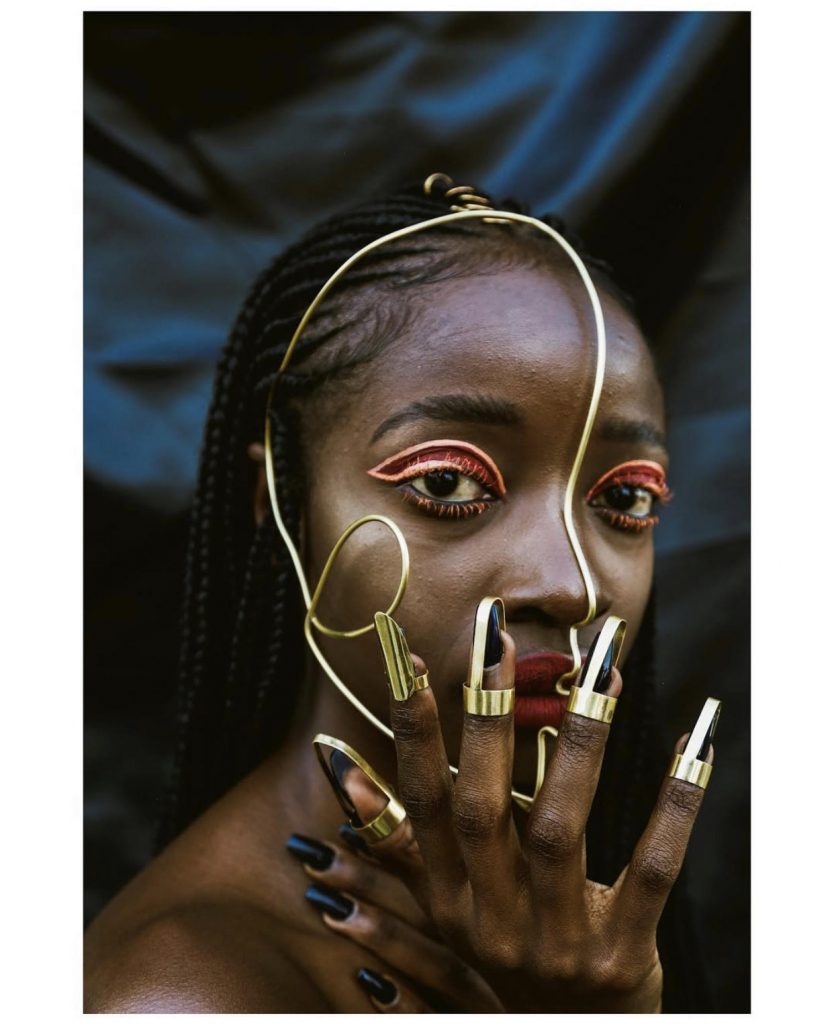 Theresia's art features very diverse, very creative peices of jewellry made especially from brass metal. She designs her jewellery herself and she has been heard stating that the pieces are one to leave heads turning due to their unique shapes and forms.
Last month, the jewellery designer was signed by American singer and songwriter Beyoncé Knowles on the pop artist's directory of Black Owned Businesses.
What this nod means is that she will have increased visibility. It also lends credibility to her artwork in the global market of contemporary jewellery.
Eclectic to the core, she often experiments with different materials, ranging from metal to textiles and recently glass and ceramics. Before she is a jeweller, she is a line artist.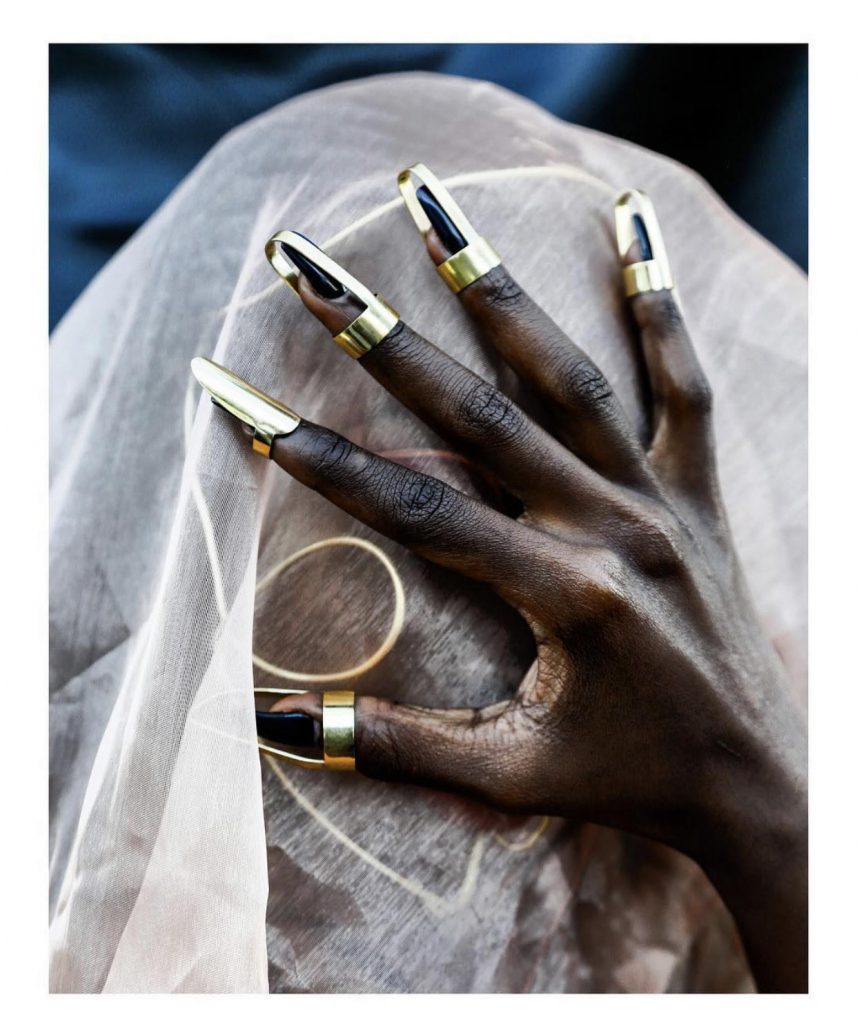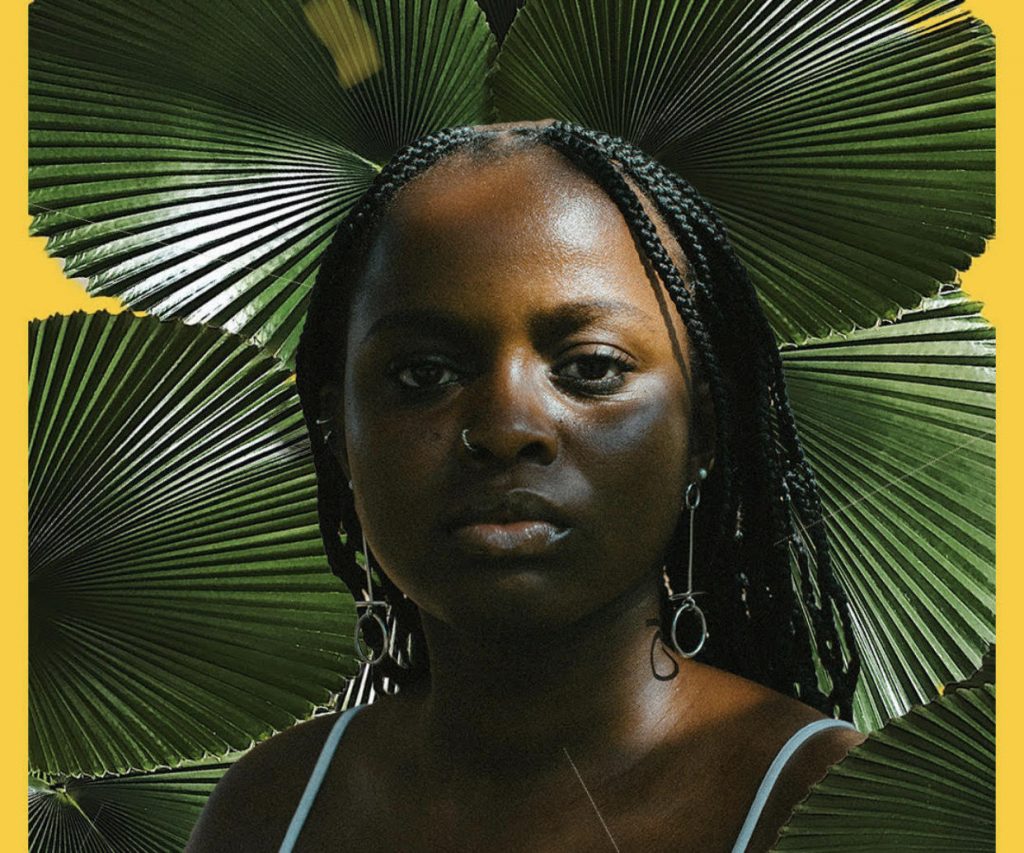 Her pieces are non binary and can be worn by both genders comfortably as they are a piece of self expression and art.
Source: Theresia Kyalo