Kenyan rapper Vicmass Luodollar has released two new hit tracks 'For Better for Worse' and 'Why not' that are taking the Kenyan music scene by storm.
The 'Bank Otuch' hit rapper who is now best known for his latest song 'call Police' from his recent EP, Pesa Yash gwonyo, seems to be on a creative streak this year.
"Pesa Yadh Gwonyo" Ep is four months old and still doing well. Singles like "Call Police" and "London" are still doing good too," Vicmass told AfroNews.
Vicmass Luodollar releases new hit track 'For better for Worse' teaming up with talented singer/ songwriter and guitarist, Flory Red Pen, who sounds amazing on the vocals in the track.
How Vicmass LuoDollar of "Bank Otuch" hit moved from a hawker to a top rapper in Kenya
'For better for Worse' is a love song meant for those who appreciate something that stems from the heart with truly profound lyrics of unbroken promises and dedication.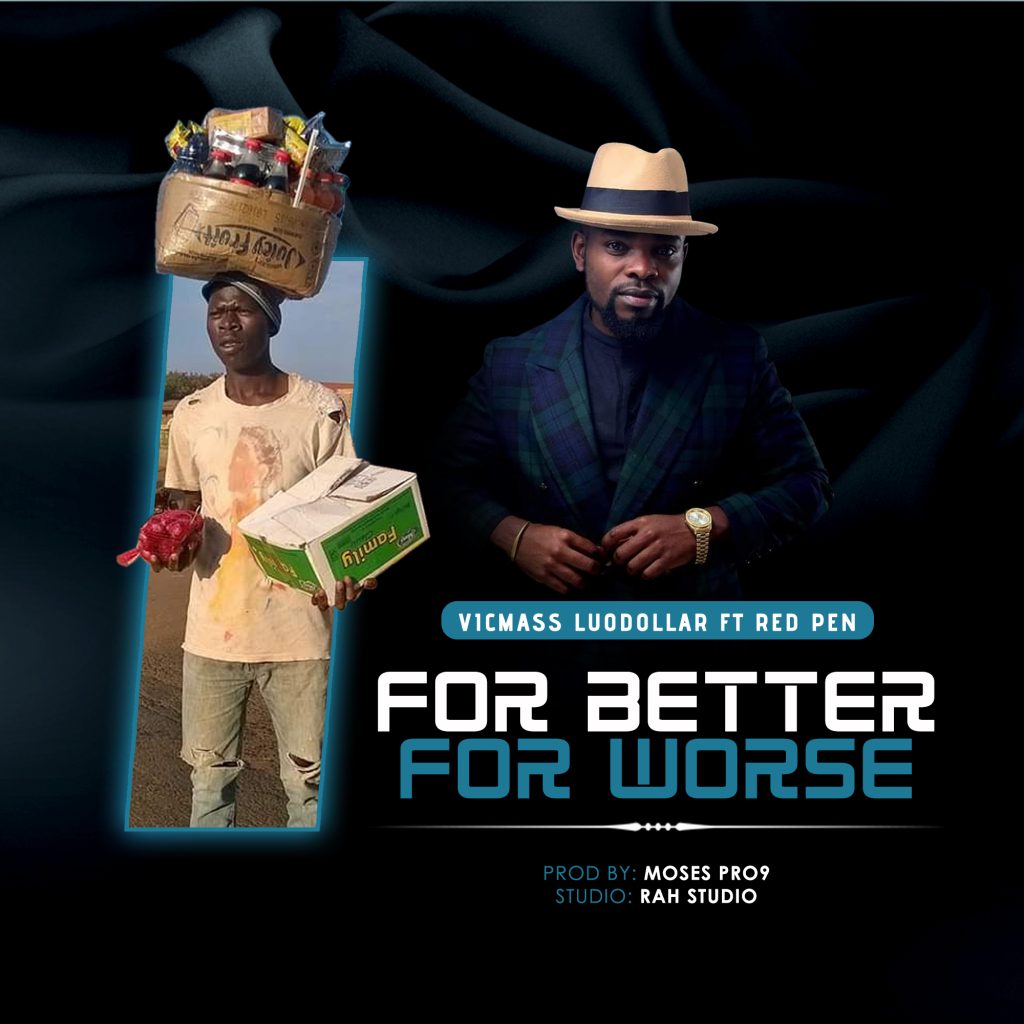 "This song might just save your marriage or your relationship, this song is like a lucky morning prayer, uplifting and encouraging," Vicmass said.
The talented rapper also shared with us his single 'Why not'. The song sounds like Vicmass created a feel good song for those who chose to live large and enjoy life.
Mercy Myra and Vicmass Luodollar release an awesome soul soothing jam single "Feels Like Love"
With lyrics like, "Anyise ni oda ni Singerpore, aonge pool Mano waterfall Do you Believe Me? Do you Believe me? Anyono Vapor Max pair ang'uen paparazzi manyo price tag," it is clear that Vicmass is one to live lavishly and enjoy it.
"Why Not" has been produced by Major Static & Martin Mg Studio. 'For Better For Worse' produced by Moses Pro9 at Rah Studios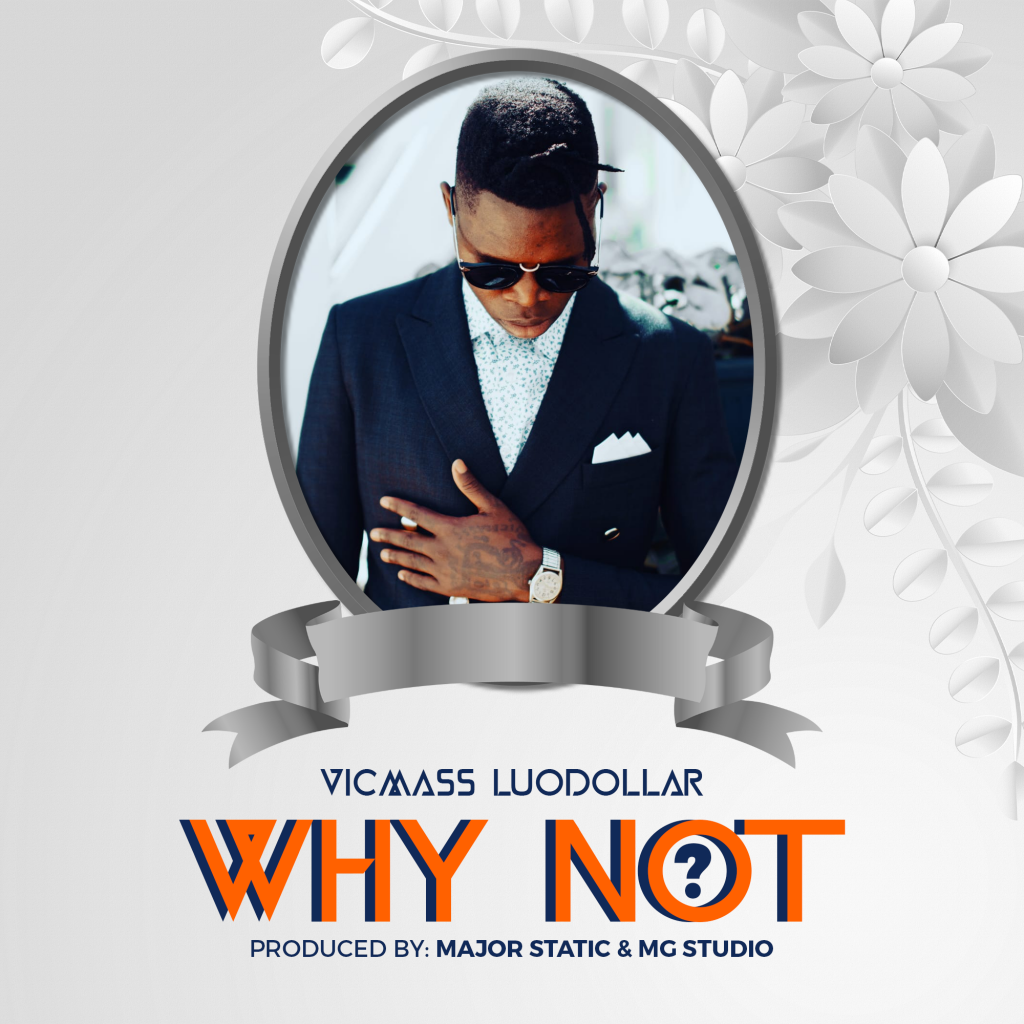 The songs are easily available on various music platforms and are tracks to keep you entertained and in a definite good mood. Vicmass Luodollar is definitely an artist to watch out for!
Here are the links to the latest songs for streaming:
Listen to 'For Better for Worse' on BOOMPLAY here and on AUDIOMACK here:-
Listen to 'Why not' on YouTube here: