Well known Nollywood actress Yetunde Bakare has said that ladies with less than a 1000€  in their accounts do not deserve any man.
The Nollywood star who has over 356k followers on Instagram is an Award winning actress and producer. Responding to a Twitter post shared by a user she said 'f a lady did not have 500k Naira (about 1000€) in her account, she did not deserve a man.
Yetunde Bakare's approval of the post sparked controversy but she defended her position saying that being financially independent would save ladies from a lot of regrettable decisions.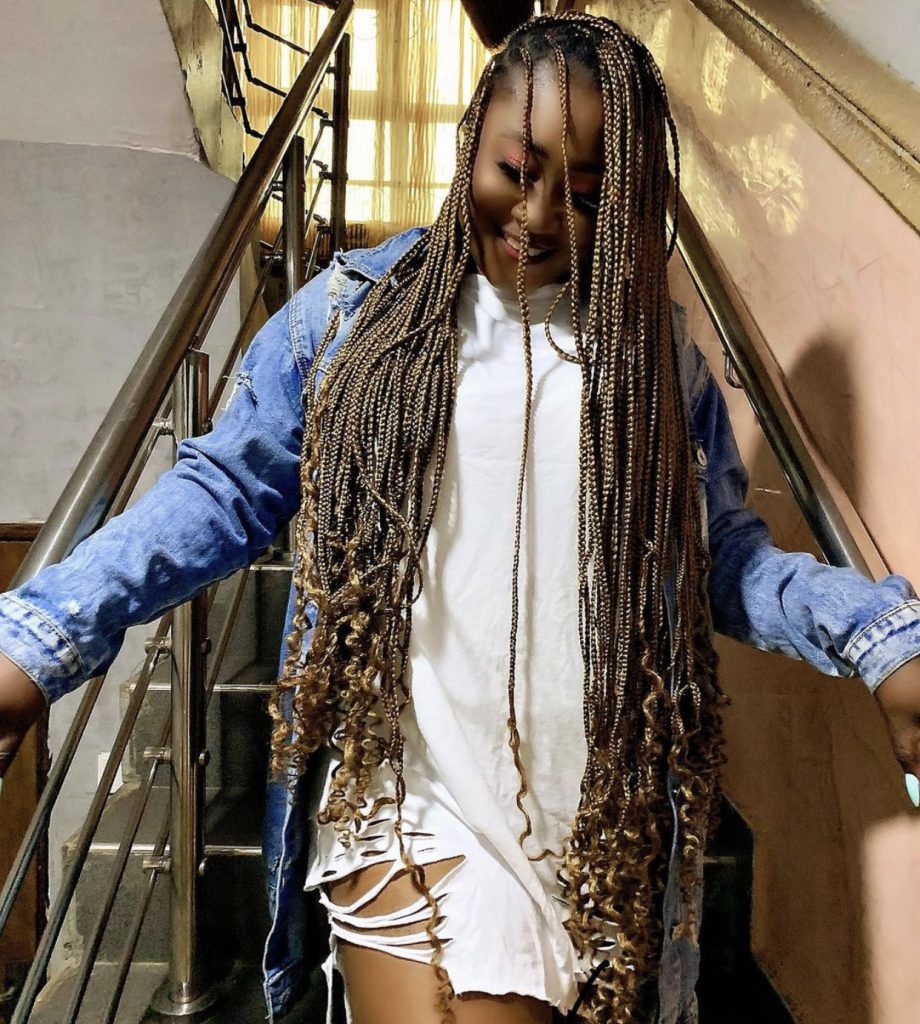 "I concur with my full chest because having your own money will save you from a lot of regrettable decisions enough of some lazy girls using marriage to secure financial stability… that is why they ended up marrying a guy they do not love and start having extra marital affairs
If dem ask for DNA now they'll turn it to a fight and start looking for flimsy excuses Wahala for who DNA dey scare ooo"
Yetunde's post was a challenge to ladies who used marriage to secure their finances only to end up marrying people they didn't love. Such marriages normally led to cheating.
Yetunde Bakare also used the opportunity to shade ladies who were against men taking DNA tests of their kids and turning it into a fight because they were scared of the results.
Reacting to Yetunde's postion, one of her fans said: 'Nothing bad in this write up, some castigating the writer because of the truth she said. There is nothing more appreciative than having your own personal resources. And those ladies saying 'not all ladies can have huge amount of money of that amount', they fail to realise what they speak for themselves also speak for men not having money in their account…'
Another fan hit at women saying," Was it not men that removed some of you from broke life!'
Read more articles about Nollywood celebrities here.