Nollywood actress Ruth Kadir begs Nigerian government to send relief funds to Nigerians struggling to make ends meet due to the effects of the coronavirus. She added that a monthly stipend will enable Nigerians to stay at home and reduce the risk of contracting the deadly virus.
The nollywood star was pleading the government to have a softer heart just as some companies had embarked on sacking employees as coronavirus cases continue to rise in the country. Despite the relaxation of lockdowns, there are still fears that run among the general public about getting infected an also that the lock down might have to be reimposed to further assist in flattening the curve.
This is a message for the federal government, "Your Excellency, too much respect from my end. Coronavirus is a pandemic that we all never expected, but it's here.
And I pray that this message gets to you somehow. Coronavirus and poverty are best friends. The virus lures you out through poverty, infects you and kills your family.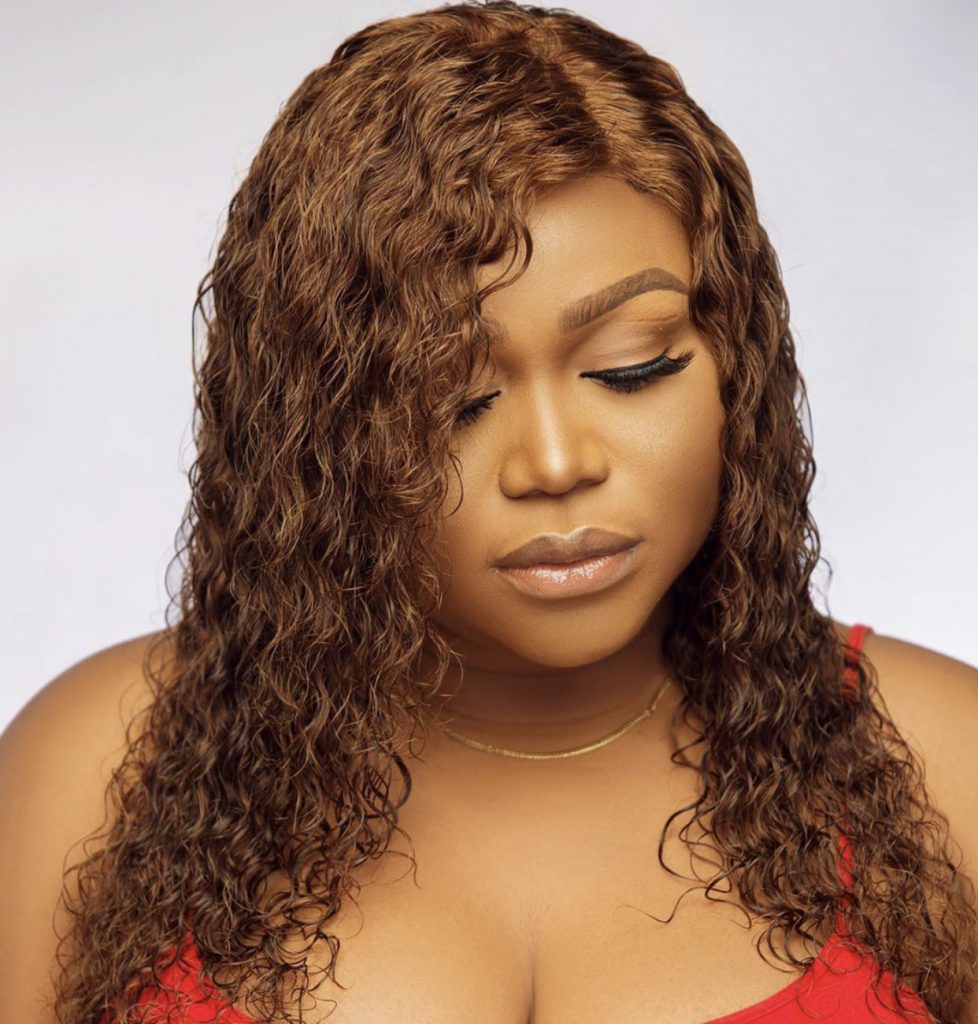 The thing is, it's not something we can see or touch, it means that you have no idea who is infected. It means that when you are infected, you have no idea whether your immune system will be strong enough to fight it. I beg you, we know Nigeria is able. You all brought up the policy of BVN, we all have all our BVN, I have more than five accounts but they all operate on that one BVN.
Please even if it is N5000 monthly, put it in our accounts, I promise you we will stay at home. Even if it is N5000. People are not working anymore to be rich, at this point, people are working to survive. And you'll be amazed what N5000 can do in the life of somebody and then family members.
I don't want you to be selfish to say "we are giving one family member N5000. No!!! We all have our account numbers, we are all Nigerians. If you are able to do this thing for us in this time, this era, you have no idea how much we are going to appreciate you, how much we are going to sing your praises, how much we are going to tell the world that you are the best government that Nigeria has ever had.
Because the truth of the matter is that we have never fought a war like this. The army, the police, the doctors, the lawyers, the teachers, every single person needs that N5000 now. I promise you, you have no idea. People will stay home. People will stay home when you tell them to stay home, if they know that at the end of the month they will get N5000. They will manage it, we will manage it, I will manage it.
Read also: Nigeria makes wearing face masks compulsory as coronavirus cases jump to 2,170
I promise you, I beg you, don't say you are giving the poor, No!! At this point, every single person needs, because nobody is working anymore, sources of income have closed. Other countries are taking care of their own, please take care of us. Look into our BVN numbers, put N5000 there monthly for each and every person.
When you tell us Nigeria is on lockdown, we will sit at home.
Nigeria is among one of the African countries with the highest cases of the coronavirus and the numbers are rising steadily the nollywood star added. The government is using all its methods to curb new infections and this involved even calling on retired medical staff to assist with confirmed cases.
Read also:Germany announces plan to donate €5.5M to Nigeria to fight coronavirus