"Namaste Wahala", the new must watch movie from Bollywood and Nollywood has flooded social media platforms with everyone talking about it.
It is a cross-culture love story taking about a Nigerian woman who falls in love with an Indian investment banker living in Lagos. The couple go through a series of challenges including their parents to be together.
"Namaste Wahala" had its debut on Valentine's Day on Netflix, receiving mixed reactions from critics, with some claiming to have liked the music more than the plot. But regardless it still remains one of the most highly anticipated releases in Nigeria.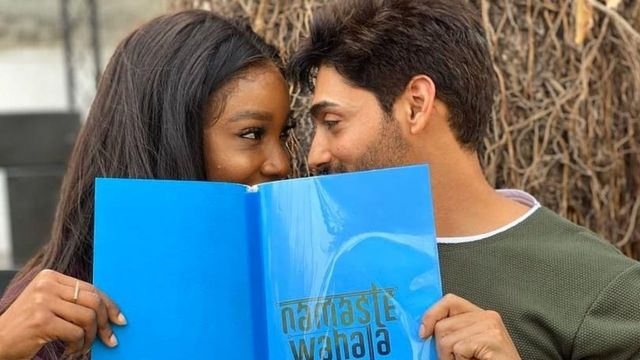 The director Daryani Ahuja, now in her 30s, was born to Indian and has lived in Nigeria since she was a child. She said her experience in the country inspired her to create the movie Namaste Wahala. "I am Indian, but I have lived in Nigeria my whole life. Everyone loves Bollywood and Nollywood, so I thought 'how is it that no one has done a love story between the two?"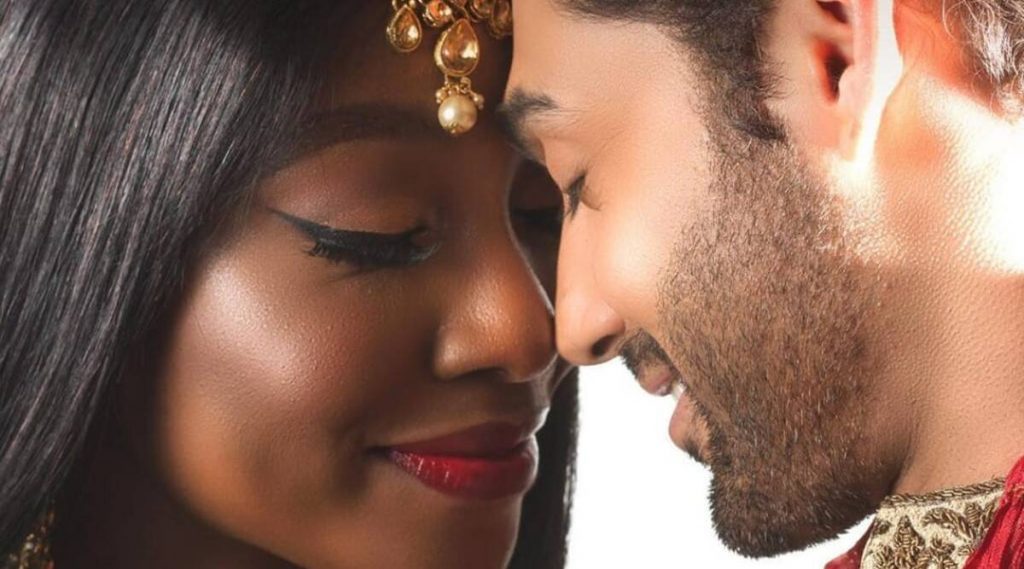 The lead roles in the movie stars Indian actor Ruslaan Mumtaz and Nigerian actress Ini Dima-Okojie.
READ MORE: Netflix Naija: Movie 'Citation' casts Billionaire heiress Temi Otedola, speaks on sexual assault
"It is very important to make films like this when you show cross-cultural love stories, because in every country … people just separate each other as far as religion is concerned," Mumtaz said.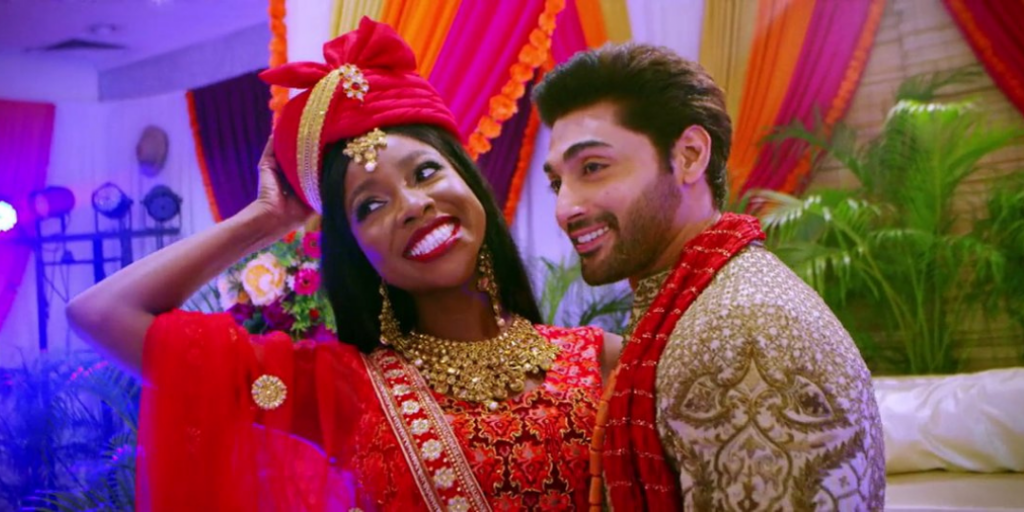 Republic world reported that in addition to Mumtaz and Dima-Okojie, "Namaste Wahala" also stars Richard Mofe-Damijo, Joke Silva, Sujata Sehgal, Osas Ighodaro, Adaora Lumina, Imoh Eboh and Ibrahim Suleiman. The movie was written, directed and produced by Hamisha Daryani Ahuja, who also had a starring role. The screenplay was written by Diche Enuwa and Temitope Bolade-Akinbode.
This is not Nollywood's first international collaboration. Over the past years, Nigeria's movie industry has partnered with China, France, and the US to produce and distribute wide-ranging movies.
Source: Edition.cnn.com, republicworld.com