Kenyan Rhumba artist Madanji Perimeter's wife will be laid to rest on Saturday 10th July 2021. Emmah Achieng aka Nyakokelo was shot dead by thieves in Nairobi on 21st June 2021.
She was on her way home after closing her shop when the gang shot her in the head and rode off with her bag.
In an emotional post on his Facebook profile, Madanji Perimeter announced her death saying: "Thugs killed mama Bonah." (thugs killed the mother of Bonah). Bonah is one of their children.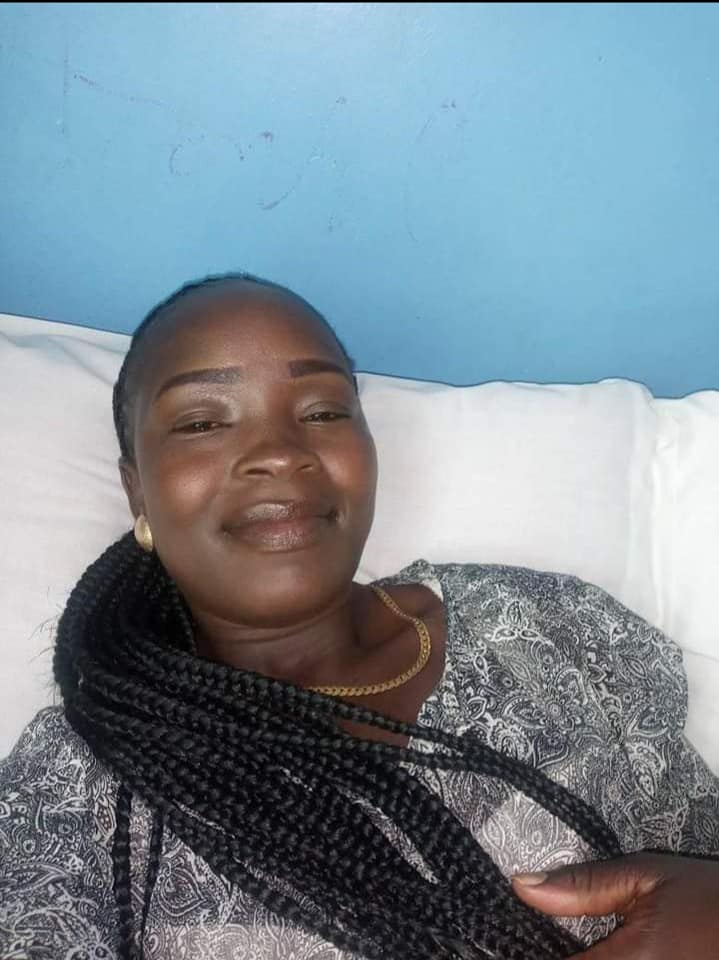 Madanji Perimeter thanked his fans and friends for support during this difficult moment. "It is hard to express just how much your words of loving support mean to me during this difficult time in my life. Losing my beloved wife has been unbelievably hard. I am still struggling from day to day especially when I think about my children and how am yet to explain to them what happened to their mum.
READ MORE: Madanji Perimeter, Kenya's Rumba sensation back with a love song "Jaherana"
In another Facebook post, he praised his late wife for playing a key role in his music career. "Nyakokelo was not just a wife and a mother to my two beautiful kids but she also worked hard in shaping my music career in many ways," Madanji Perimeter said. "Even though I have been strong but sometimes I loose it especially when am performing any of the three songs (Nyakokelo, Hera Sandruok and Jaherana) that I dedicated to Nyakokelo.
For the last 24hrs I have performed the three songs with a lot of emotions but I have to be strong and pretend that everything is okay. Not once or twice I have shed tears while performing. It's sad that mama had to go and be with the Lord."
Several Kenyan artistes have been staging shows to raise funds to help Madanji Perimeter cater for the funeral expenses. On 2nd July a concert was in Nairobi at Egesa East Villa held featuring artists such as; Prince Indah Koffi Mac-Adory Dola Kabarry Tony Nyadundo Otienosmall Janyawara Milly Fedha Limpopo Osogo Winyo and Nick Wuod Alego.
On 3rd July the Benga musician Princess July performed together with Madanji Perimeter on Berhumba Live TV.
Nyakokelo will be buried in Nyakach, the family's home on 10th July 2021.
Madanji Perimeter has created a WhatsApp group for those who would love to support him in anyway. You can join it by clicking here: https://chat.whatsapp.com/Ibxf12Qen153dGZkQyutfp