Love Itoya, an R&B/Soul Greek-Nigerian musician has released her debut lead single titled "Pepper Dem".
The track being released on 5th March 2021 is an up-tempo bouncy pop song with some elements of R&B/Afro/Gospel vibes.
Love Itoya decided to dedicate this song to all female bosses, especially to women of colour who face huge challenges in getting to the top and to be heard. Through their hard work and God's grace, they manage to overcome the daily challenges and become successful leaders, said Love Itoya.
"I have always wanted to make an anthem song to empower my Black Queens because we are mostly underrated, overlooked and most times they portray us as angry and uneducated women," Love Itoya said in an exclusive interview with AfroNews Germany. "Moreover me being a black woman I feel it's my responsibility to represent and empower them through the gift God gave to me which is my music and my voice."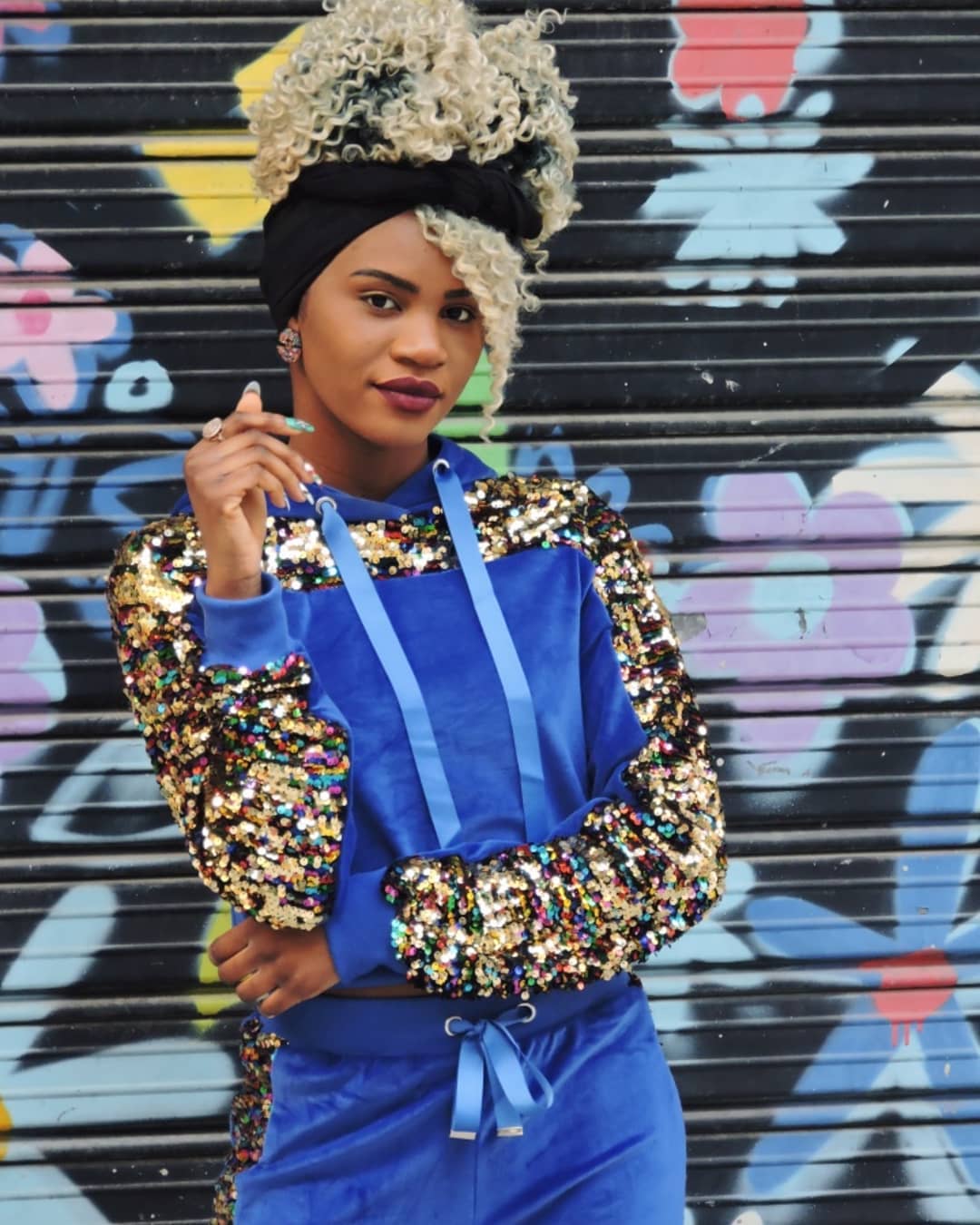 Even though the song "Pepper Dem" talks about the rise in the number of black female bosses, Love Itoya is keen to point out that the song celebrates the success of all women in general.
As a black woman, Love Itoya shares the challenges many other women in general encounter in their daily lives and in their professional lives. "I wanted to empower Black women and all women in general, letting them know that no matter what people say, God always has the final say and they can overcome all challenges with strong faith and persistence."
Love Itoya said black women often get downplayed because of their colour and they are hardly taken seriously when they speak out their mind because they've been depicted as "arrogant and unimportant."
Love Itoya holds that is "completely unfair" to force black women to compromise their beliefs and cultures.
Their confidence and power threaten others and that's why the society always tries to drag their spirit down, Love Itoya said.
"Pepper Dem", Love Itoya said, is meant to see the black queens shining, winning and leading despite all the arrows constantly thrown at them.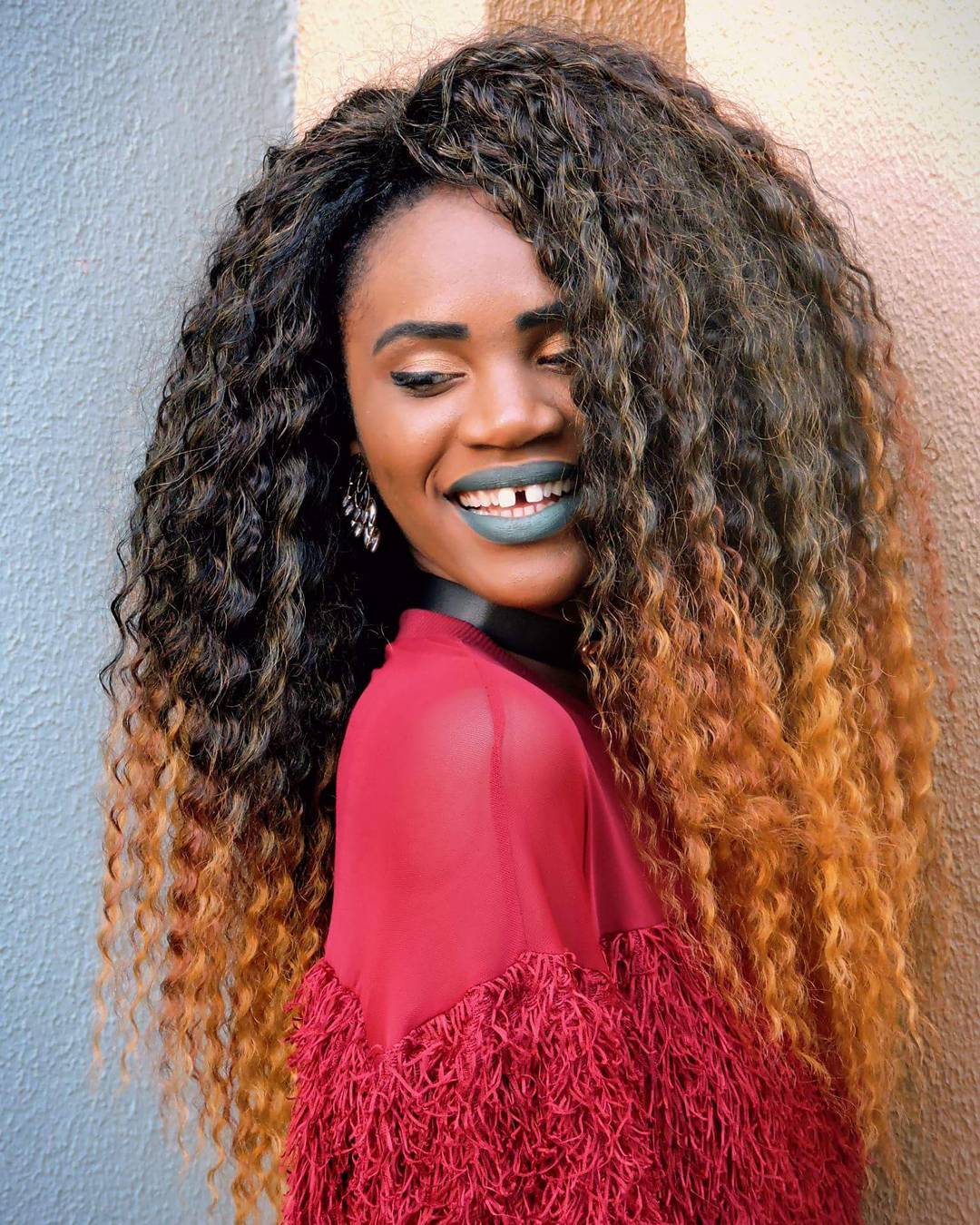 "Peppers Dem" was produced by the multitalented French Producer Shawondasee and Love Itoya.
The young musician was born on 23/11/1996 in Thessaloniki, Greece to Nigerian parents.
Her powerful stage presence and soulful voice together with her captivating dance moves have made the audience connect with her at every concert.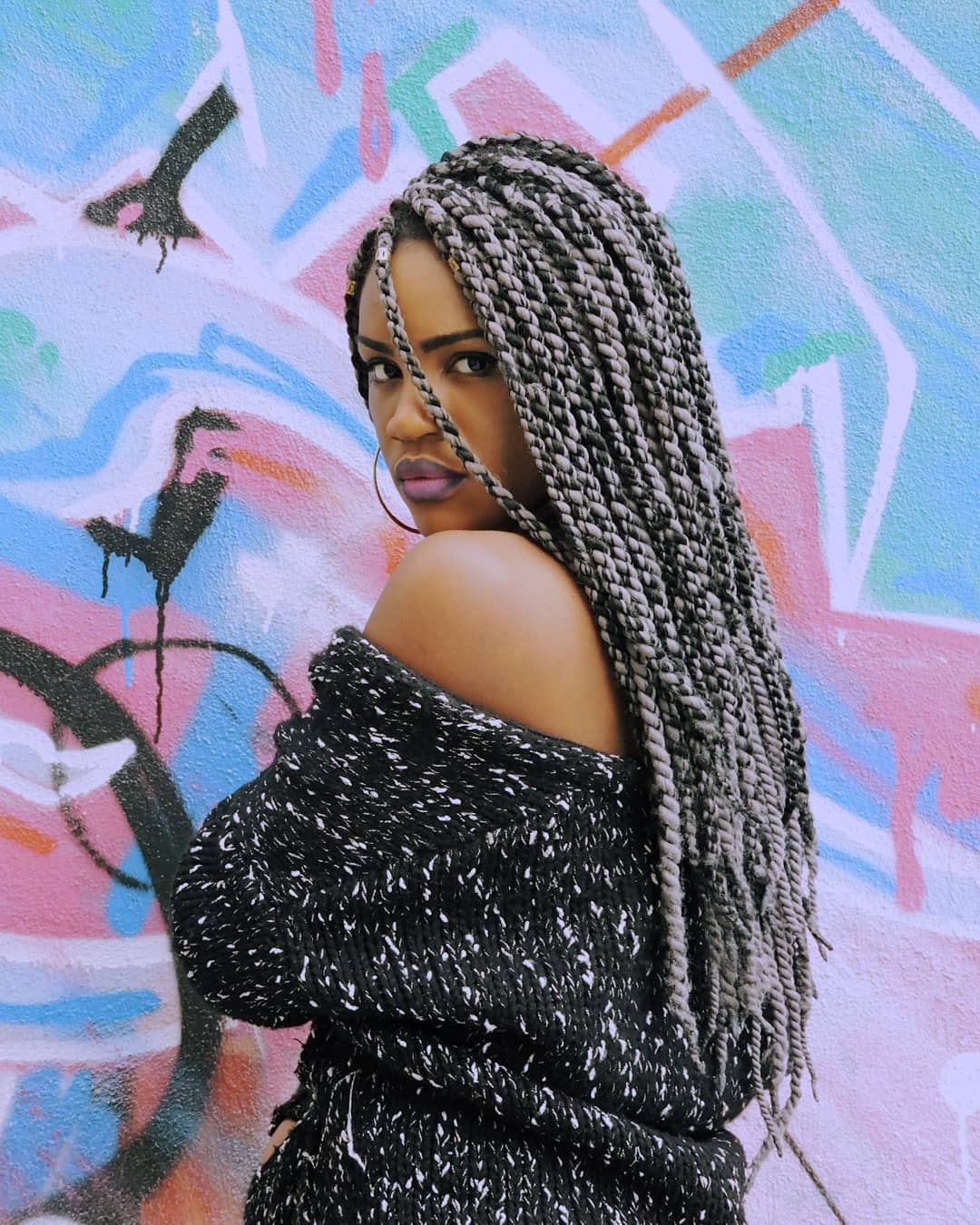 Love Itoya started writing and composing her songs at the age of 13. She has worked with local artists such as Dispero, Dwdekato Pithiko and was a frontwoman for three years in the Souled Out band.
RELATED ARTICLE: Smash hit "Awino" by Kenya's Rumba star Johnny Junior dominates airwaves
In 2015 she took part in The Voice Of Greece and in the same year she released her first single "What you Got baby" ft. L.I.
In 2016 she was awarded Best Diaspora Artist in Nollywood Film Festival which was held in Frankfurt, Germany. In the same year she released her song called "Turn it up" ft. L.I.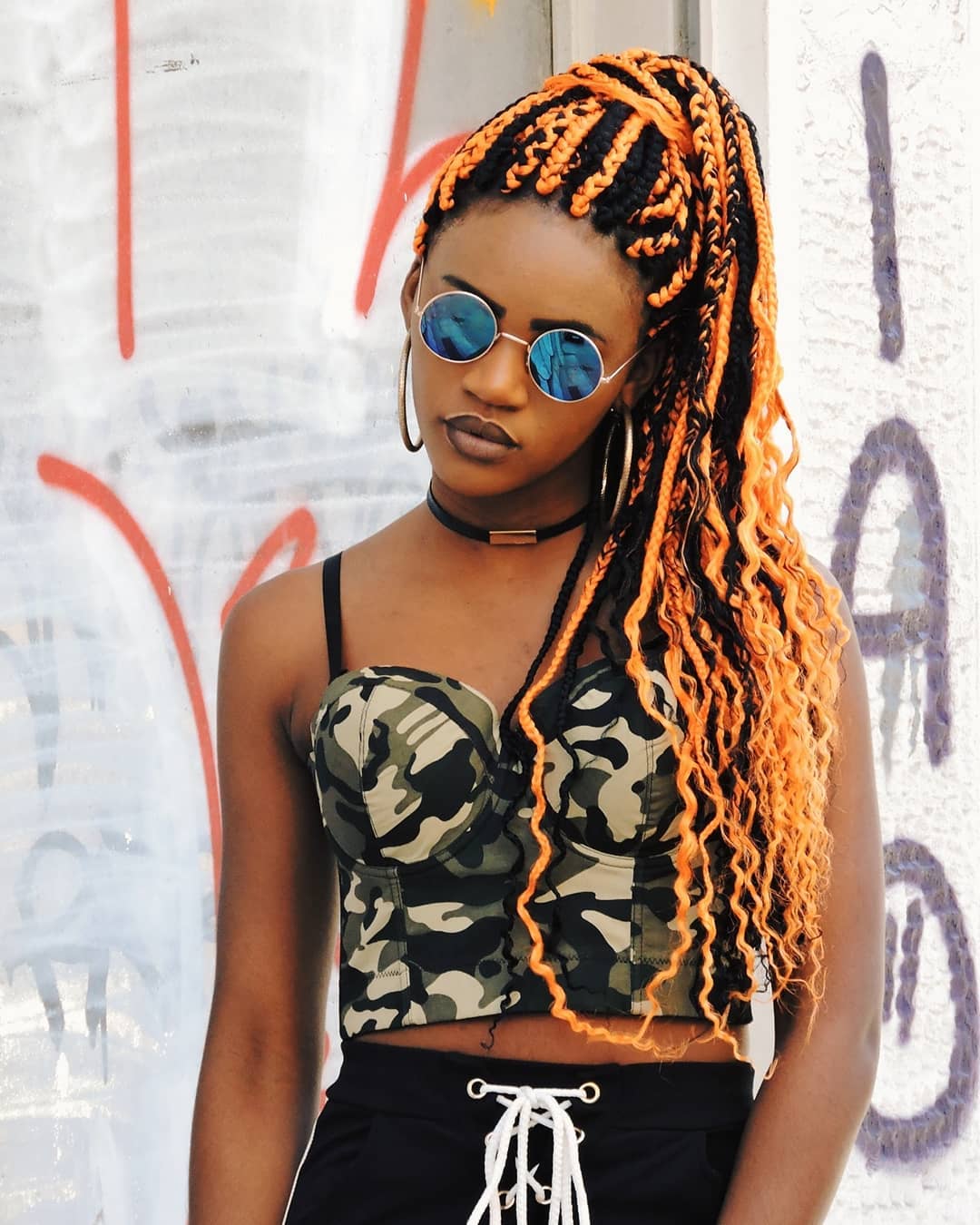 Love Itoya has performed at various clubs, venues and festivals including Klaipeda Jazz Festival (Lithuania) 2020; Kavala food festival (Kavala) 2018; Helios festival (Corfu) 2019; Renovation Festival (Lagada) 2019; Porta Jazz (Bitola) 2019; Public Room (Skopje) 2020; and Club terminal 1 (Sofia, Bulgaria) 2020.
By Stephen Ogongo