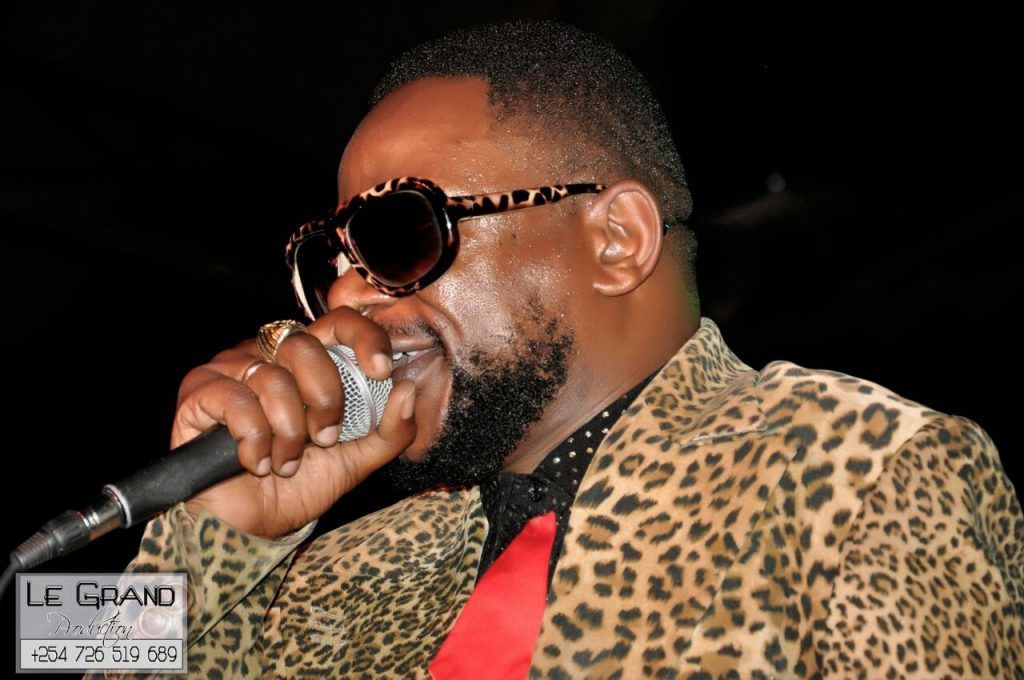 Music. Igwe Prezda Bandasson releases a new track. One of the most popular Rumba musicians in Kenya has released a new wonderful hit titled "Dr. Jectone Oyoo" with an amazing message for a friend.
The praise song is dedicated to Dr. Jectone Oyoo, a highly educated and wealthy man, yet simple, humble and extremely generous. Igwe Prezda Bandasson pours his heart out as he heaps praise on Dr. Jectone Oyoo, his Texas based friend.
He is proudly displaying Dr. Jectone Oyoo as a hardworking man who enjoys his honestly acquired wealth.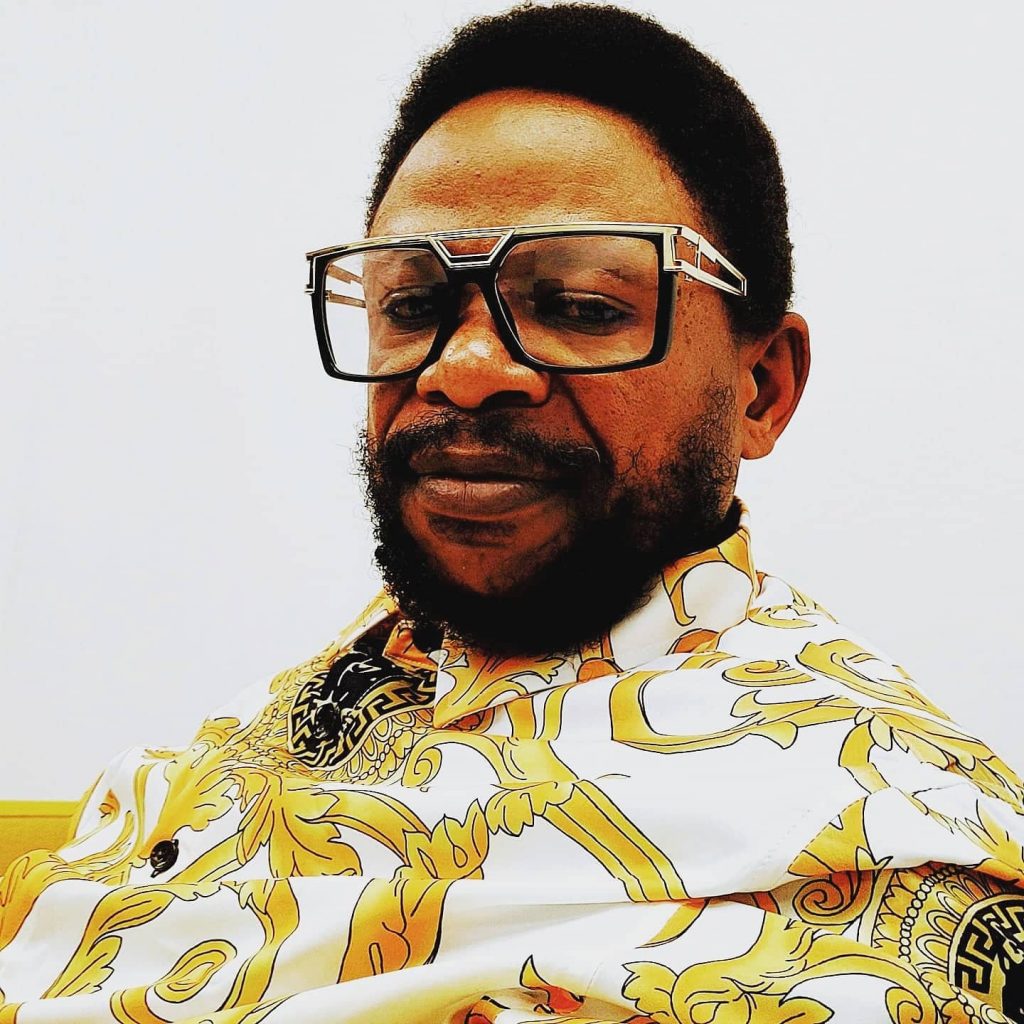 Igwe Prezda Bandasson underscores his friend's exceptional skills in networking, establishing and maintaining long lasting friendships.
Rumba lovers will certainly appreciate this majestic hit they can dance to while having fun without sweating.
READ ALSO: Kenya's Rumba Superstar Johnny Junior releases new powerful banger Rumba hit 'Vinny'
Igwe Prezda Bandasson is locally known as Kenya's Ferré Gola due to the similarity in his music to that of the Congolese star. The two also happen to be friends.
Apart from singing in Dholuo and Swahili, Igwe Prezda Bandasson is also fluent in and loves singing in Lingala, a Congolese language. He in fact seems to love and enjoy Lingala so much that while singing in Dholuo and Swahili, he pronounces the words with a Lingala accent.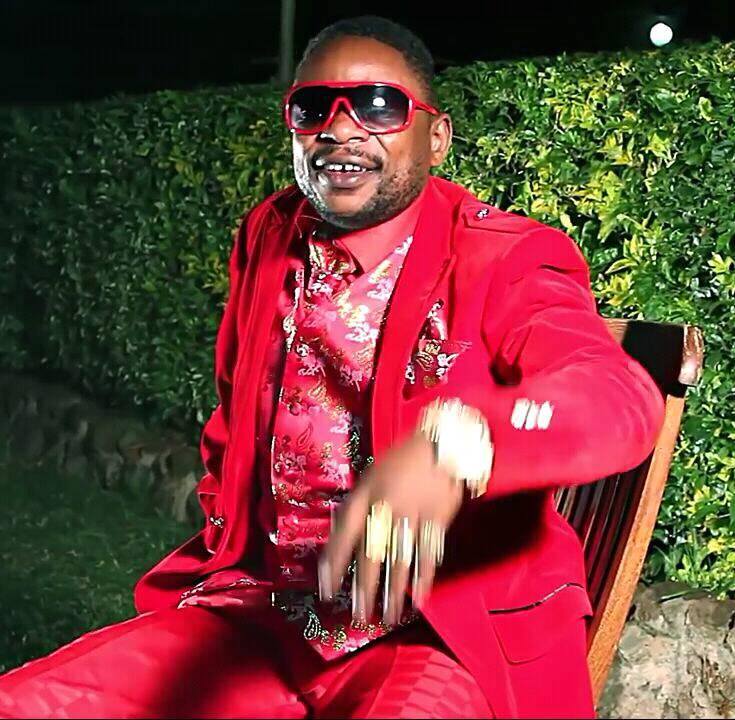 "Dr. Jectone Oyoo" is the first track extracted from Igwe Prezda Bandasson's forthcoming album titled "Complique" to be launched in December. He revealed to AfroNews that some of the tracks in the new album are: "Eng. Owuor Mteule", "Le president CEO AOL", "Nyar Lela", "Jogi e joka,", "BJ BJ", "Osiepe opogore", "Hera nyalo bagii" and "Naamini iko siku"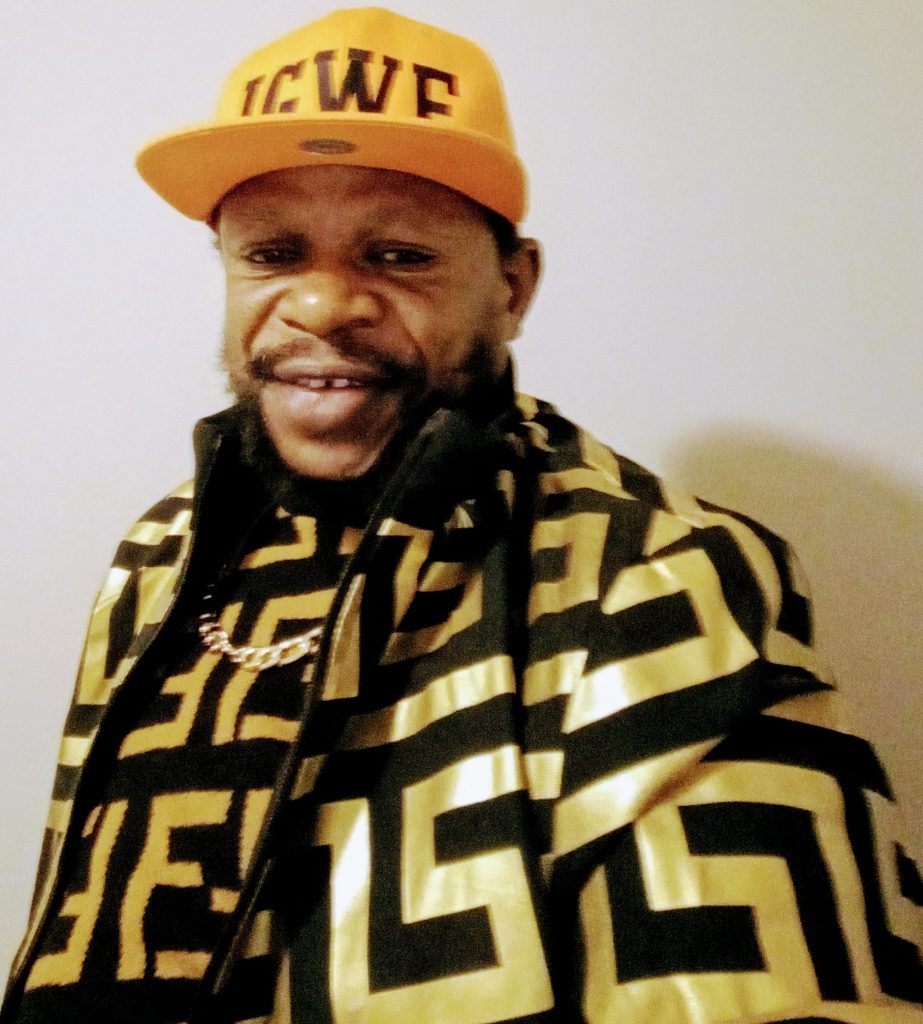 Igwe Prezda Bandasson previously performed with the late Rumba Star Musa Juma before forming his band Patrons Musica Internationale.
He rose to fame when he released his first album titled "Stella Rachel" in 2012.
By Stephen Ogongo