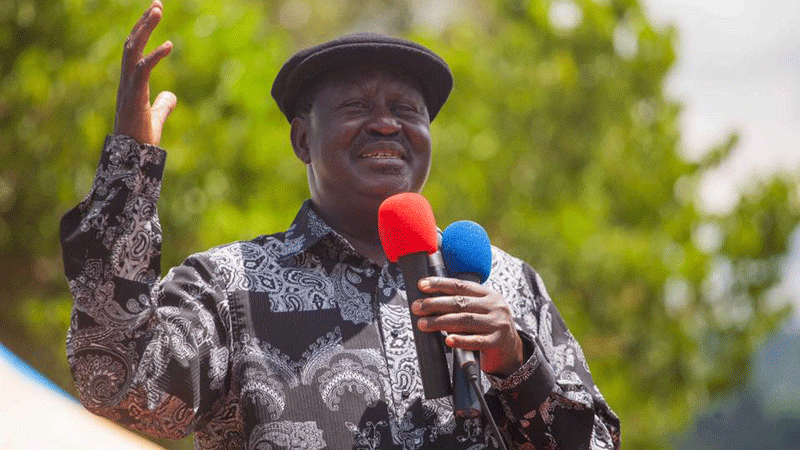 African news. Kenyan elections 2022: Opposition leader, Raila Odinga's party Azimio, challenge presidential win and proceed to court. Kenyans were seen cheering as the Azimio team arrived at Milimani Law Courts to challenge President-elect Ruto's win.
Opposition leader Raila Odinga held a press conference where he said that the presidential election results that were announced represent the continued struggle, pitting the forces for democracy and good governance against the corruption cartels that are so determined to take control of the government and the country.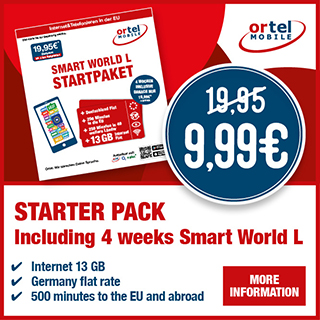 The Azimio leader said the challenging of the results was to battle the corruption cartels who are prepared to compromise electoral systems, bribe officials, and even kill in order to file their way to power.
This comes after news of an IEBC official found murdered and dumped in a forest. We wrote about it here: Kenya elections 2022: Missing IEBC official Daniel Mbolu Musyoka found dead.