Kenya's Rumba Star Johnny Junior has released a new emotionally packed song titled "Awino".
The love song dedicated to Johnny Junior's wife, stands a chance of becoming his most successful love song so far.
Rumba lovers should prepare to take to the dance floor on Wednesday 9th September 2020 exactly at 1500hrs EAT when the music video for the song will be officially released. Johnny Junior has decided to host the launch event online due to the coronavirus pandemic.
All Rumba lovers who would like to attend the virtual launch party are encouraged to subscribe to Johnny Junior's YouTube channel and be ready to dance majestically to the new hit.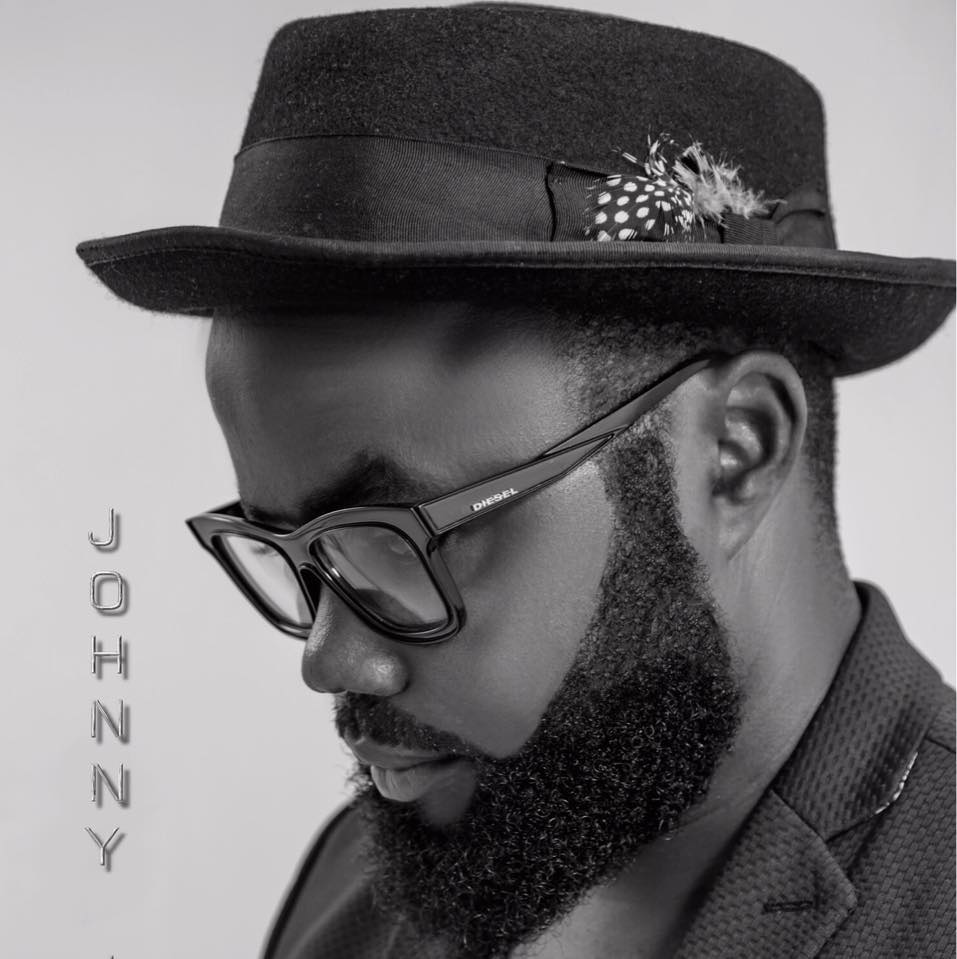 "Awino" is the third song Jonny Junior has composed in praise of his wife. The previous ones "Nyoremo" and "Amour Special" were equally successful but nowhere close to the superb work Johnny Junior and his BV Band have done in this new track.
The song opens with soothing instrumentation and emotionally charged vocals – carefully observing the traditional Rumba beats and gradually transforms into a fast-tempo song with a densely textured sebene section commonly noticed in soukous hits.
In the song Johnny Junior tells his wife how deeply he loves her. He is very proud of their love which he considers a gift from God and would like the entire world to know about it.
Johnny Junior says love chooses those who believe in it. "Love gets sieved through the hearts of those who believe in it. Let us embrace and believe in love," he sings.
The Rumba star also thanks his beautiful and humble wife for taking good care of his life. He describes her as a beautiful and humble lady who walks like an angel and has clean and pure heart.

Johnny Junior urges Awino to ignore people who talk ill of their love so they can protect and defend their marriage vows.
RELATED ARTICLE: Johnny Junior, Kenya's Star releases a magnificent and gorgeous Rumba album with powerful messages
In the past Johnny Junior has always released albums with several tracks. This is the first time he is releasing a single. Explaining the change in strategy, he says: "I have done a couple of songs to be released, but I have opted to release one at a time. Technological advancement and digital marketing of music seem to favour the release of singles. Dropping singles will therefore be ideal in satisfying the market demands."
Johnny Junior is ever grateful to his fans. "To my fans across the globe, you have been the pillar that supports my work over the years. With the same zeal, I say thank you and pray for more years and creativity to keep giving you the best," he says.
"Awino" was recorded and mastered at MasterClef Studio Nairobi, one of the best recording studios in Kenya owned by Johnny Junior.
Don't miss the official launch of "Awino" by Johnny Junior and his BV Band on 9th September 2020 at 1500hrs EAT on Johnny Junior's YouTube channel.
"Awino" by Johnny Junior and BV Band will be available on iTunes and CDBaby.
JOHNNY JUNIOR'S SOCIAL MEDIA NETWORK
YouTube channel
Facebook
Instagram
Twitter
By Stephen Ogongo