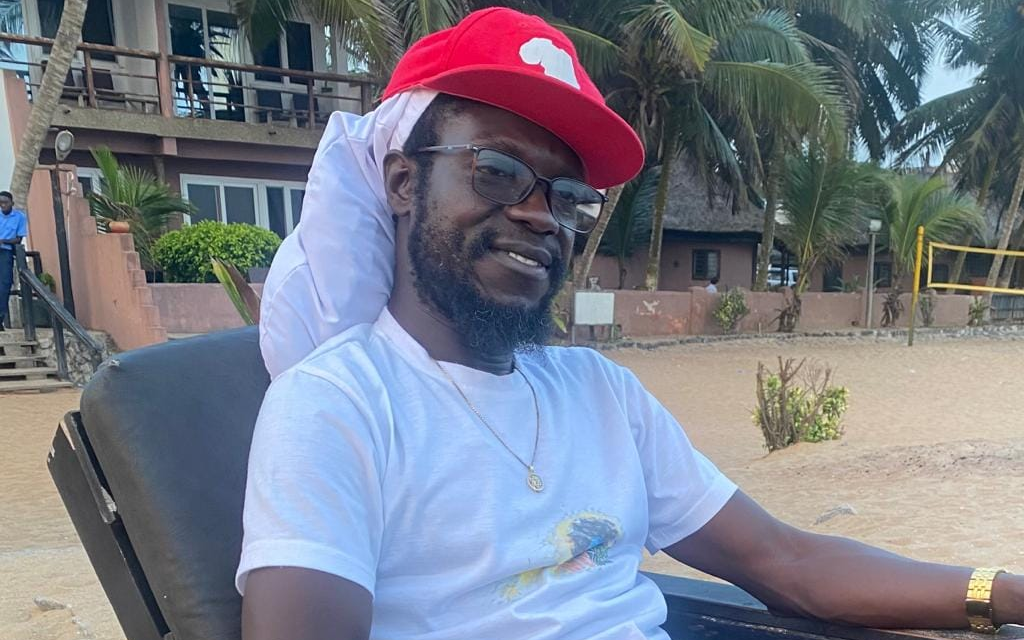 Africans in Music. Jah Lightning is a West African artiste from Ghana at the Cape Coast who gets inspiration for his music from travelling all over Africa. This talented musician is a force to reckon with.
We caught up with Jah Lightning who gave Afronews an exclusive into who he is, what he does and what his music means to fans.
Who is Jah Lightning and where is he from?
I am a Jah lightning and I am an artiste from West Africa in Ghana who is also a composer, a performer, a song writer, recording artist and a performer. One thing about my inspiration is that it comes from travel and especially travelling to different African countries and shockingly, not Europe.
When did you discover you have a talent for music?
At the young age of like nine was when I discovered I love music and that creating music was something that I wanted to do and maybe possibly do it long-term.
My music is meant to be spiritual and educative and give inspiration to others who listen to it and love a good positive Reggae artist.
What challenges do you face in your line of work as a musician in Ghana?
My major issues is that I need a good polisher and a team that can push my works out there and also bookings for performance. This is because for most artistes, marketing your work is something that creates an issue.
What messages do you convey through your music?
Positive inspired encouragement.
What advice would you give someone hoping to start out in your line of work?
To be trusted and to be truthful focusing on their talent and their work. If you have an amazing talent it is best that you focus on it and nurture it to grow.
What are your socials and how can fans find you?
Fan can get my songs from all the social media digital platform as well and they can reach out to me through these channels:
Instagram: Jah Lightning
Audio mack: jah-lightning
You-tube: jahLightning
Website: jahlightningmuzik
+233243154641/0555545554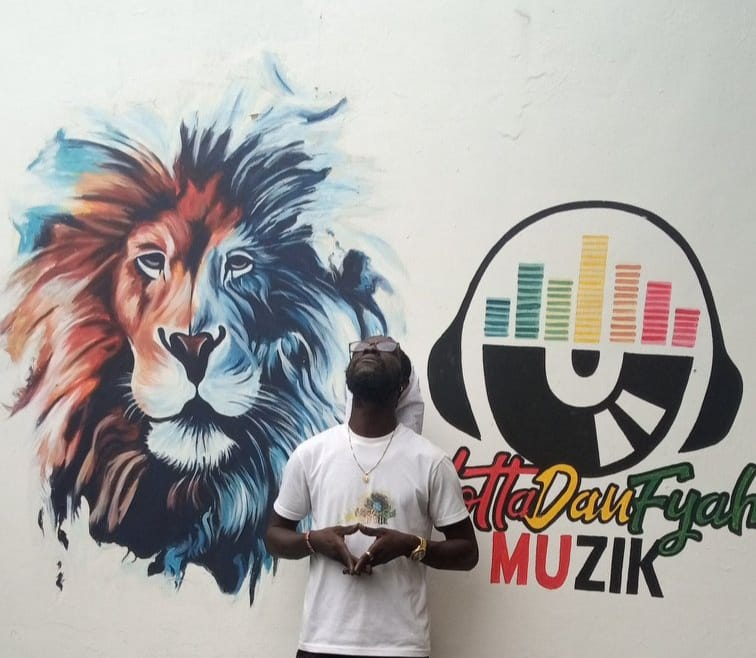 What do you love best about what you do?
To compose and perform.
Have you performed on any major platforms you would like to share?
Yes I played at the Gambia 2021, and 2014. I play in Togo in 2016 and have been playing Panafest pan African festival.