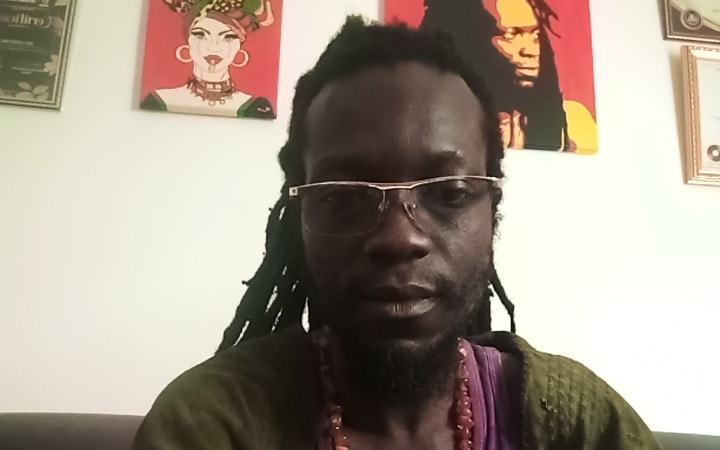 Music. West African artiste from Ghana, Jah Lightning, releases new album "Salvation" with amazing hits and vibes and a song meant for everyone.
The artiste shared that what motivated him to create this album was that he wanted to give the world healthy brain food for the mind and soul.
The album was produced from different angles, and because of Jah Lightning's love for 'Riddim' with unique styles and patterns- all this was captured in the tracks.
He released this album for his fans and wanted them to expect exhilarating track after track that should put them in a good mood. "I just want my fans to keep supporting me by listening to my songs as I hope that they will give them hope and assurance."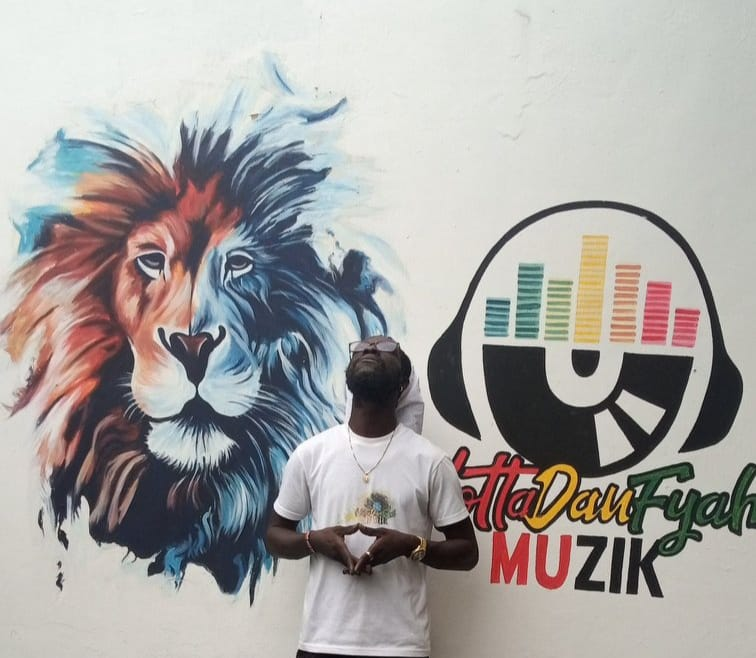 His music mainly talks abut his lifestyle, his journey through life and tends to bring out inspirational love in it. Under the theme 'HottaDanfyah' muzik, he aims to have hot tracks under his belt.
Listen to the 21 song album 'Salvation' here: Audio Mack.
Who is Jah Lightning?
Jah Lightning is a West African artiste from Ghana at the Cape Coast who gets inspiration for his music from travelling all over Africa. This talented musician is a force to reckon with.
Jah lightning and I am an artiste from West Africa in Ghana who is also a composer, a performer, a song writer, recording artist and a performer. One thing about my inspiration is that it comes from travel and especially travelling to different African countries
Email: jahlightning@hottadanfyahmuzik.com
Facebook page: Jahlightning
Website: jahlightningmuzik.com