For his London Film School graduation project, British/Ghanaian director Koby Adom has released a short film House Girl that is based on the African diaspora.
A young British girl of Ghanaian descent goes on holiday to Accra, Ghana for the first time. Staying with her wealthy Aunty Barbara, Jennifer meets Efua, a young domestic maid who Aunty Barbara treats very harshly.
Jennifer struggles to watch this treatment however she is forced to because of cultural restrictions.
This film show cases the strength that is present in traditions that harm and destroy people while pointing out the difference between those from the diaspora to those who have lived in Africa and see such as a 'way of life'.
Kenya: Famous Ex Gor-Mahia football player, Kevin Oliech, dies from Cancer in Germany
The short film 'House Girl' was shot on location in Accra, Ghana early 2016 and was selected for the Africa International Film Festival (AFRIFF) 2016 in Lagos, as well as getting a nomination for Best Student Short Film at the BAFTA qualifying London Short Film Festival 2017.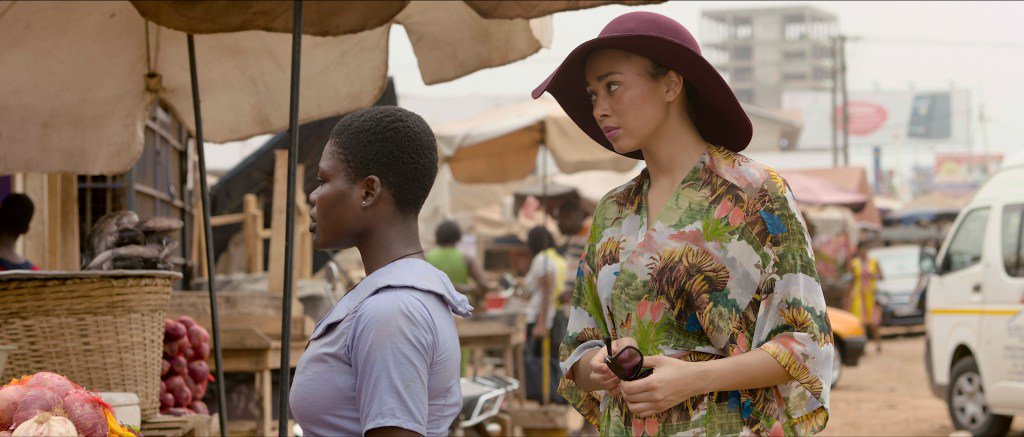 It also featured in a programme of shorts curated by Koby, as part of the BFI Black Star Season in London.
Source: UK FullyFocused