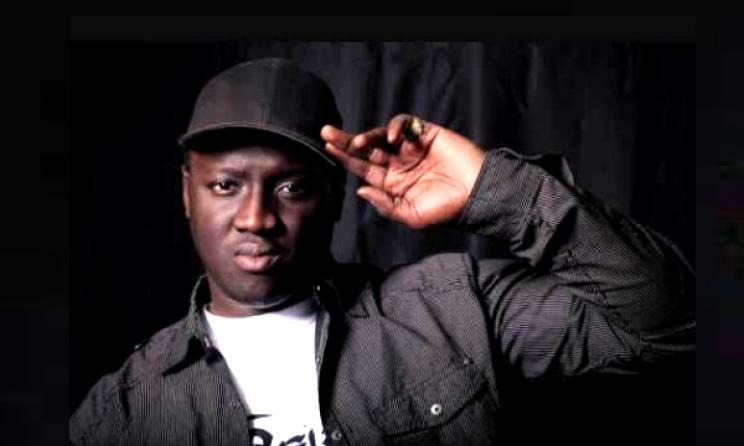 Rebellion the Recaller, an internationally known artist from The Gambia, will be having a live concert performance on the 10th of Dec. in Hanover, Germany.
The live concert will also have artist Gosso D Thunder as the pre-act and the backing live band by Peace DC.
The star is scheduled to perform live and then have an After Show Party alongside well known DJ Ali Gee.
The event will have a reggae dance-hall afrobeatz fusion in its music and will comply to the 2G RULE to make sure all fans are safe and taken care of.
Rebellion The Recaller is also the winner of the AFRONEWS – Ortel Mobile African Community in Germany Awards 2021 winning in the Best Musician/Band in Germany category.
He mainly uses his music to campaign against racism and religious discrimination and to promote better understanding between people from all backgrounds.
As an influential artist, Rebellion the Recaller, wants a better future for all that dwell on Earth and this has earned him the label of "The INSPIRED ONE".
The artist posted on his Instagram that he would be performing LIVE and shared this with his fans: 'Germany 🇩🇪 Hannover right from where we stopped 2020…now we gone take it from there by the love and grace of the Almighty…10th Dec INDIEGO …Glovksee strasse…The journey hasn't ended yet…it still continues…'
Rebellion The Recaller's concert is something worth attending for fans who appreciate good music and greater vibes.