Quinter Odee, AKA Deejay Qizz, is a 21-year-old aspiring dj from Kenya that Germany-based dj, DJ Aisher, has taken under her mentor-ship. She becomes the very first student she's taken on.
The two met online, got to chatting and discovered that they had so much in common to the point Aisher felt that she had to mentor her.
Deejay Qizz granted Afronews an interview to get a closer look into her new journey as a dj, her dream of making a change in the male dominated field and why she thinks she was picked by dj Aisher as a mentee.
What made you decide to become a DJ?
I decided to become a dj when I saw other djs spin and I wanted to be them. I would also watch all their sessions and imagine myself on the turntables doing the same. I used to sing in the church and I loved music too so dj-ying slowly became an obsession for me.
I met an MC, Mcee Fyah Freddy, who was mixing and I loved his show of skills. I asked him if this was a job that women and young girls were doing because I had not come across female djs and it had been a dream of mine to be one. He encouraged me by saying there were already so many female djs and that I should pursue it.
My love for music parachuted me into the dj scene and also the love I had for travelling to different places, this was the perfect blend between work and my passion.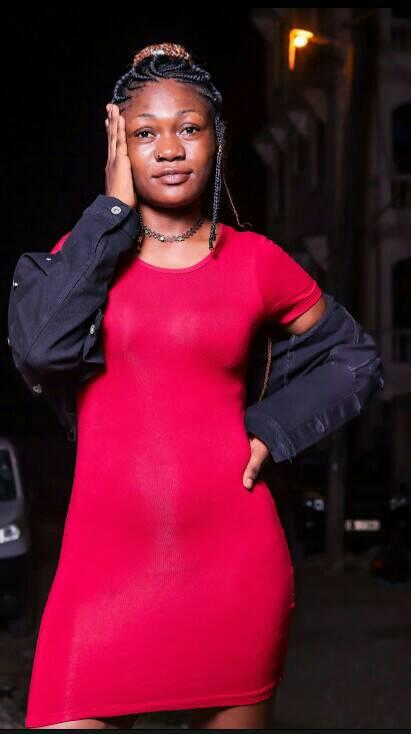 What did your family have to say about your dream?
My family didn't support me at the time because they didn't think that being a DJ was something that women did. I had to charter my own path and prove myself.
I am the eldest of my siblings and I was constantly reminded that I was not setting a good example because the assumption around dj's is that they are of loose morals, but this did not deter me from my dream. I was passionate.
Do you want to make dj-ying your main line of work?
I really want to be a dj because I want to change the narrative around it being a male dominated field. I want to motivate other girls and women who have a dream of becoming a dj and event one day set up my own school to mentor girls as dj Aisher is mentoring me.
What music do you like?
Secular music is my favourite and I especially like music by Madini classic and reggae legend Lucky Dube. Madini Classic is a local artist and his work is so beautiful and cool. I've also been to Madini's performance and I loved the experience.
Both make music that motivates and makes one feel good, they are calming and relaxing.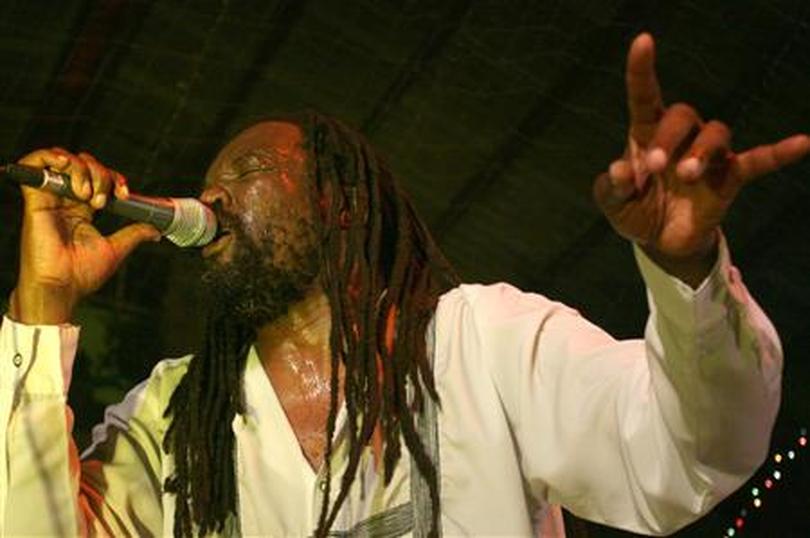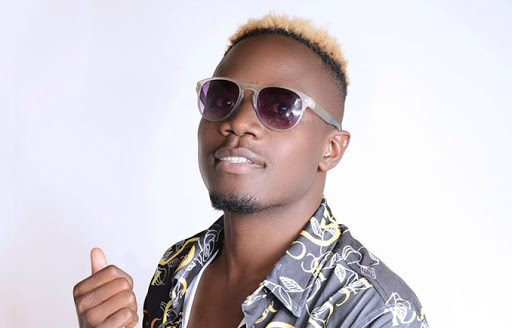 How did you get to know DJ Aisher?
In this era of technology, its' very easy to come across people. Someone posted a video on WhatsApp of her mixing and I got motivated to follow her because I loved how she was doing and how well she was doing it.
I would watch her to imitate her actions and finally reached out to DJ Aisher and we got to talking, then texting and we found out we had so much in common like; we are both orphans, both love music and both have a passion for dj-ying.
This is what Dj Aisher posted on Facebook when making her announcement about the young dj.
'She's young, still in her early twenties and so determined.
Unfortunately, she had to drop out of the dj academy (Demakufu) where she attended for ONLY TWO WEEKS due to financial issues.
Am glad to have chosen her randomly. After a lengthy conversation with her, i did realised that we share a lot in common.
●We were Both left Total orphans at the age of 12yrs.
●We both work hard to provide for our siblings who depends on us.
●We both ready to go for greater heights to achieve our dreams'
I told her how I has just started at a dj academy and that I was having an issue raising the fees for the school and she chose to mentor me.
Deejay Aisher choose to mentor me and I'm so glad. All I can tell is that Deejay Aisher is a heaven sent to me and I'm looking forward to being mentored by her.
Who is your role model in the field?
I would say DJ Aisher is again because I really love how she's perfected her craft and she's also an amazing person. DJ Aisher 'bambad' me the most.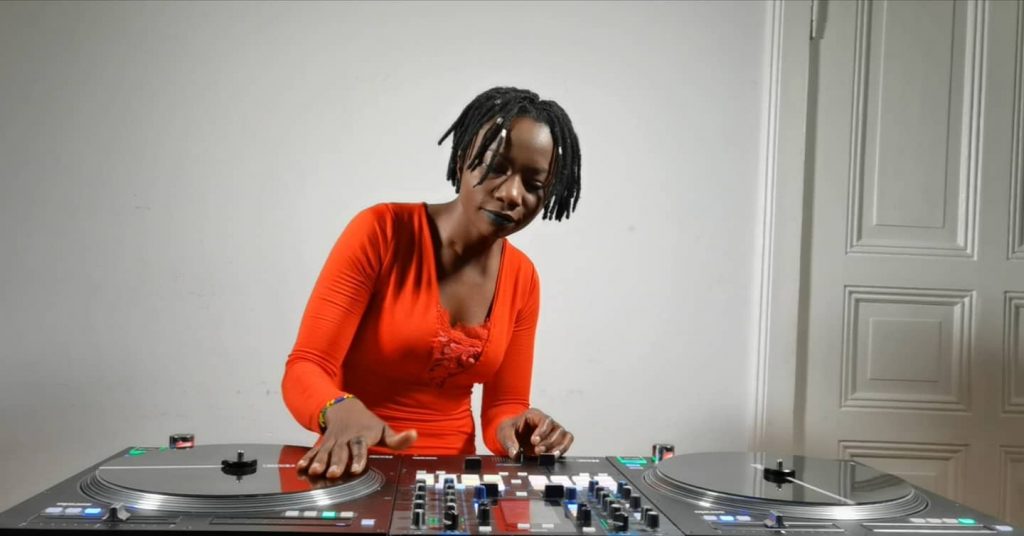 Would you recommend dj-ying as an occupation to anyone?
Provided you know yourself, respect yourself and what you're doing, then this is something I would definitely recommend to anyone who has a passion for it.
What message would you leave our readers with?
There's nothing wrong with being a female dj and you should definitely pursue it if it's a dream you have. Opportunity knocks once and you better answer the door when it does.
By Rading' Nyamwaya
Are you an African living in Germany? If you are doing something interesting and would like to be featured on Afronews.de please send an email to: editor@afronews.de