Independent women will take over SkyClub Frankfurt on 30th July 2016 for the Ladies Night.
DJ Aisher
, the Best East African Female DJ from Berlin will be joined by DJ Gatien, DJ Franckey and DJ K-Ran to entertain the guests with Afrobeats, Black music and more.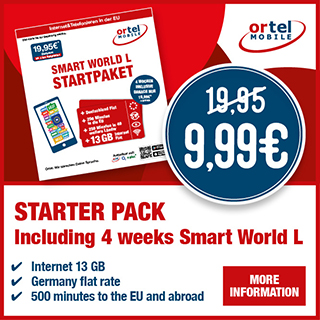 "Those attending the show should rest assured that they'll enjoy the good music to the fullest. They should be ready to dance throughout the night," DJ Aisher told AfroNews Germany.
Ladies who attend this special show organised by Ebony-Event will receive free gift boxes and bags.
The Ladies Night will be held at SkyClub Frankfurt – Düsseldorfer Straße 1-7, 60329 Frankfurt a.m., from 23:00.
Guys, be there and enjoy the show in the company of our sistas.

LADIES NIGHT – INDEPENDENT WOMAN EDITION: Saturday 30th July 2016 at SkyClub Frankfurt from EBONY-EVENT on Vimeo.
RELATED ARTICLE: Meet DJ Aisher, the first Kenyan female DJ in Europe who makes people dance like hell